Are you a senior student who wants to help new students transition to university life and empower them to enhance their academic, social and personal goals – while also gaining an enriching leadership experience for yourself? The Peer Mentor program is always looking for dedicated volunteers to answer questions and offer guidance. You'll become a trained, on-campus resource and have the opportunity to share your experiences as a first-year student while you make this great contribution to life at York.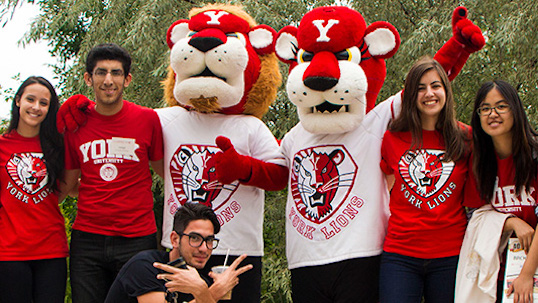 We are hiring students with strong leadership qualities to build York pride, gain experience and contribute to student life, all while working on campus. Positions are available in our colleges, peer outreach programs, Vanier College artistic productions and more.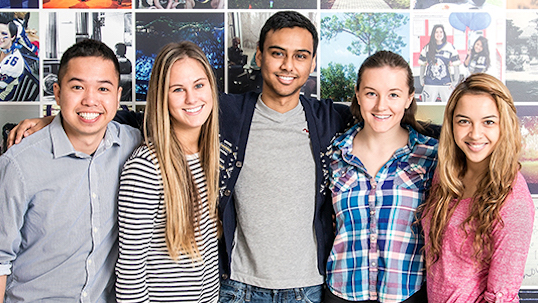 Uncover your leadership potential and find out how to market yourself for the career you want. In this self-driven program, you'll get help to set meaningful goals, and identify your strengths and the skills you want to develop, plus tools for tracking your progress.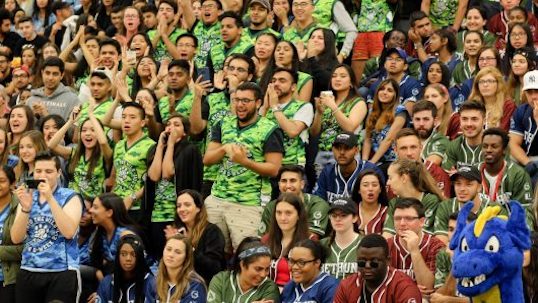 Join the Peer Leader Community of Practice, which brings offices, faculties and departments together to enhance peer leadership across campus. Students can be involved in developing campus-wide training and resources for peer leaders and programs.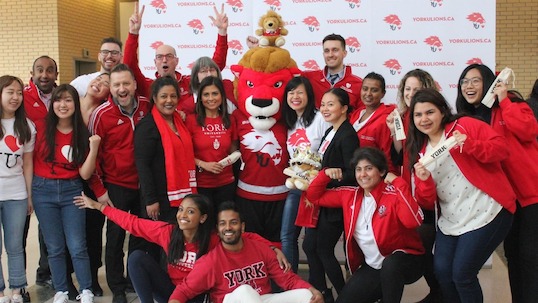 Committed to student development, learning and success, SCLD offers programs and services to support and empower you throughout your university experience.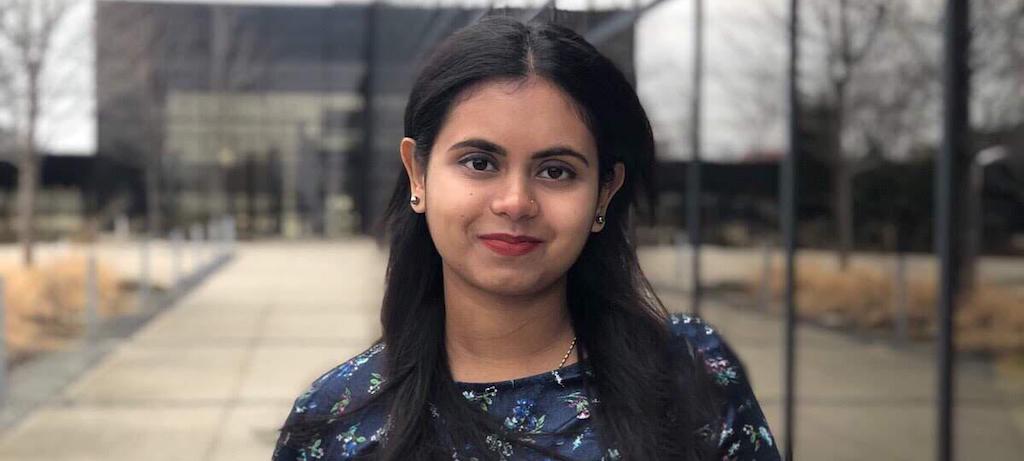 Current Student
Humayra Rashid Safa
International Development Studies, '21,
"I achieved the position of a club peer mentor at the Centre for Student Community & Leadership Development (SCLD). In this role, I had the opportunity to guide student leaders from all organizations and clubs affiliated with York University. It was a very eye-opening experience."