LA&PS is home to internationally recognized researchers that are dedicated to furthering our strong culture of research by ensuring our instructors bring that scholarship into the classroom and out into the community. We're making a global impact, influencing public policy and debate, enriching society and inspiring awe – and utterly transforming ways of thinking.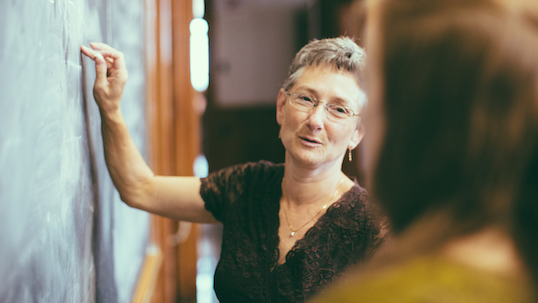 York works with many internationally recognized organizations and centres that are known for their dynamic and excellent research.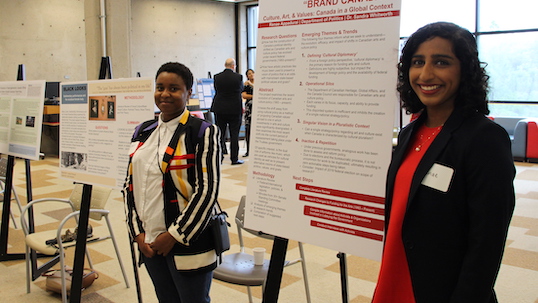 The Dean's Award for Research Excellence gives undergrads a paid opportunity to engage in hands-on research with faculty members.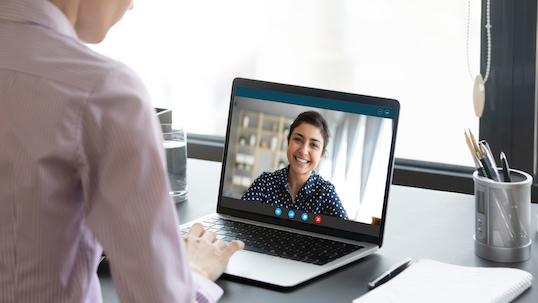 Researchers can find internal funding opportunities and links to the Research Support Team and Research Digest.