Our bridging programs are designed to meet you where you're at. Whether you already hold credentials granted to you abroad, identify as a woman and want to explore the possibility of university level study or your immigration status has thus far prevented you from pursuing a degree, the bridging programs exist to help ease your journey to accessing the University and to support you gaining academic or career success.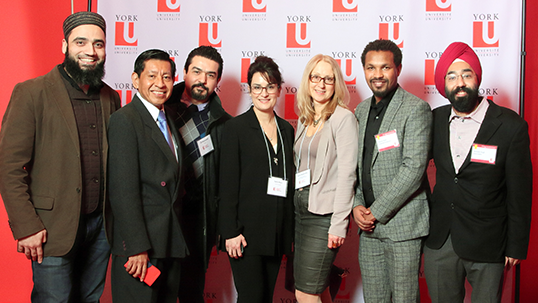 We offer a number of specially designed bridging programs intended to support Newcomers to Canada with international credentials to transition into the Canadian workforce or to gain local professional accreditation.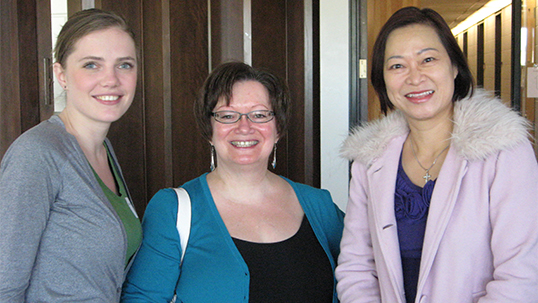 For Ontario residents who identify as women and may need some extra support to confidently study at the University level, this program may be for you.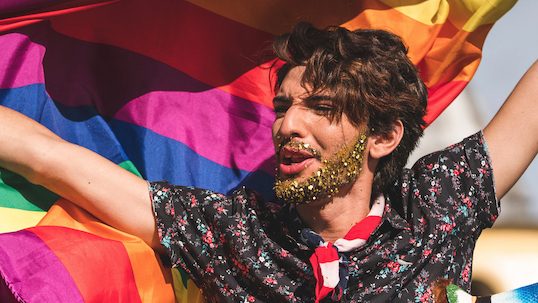 The Lesbian, Gay, Bisexual, and Transgender (LGBTQ) Bridging program is for students who want to build the skills necessary for pursuing a university degree, while exploring topics relevant to the field of Sexuality Studies.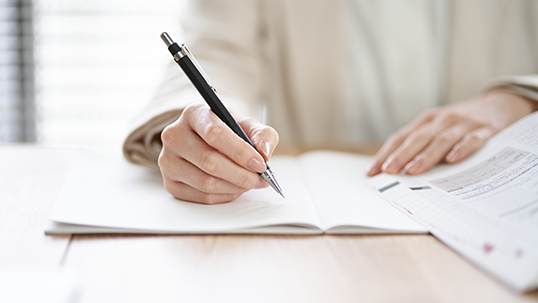 This sensitively crafted program offers those with uncertain immigration statuses the opportunity to pursue a degree in an understanding environment.