Thank you to LA&PS community members for contributing ideas to the Academic Policy and Planning Committee (APPC) regarding the 2021-2026 Academic Plan. The Academic Plan reflects the priorities and principles that were shared with us in two online surveys, three public town halls, and 21 visits to the Schools, Departments and Colleges in LA&PS.
The Academic Policy & Planning Committee is proud to announce that the final draft of the Academic Plan was approved at faculty council on June 10.
The draft can be found in agenda package from the June 10 meeting. A final version will also soon be published here.
Quick Links
Upcoming Events
There are no upcoming events at this time.
Congratulations Academic Plan Design Contest Winners!
Thank you to all LA&PS students who submitted your wonderful designs to our contest to create the cover of the Academic Plan.
First Place
Second Place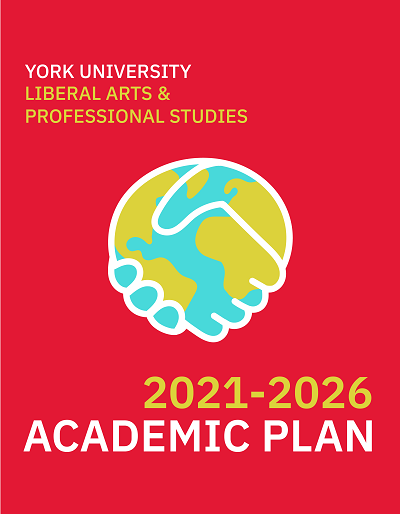 Third Place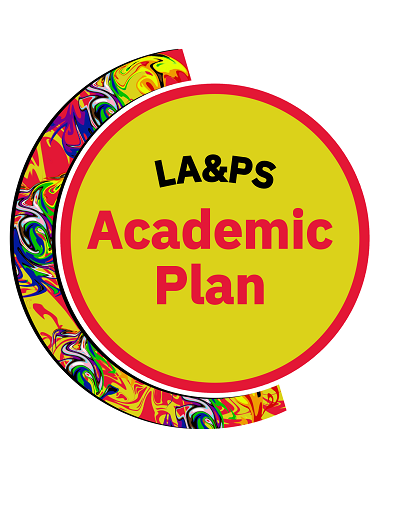 Honourable Mentions: