The Centre for Student Community & Leadership Development (SCLD) is here to help students get the most out of their university experience. We offer an array of tools, guidance, programs and workshops to ensure your growth and engagement in student life including:
YU START - the new student transition program
Orientation programming
The Student Leadership Program
Student Clubs & Organizations
Student Government
And much more!
Latest Information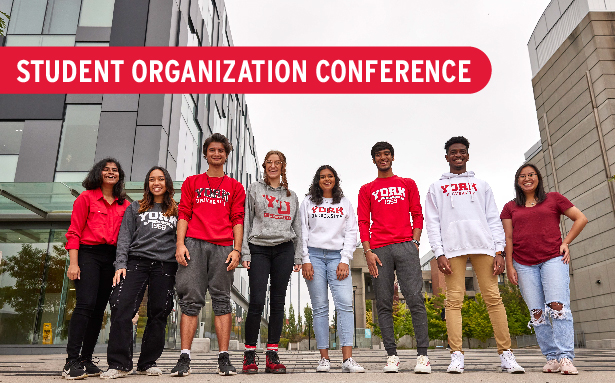 Student Organization Conference
The Student Organization Conference is a new and mandatory component if you are looking to create and ratify a student organization.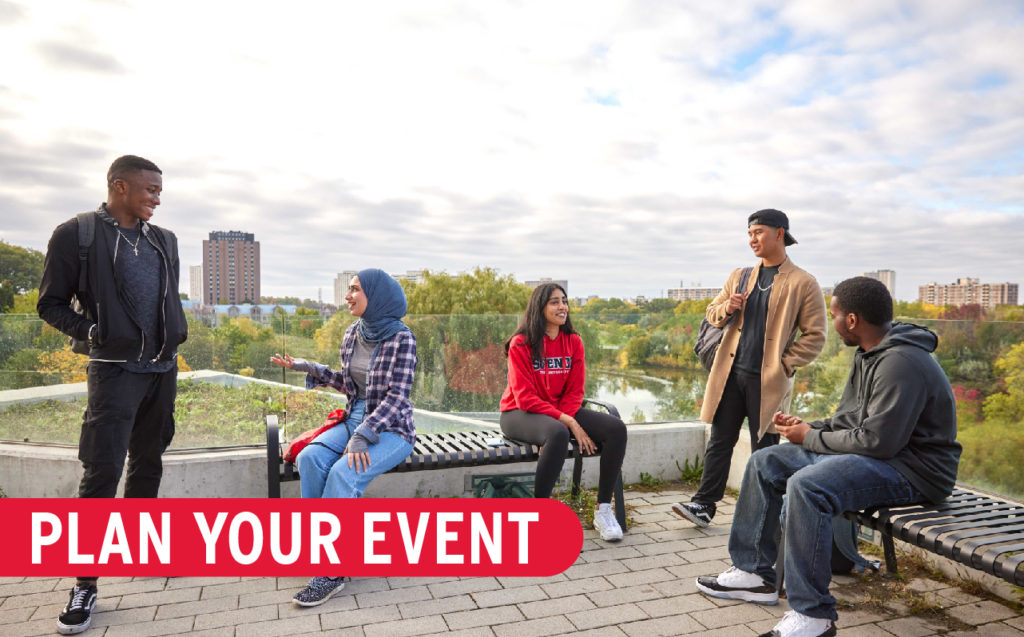 Plan Your Event
On-campus, in-person, non-instructional events organized or sponsored by recognized student organizations are back.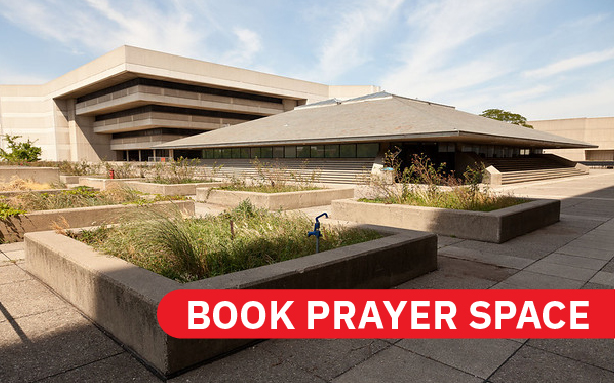 Book Prayer Space
The Scott Religious Centre is re-opened under provincial COVID safety regulations.
Student Government Elections
Student governments provide both academic and social supports to the students at York University.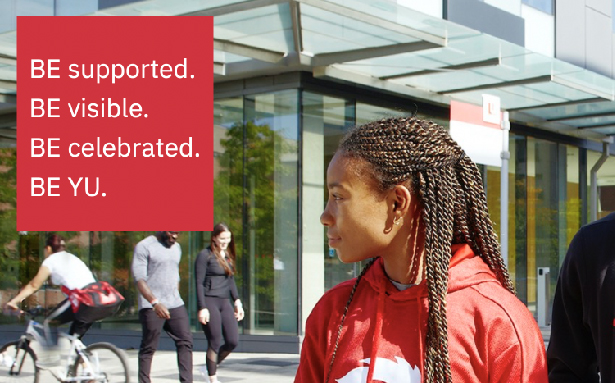 Black Excellence at York University
Black Excellence at York University (BE YU) provides Black students with the supports they need to transition to university and maximize their student experience on the path to graduation.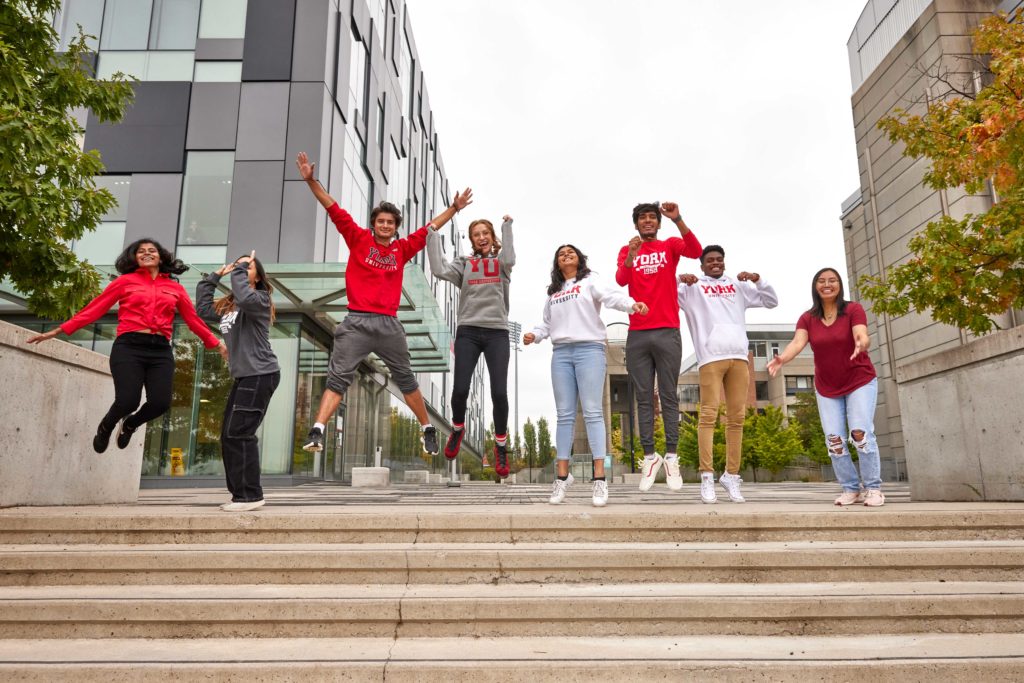 Regulations Regarding Student Organizations
In order to be recognized by the University, student governments and clubs must follow certain qualifications established by the University.
Student Resources
Need academic help?
Let Learning Skills Services help you manage your time, keep up with your readings, study more effectively, and much more.
Health and wellness concerns?
Let the Health Education & Promotion experts help. They offer a range of support dealing with sleep, sexual health, physical health, nutrition, mental health, and alcohol and other drugs.
Have questions about clubs?
SCLD is home to 350+ student clubs and organizations. Find a club you're interested in or learn how to start your own.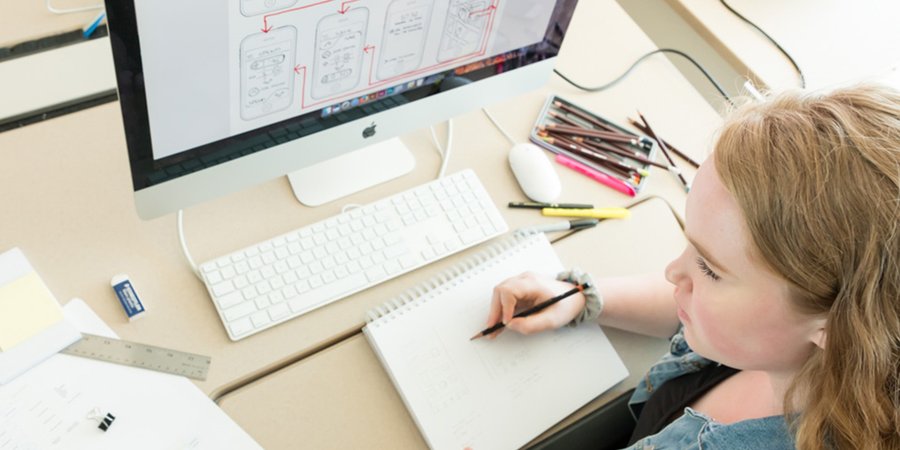 Have questions and concerns about remote/online learning?
We've created this guide to help you find the resources and supports to successfully navigate being a remote learner.
New to York?
Take a crash course on everything you'll need to know in order to have a successful first year by watching our YORK 101 video series on YouTube.
Stay connected with us on social media - @StudentLifeYU