Campus status: York University is closed to most in-person activities until January 31. Read more.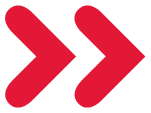 Health and Safety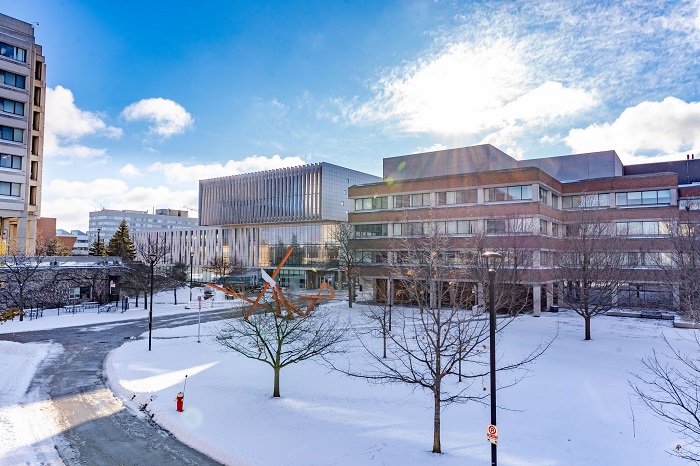 Stories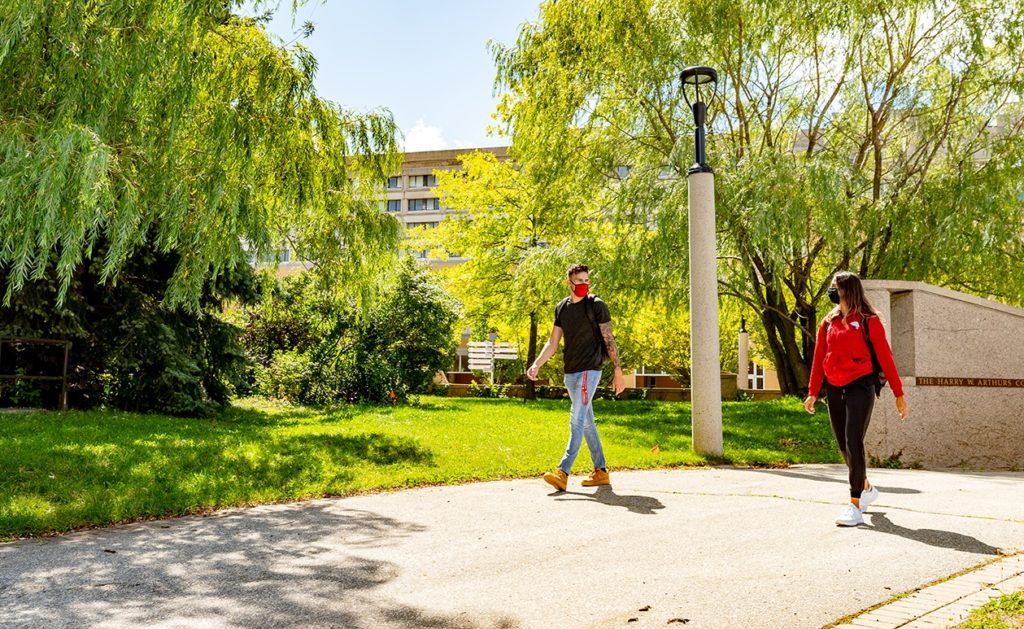 Creating a Community of Care
There are a number of ways you can do your part to keep the York community safe. Getting vaccinated, giving others their space and wearing a mask or face covering are three important steps.