a speaker series featuring: The Intersectionality of Disability and Neurodiversity in Society and at Work
Thursday, September 28, 5-7pm
Session Description:
What is disability anyway? In this informative, illuminating and empowering keynote, Joze shares his journey of overcoming adversity through an intersectional lens of disability, neurodiversity, society, culture and mental health. Delivered at organizations worldwide at events hosted by ERGs focused on Ability and Neurodiversity, this keynote is a journey filled with information, learning, empowerment, and actionable steps for fostering a workplace culture that is truly inclusive. Beyond merely labelling, D&I is a complex tango, it takes two: the empowerment of the individual and the inclusive acceptance from the other members of the organization.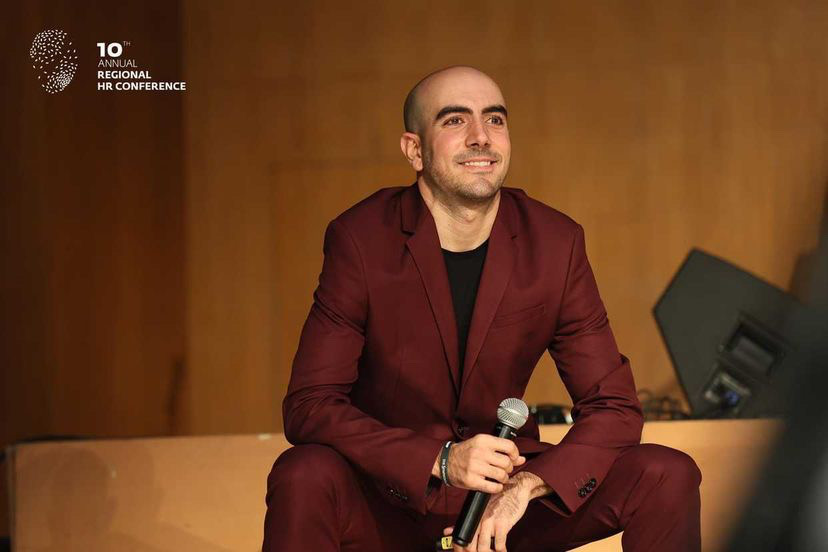 Speaker Biography - Joze Piranian:
Joze Piranian is a lifelong stutterer turned Forbes featured Global TEDx Speaker on Inclusion and Resilience. Born and raised in Lebanon, Joze avoided speaking for more than 25 years out of the fear of being judged for being different. Then, everything changed. He won the Inspirational Speaker of the Year, delivered 5 TEDx talks and performed stand-up comedy in 3 continents and 4 languages. Having graduated from McGill University with a Bachelors in Organizational Psychology, from Queen's University with a Master of International Business and from Cornell University with a certificate in Diversity & Inclusion, Joze has since delivered hundreds of stand-up comedy and speaking engagements about Inclusion and Resilience at Google, Boeing, Starbucks, Tesla, Meta, Dell, TikTok.
Find Joze Piranian online:
---
Hosted by Student Life: The Centre for Student Community & Leadership Development and The Centre for Human Rights, Equity & Inclusion
Explore our past speakers