As part of Student Community and Leadership Development (SCLD), our goal is to build and support student leadership at York University, by focusing on developing the six core leadership and career competencies outlined within the Becoming YU program. Our programming will focus on increasing students' leadership capacity, community engagement & social impact on campus.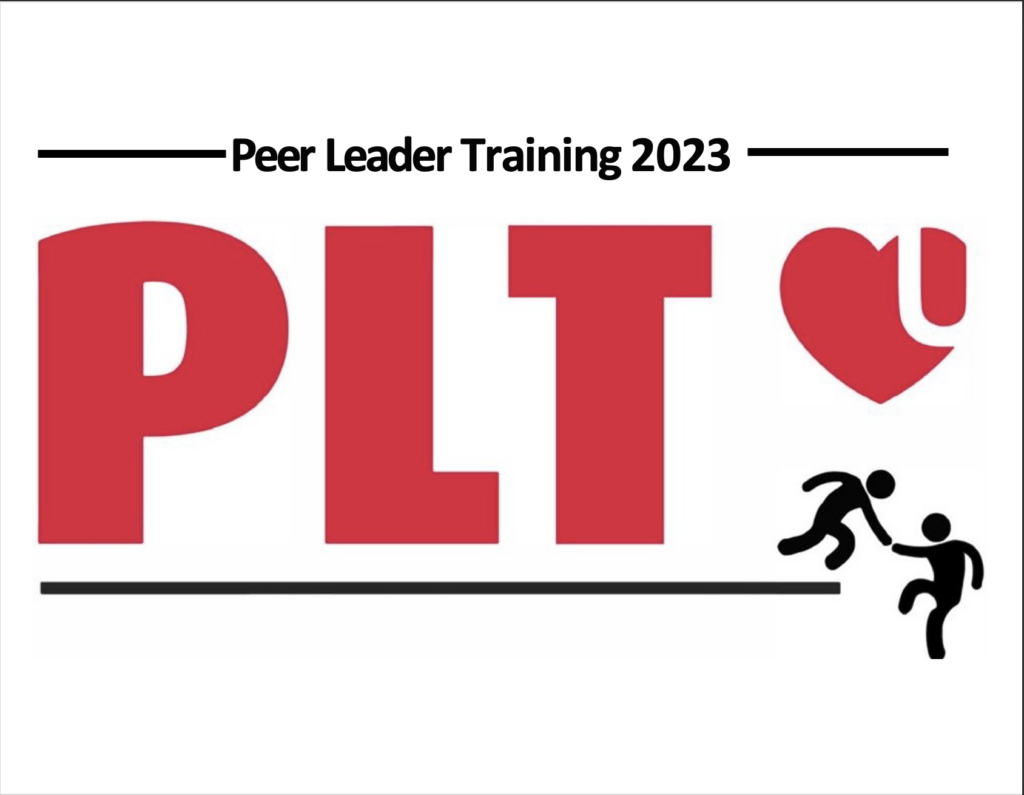 Peer Leader Training!
Don't miss it - Friday, May 5th!
This training conference is designed to help student leaders in paid and volunteer positions gain knowledge about core training topics that will help you perform your best throughout the year. You will also network with other peer leaders and professional staff from across the university. Attendance at PLT is added to you Co-Curricular Record.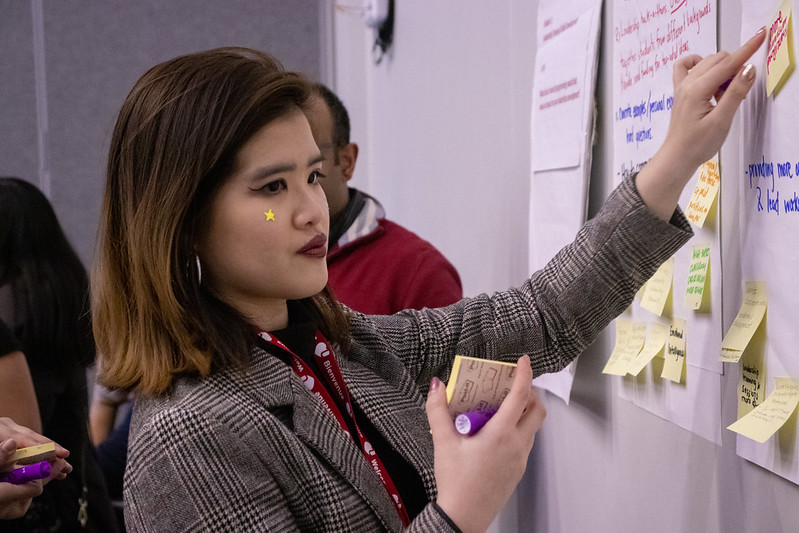 What events are coming up next?
Check out our full calendar of Leadership Development workshops, conferences, community engagement and special events.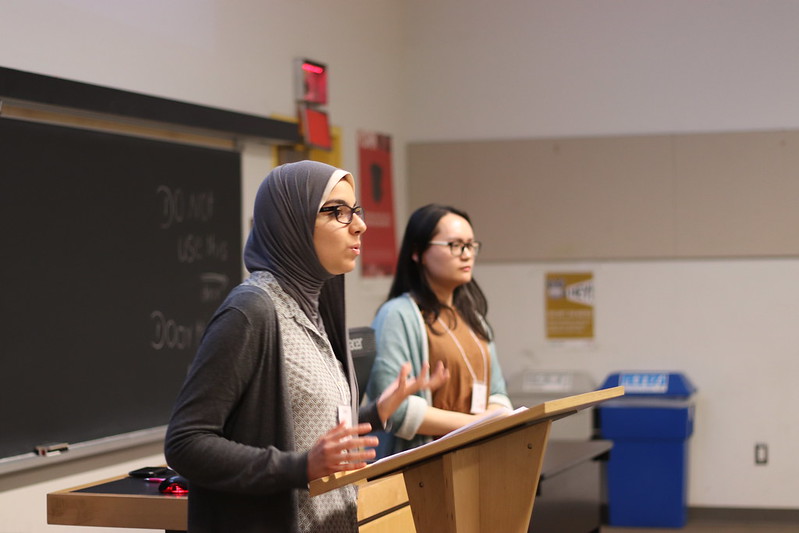 What leadership training and skills development programs are available?
We host a variety of specialized leadership training all throughout the year.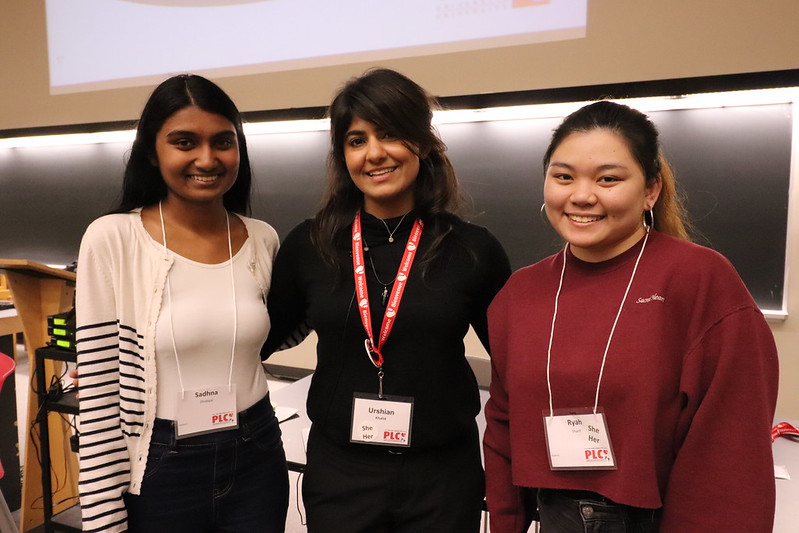 What is community engagement all about?
The Student Leadership Program facilitates dialogue and connection on campus through a variety of community engagement programming.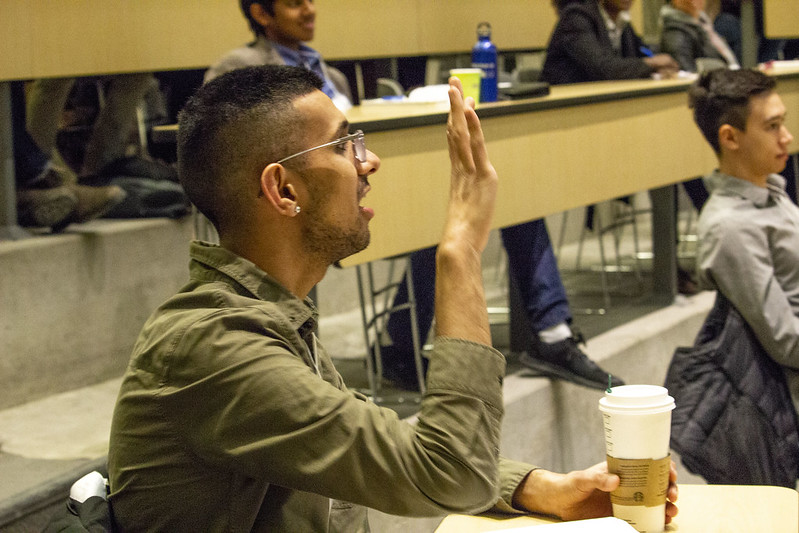 What is a co-curricular recognition?
Student Community & Leadership Development prides itself on recognizing and celebrating its students accomplishments and accolades.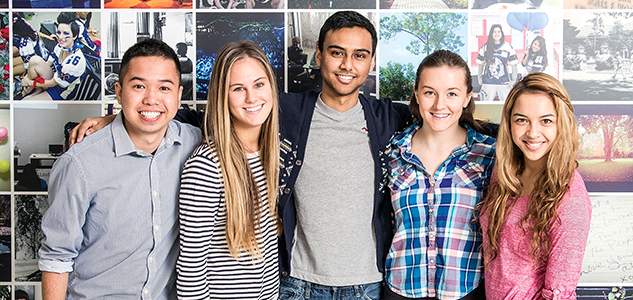 Where can I find more information about Becoming YU?
Becoming YU provides students with a framework to set meaningful goals, identify the skills they want to develop to achieve those goals and provide them with tools to reflect on and track their progress.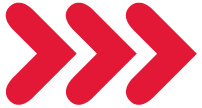 Got feedback or simply want to contact us?
Do you have feedback or comments? Have suggestions for leadership programming? Please complete our contact form.