The full university experience is not complete without a healthy balance of engagement in activities outside the classroom. The Student Engagement Team facilitates the introduction to a wide array of student run clubs and organizations.
You may also want to visit our service kiosk - previously situated in the centre of Vari Hall, but now virtual, online and staffed by our student peer team, ready to connect you with the essential campus resources and services you need.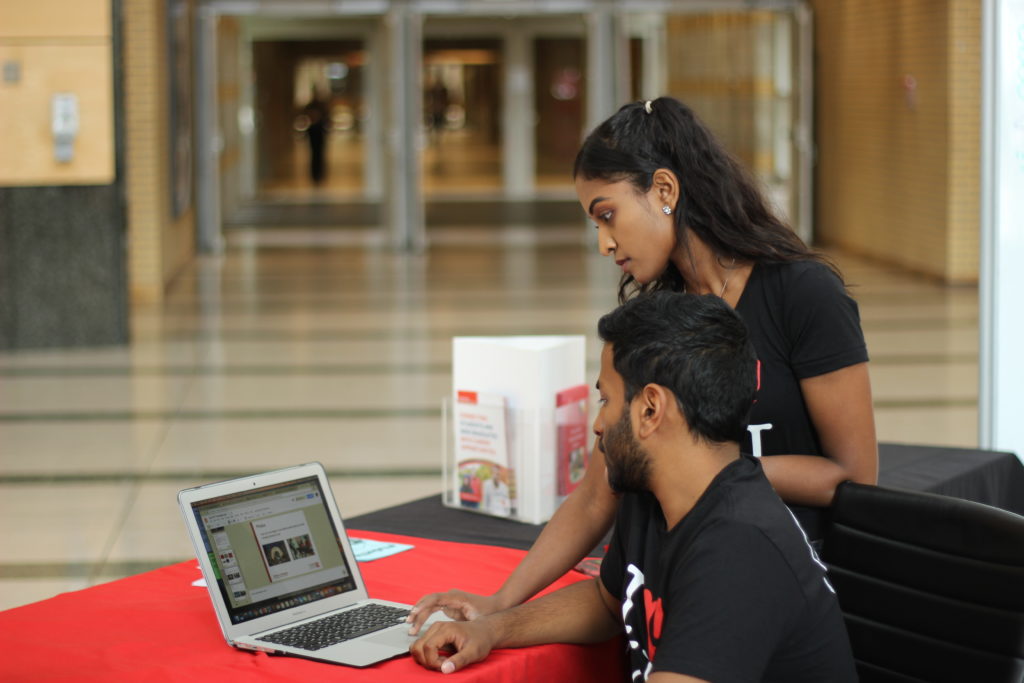 WELCOME TO THE VIRTUAL KIOSK!
Got questions about student life at York? Our Student Engagement Team can help.
The Live Chat icon will appear in the bottom right corner of this page when our Student Engagement Peer team is available. Just click on it to chat.
HOURS OF OPERATION as of September 7, 2021:
Monday - Friday, 10am - 4pm
CAMPUS TOURS
Are you a current student at York who has not had the opportunity to visit Keele campus? Well, this is your chance!
Get to know York with one of our campus tours and get a first-hand look at the University's exceptional facilities and beautiful amenities. Led by the Student Engagement team, these tours will help you get a feel for campus life!
---
What is Student Engagement?
Find out more about our team of Student Engagement Ambassadors, our services and how to contact us.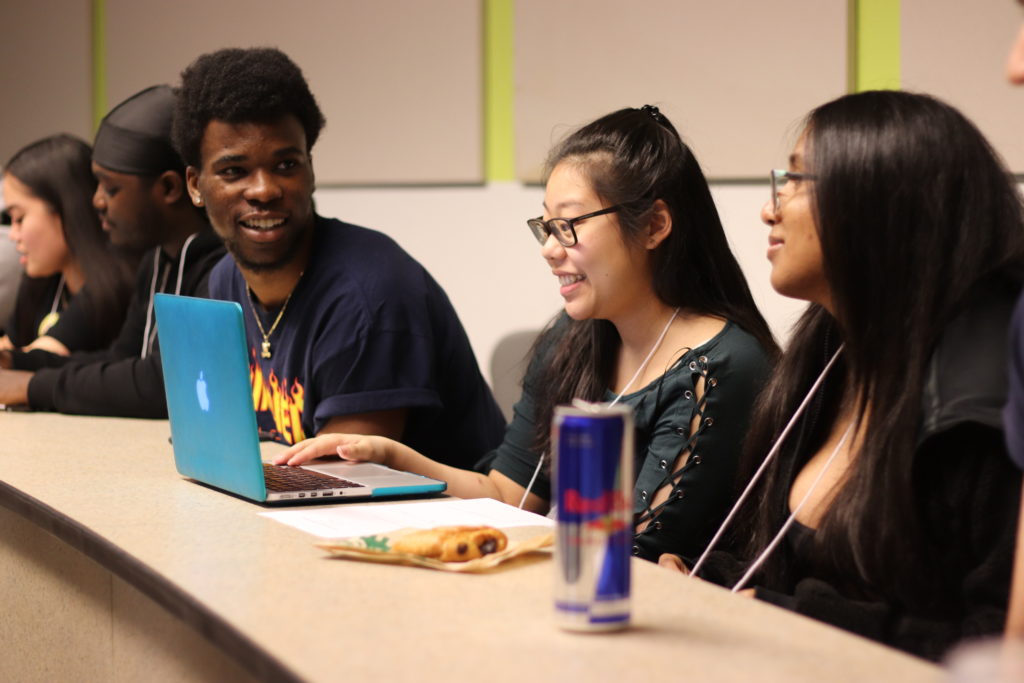 Want to join, register or create an organization?
Are you a student or student organization leader? Explore the ins and outs of YU Connect - the hub for all Co-Curricular activity at York.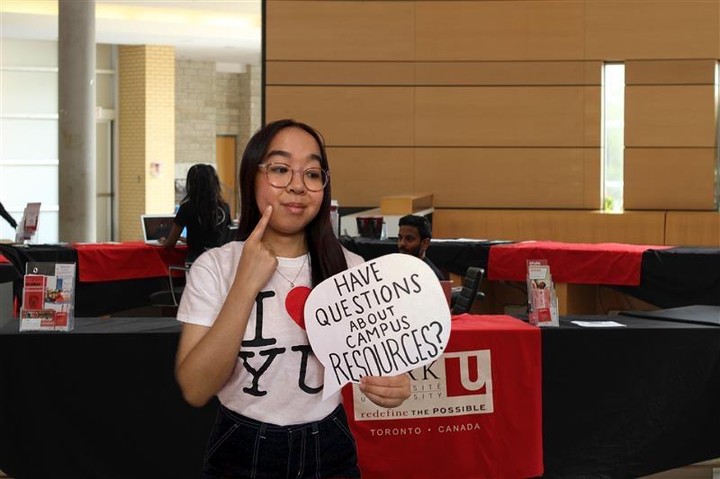 Need to access useful resources to support your organization?
From Funding and Marketing, to Elections and Virtual Events, resources are in place to ensure your organization's needs are met.
Need to learn more about Club Policies & Guidelines?
At such a large institution we need a number of policies and procedures to keep everything running smoothly. Here you will find a list of policies and guidelines that are most relevant to student organizations.
Looking to develop skills & strategies to strengthen your organization?
Let us help you foster the success of your organization. Check out our click-through presentations on Mission, Vision & Goal Setting, Team Building, Conflict Resolution, Social Media and Transitioning.