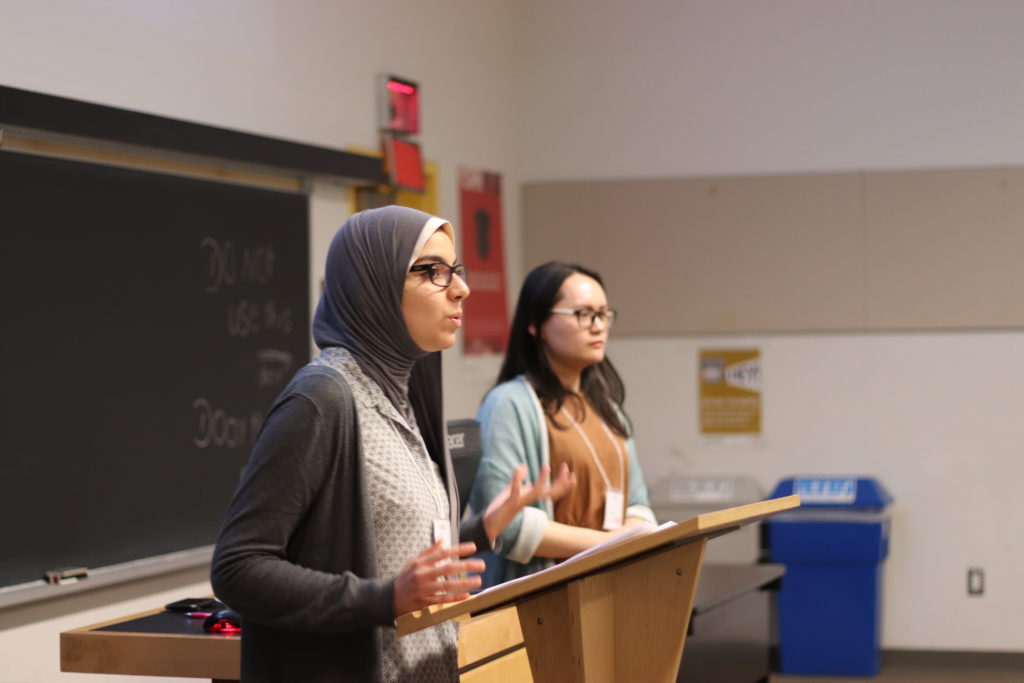 Linked below are online, click-through presentations that provide your clubs and student leaders with useful skills and strategies that aim to develop the success of your club. Each presentation has a different focus meant to strengthen your team and your leaders.
The presentations are non-sequential, and available online at any time. We want to make sure we are supporting your clubs and your leadership in the most effective ways possible.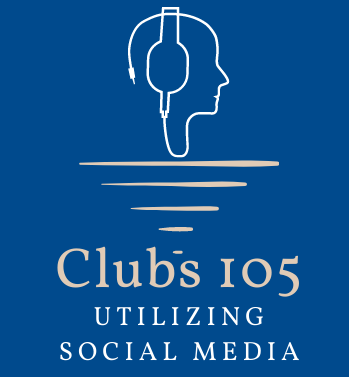 Clubs 105 - Utilizing Social Media
Want to maximize the reach of your organization to the community? Learn how to create social media content, navigate online interaction, monitor analytics and leverage your online presence.
Clubs 106 - Transitioning
An important aspect to building your organization's legacy is having a strong hand-off. Explore how to run a smooth election and ensure incoming leaders are given all of the information and tools they need moving forward.