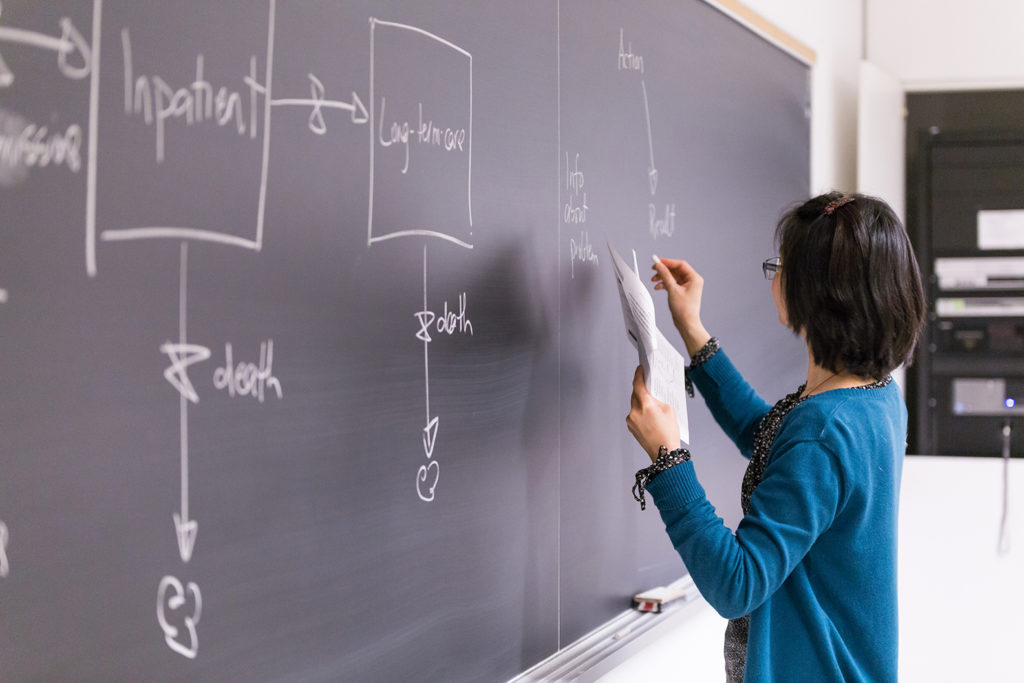 Every students' journey at York takes a slightly different path. Some people require information at a different time than others. Other people like to know they can refer back to information they've read, whenever they need. At the RED Zone we never want you to feel like you've missed out on any vital information. So, to keep you on track we've listed the ins and outs of student life with some helpful links - check it out!
If you have any questions, feel free to contact us directly.
You can also follow us on any of our social media channels to stay up to date on all campus events, activities, and happenings throughout the year!