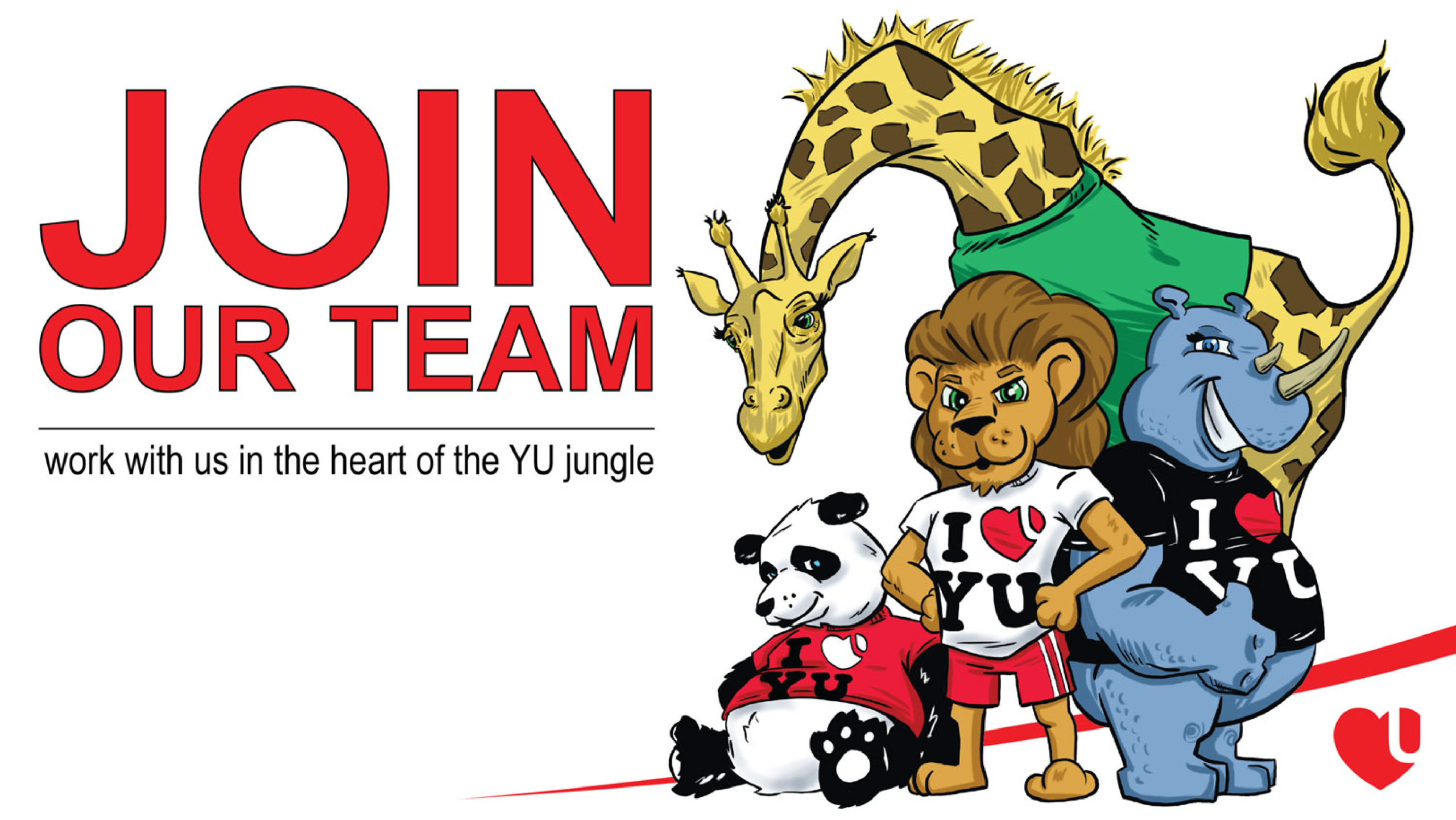 Build leadership skills, community and York pride.
Get involved with student life.
Work for Student Community & Leadership Development.
WE ARE HIRING!
We are currently hiring for positions in Career Education & Development and Residence Life. All other positions are currently closed, but the job descriptions are available for reference.
PLEASE NOTE: Positions being hired for include Summer 2021, Fall 2021, and Winter 2022 terms. York University is currently conducting all classes and work remotely, but is committed to the importance of returning to primarily campus-based, in-person learning. As the COVID-19 situation evolves so will York's plan and response. This means that, for now, all work/study positions will be required to work remotely from home. Please consider this fact and the possibility that there could be a change back to campus in the near future. We will endeavour to be flexible and provide as many options as possible to student staff if and when such changes occur.
---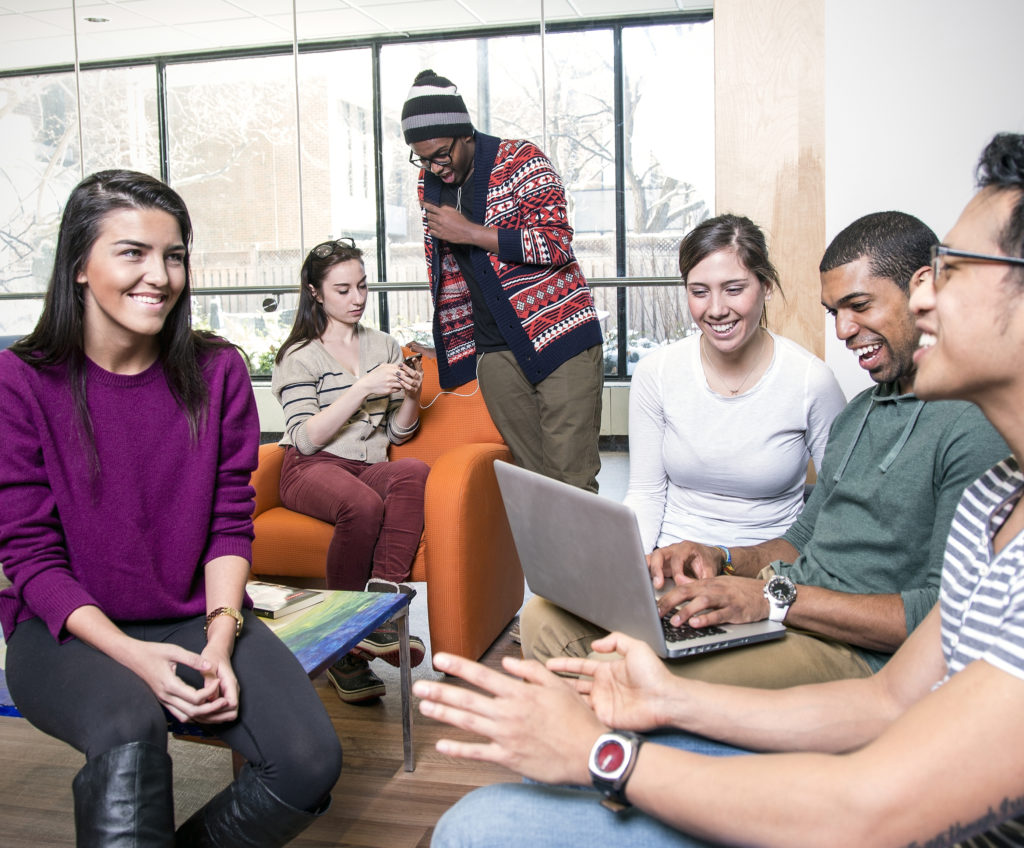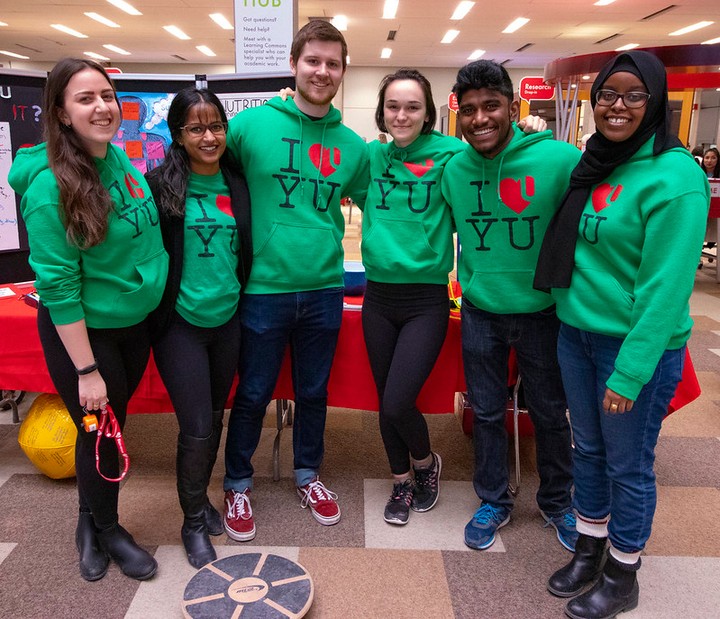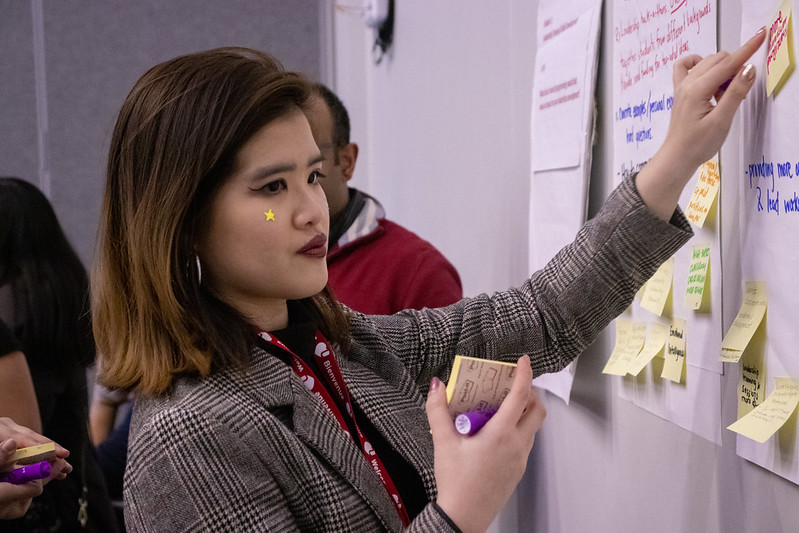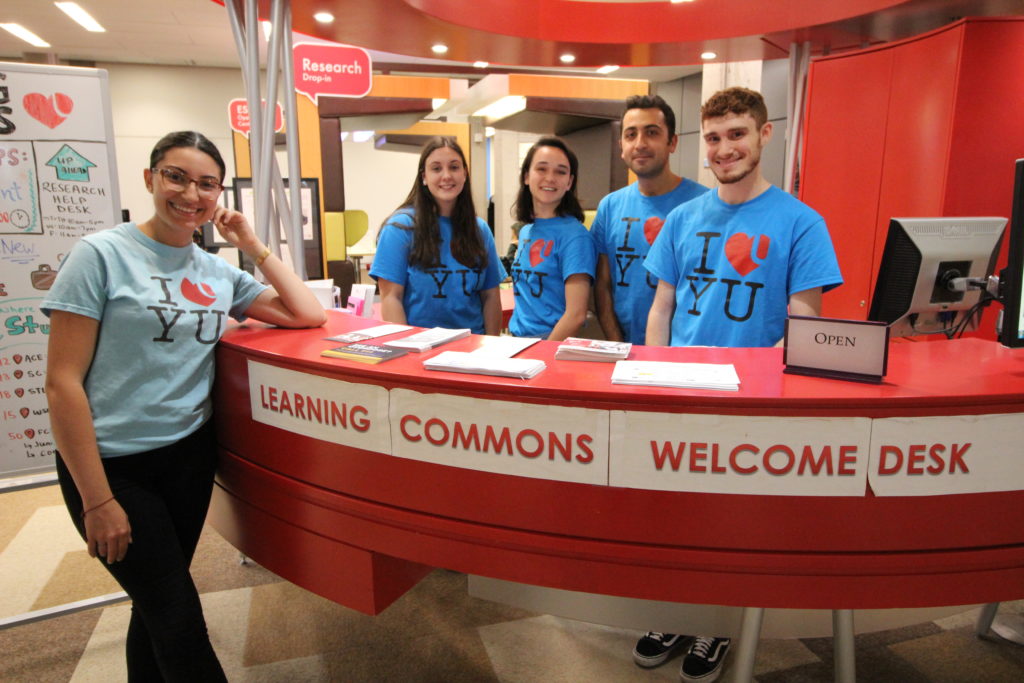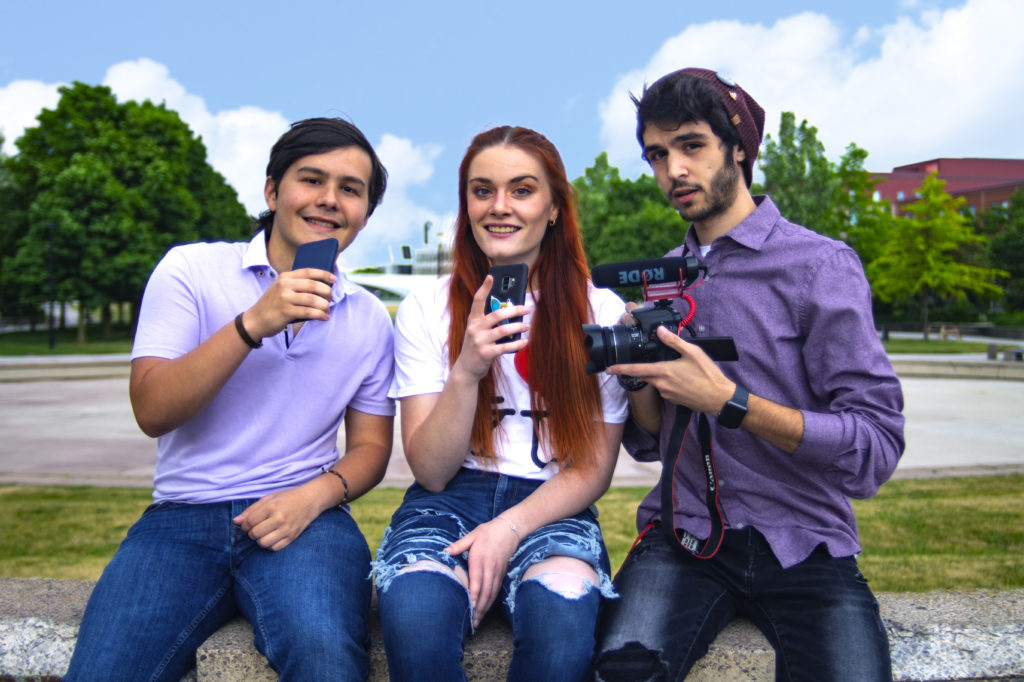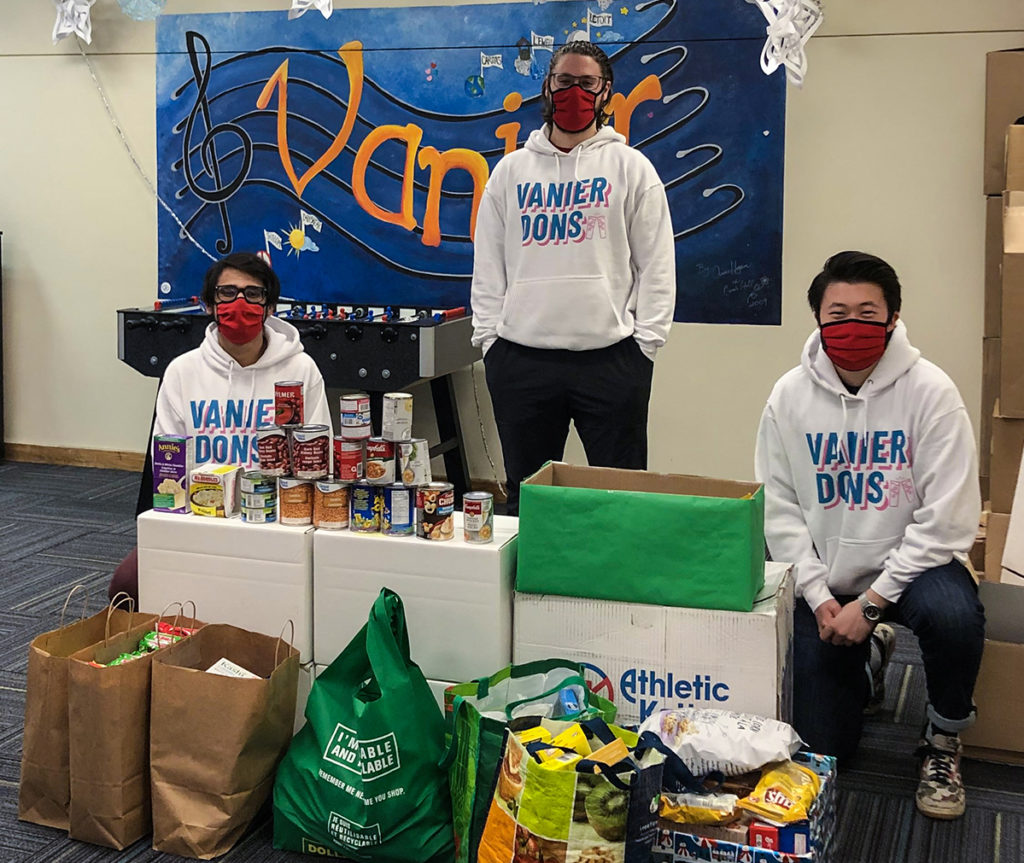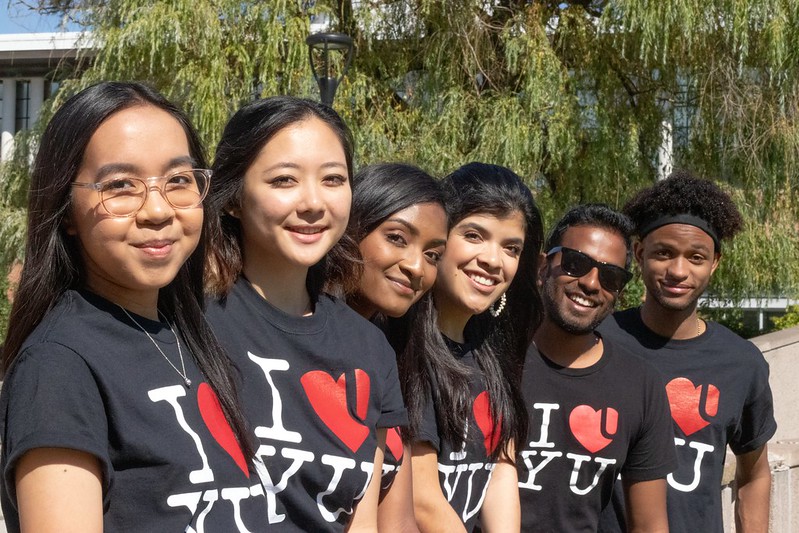 YU START Student Coordinator - APPLICATIONS CLOSED
Play an important role in first year success by improving student satisfaction, engagement, and preparedness. Help new students with their transition to university.