APPLICATION DEADLINE EXTENDED: Applications are open for most positions until Monday, April 4 at 12pm.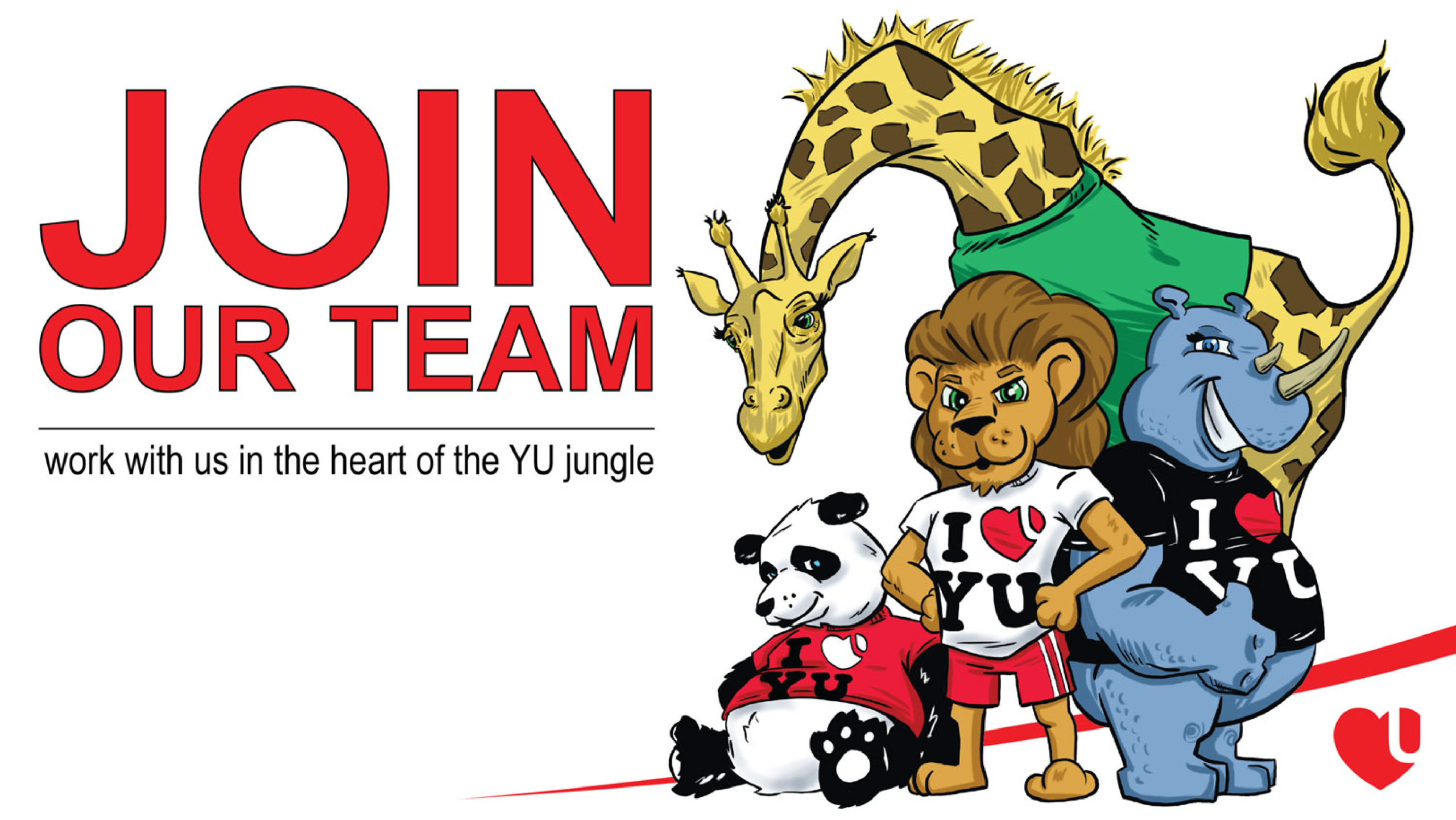 Build leadership skills, community and York pride.
Get involved with student life.
Work for Student Community & Leadership Development.
WE ARE HIRING!
We are currently hiring for all the positions listed below. Please read the job descriptions very carefully and be sure to include all required elements in your application package.
GOOD LUCK!
NOTE: If you experience any difficulty submitting your application form please email - Charmaine at cmohamed@yorku.ca
---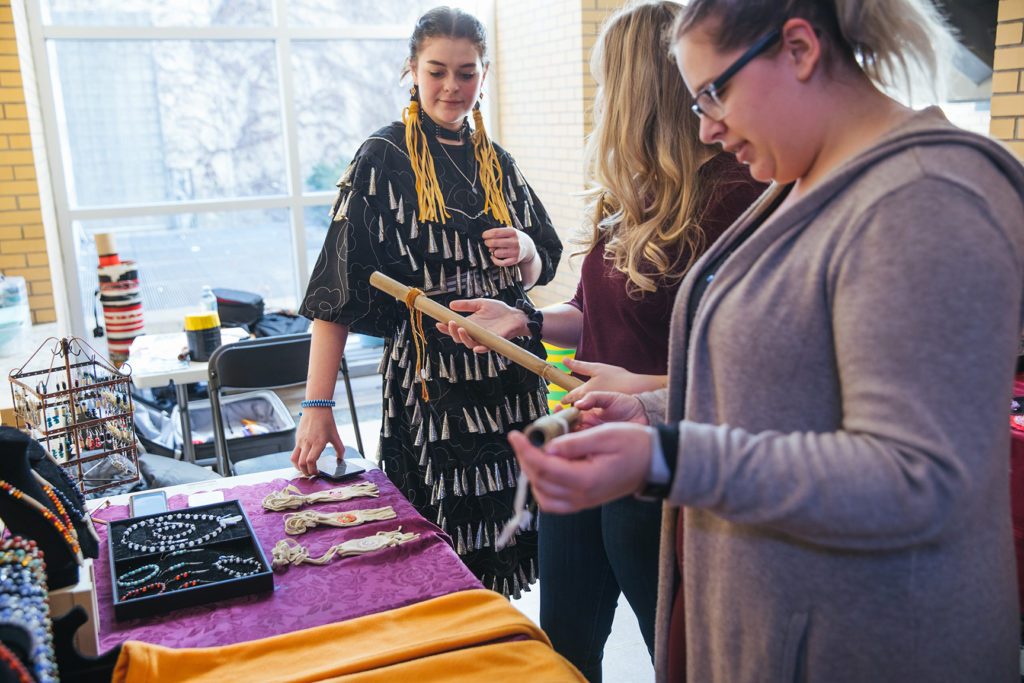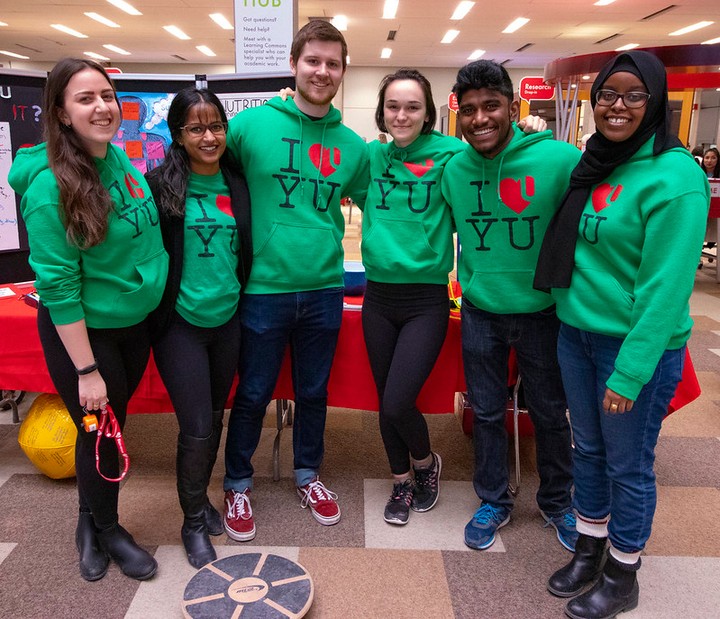 Student Organizations
Application Deadline: April 4 at 12pm
Help to build a dynamic & inclusive community at York University that opens doors to new experiences and establishes new relationships. Support student club leaders in all aspects of running an organization at York University.
Lead Student Organizations Ambassador Summer 2022 & Fall/Winter 2022-23