Looking for resources to support your organization? Below are some helpful tools to help you ensure your organization's needs are met.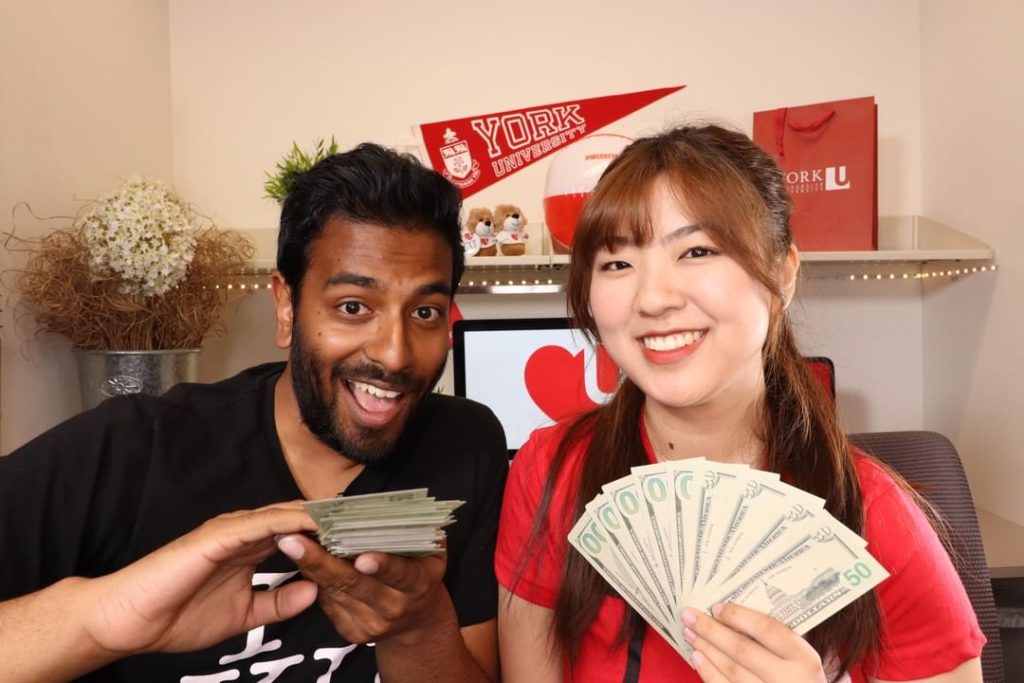 Funding
Funding is an integral part of operating an organization. Let us help you find funding applicable to your organization from our list of resources.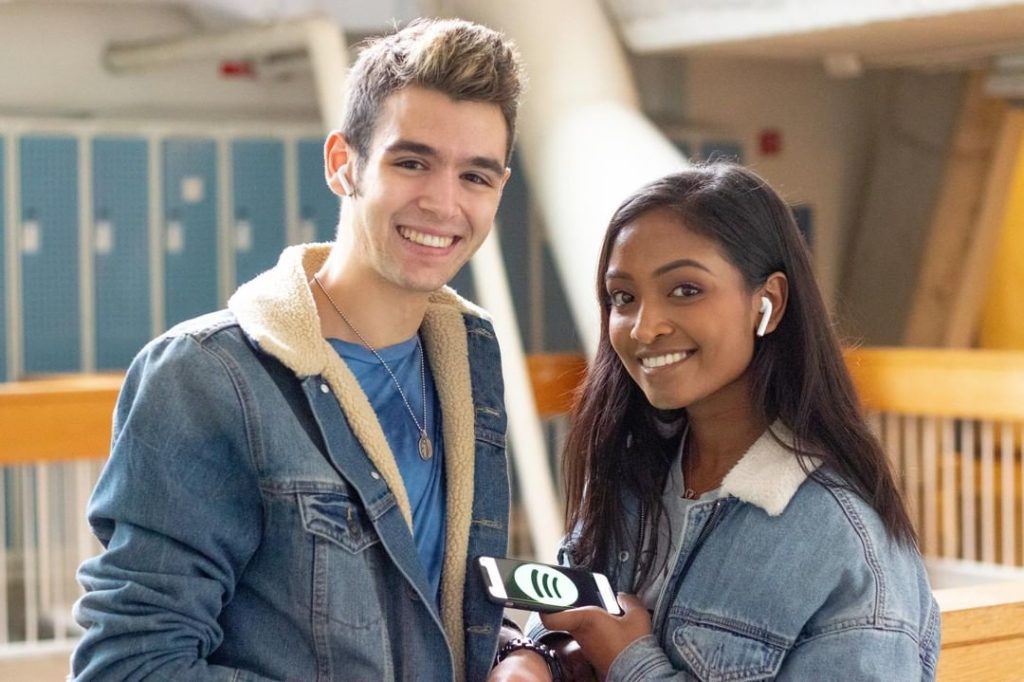 Marketing
Get your organization name and mission out there! Learn about different strategies to market your organization this school year.
Elections
Conducting elections for your organization remotely? Learn more about YU Connect & YUvote.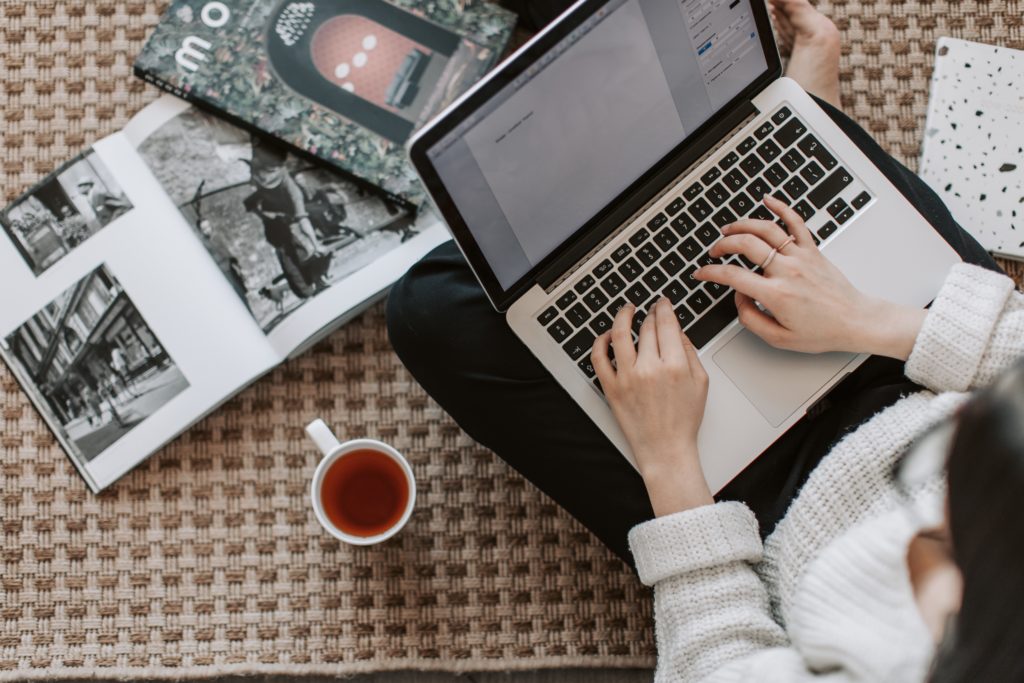 Virtual Events
Our Online Events Guideline is coming soon, outlining tips & tricks to hold a successful online event!