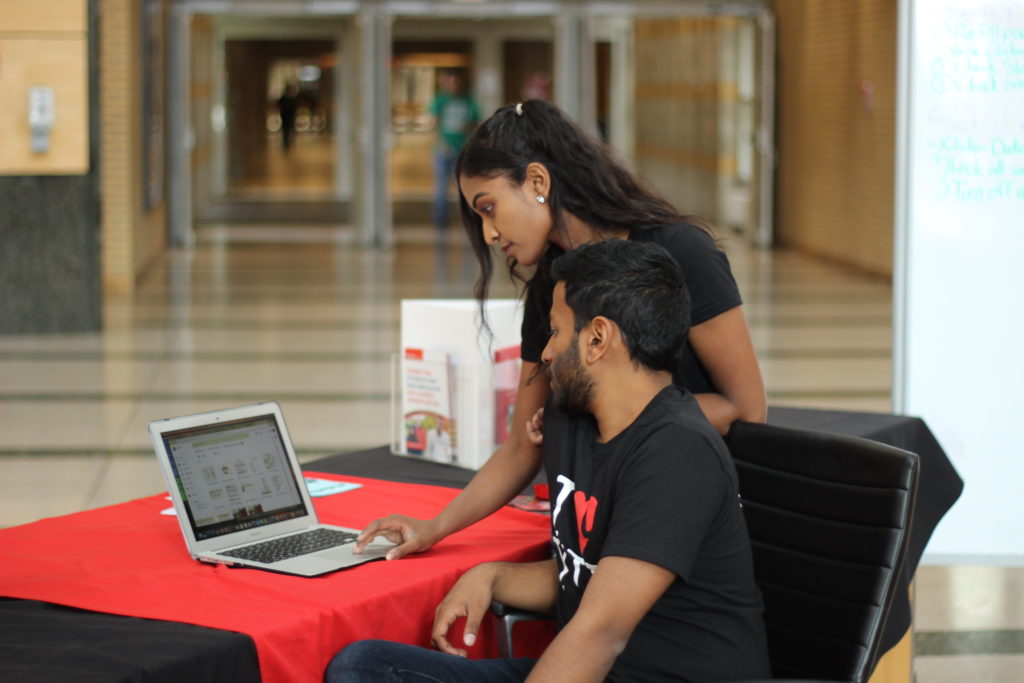 Looking for different methods of marketing your organization this school year? Listed below are a number of ideas and resources to share your organization name and mission with other students, faculty and staff in our York community!
YU Connect
YU Connect is York University's online hub for all co-curricular activity! Your organization can utilize YU Connect's Events page to post any upcoming events to students, as well as publish News Articles for organization announcements, event reminders, post-event reports and much more.
Learn more about YU Connect here
Social Media
Social media has a huge presence in our lives. As a student organization, this is a very useful tool to maximize your reach to the community. The resources below can help you ensure your organization is reaching the community efficiently as possible:
Clubs 105 - Utilizing Social Media Presentation
Explore how to create social media content, navigate online interaction, monitor analytics and leverage your online presence with our online, click-through presentation. The presentation is non-sequential, and available online at any time.
Learn more here
Clubs Showcase
Let us help you promote your student organization! Clubs Showcase is a bi-weekly virtual event to showcase your club & connect with other clubs and students, including promotion on @StudentLifeYU social media channels. ​
The Student Engagement team will collaborate with your organization and host a 1-hour virtual event with you. This will give your student organization the opportunity to promote your club and host a fun, engaging activity. Your student organization will be spotlighted on @StudentLifeYU Instagram, Facebook and Twitter social media channels and will help your organization reach a larger audience! To learn more about how to apply and upcoming event dates, please contact the Student Engagement team at yuengage@yorku.ca.
Email Listservs
Email listservs are tremendously helpful when mass communicating to all of your organization members. It is recommended to create an email listserv readily available for your organization to provide updates to your members as needed.
Virtual Clubs Fair
COMING SOON: Virtual Clubs Fair Day
Tabling
Tabling is a great way to showcase your student organization to the broader York community of students, staff and faculty. Tabling occurs in assigned spots on the Keele campus, such as Vari Hall, Vari Hall Link in the Ross Building and Central Square. For more information, contact the Student Engagement team at yuengage@yorku.ca. Applications can be found on the SCLD YU Connect page under the 'Forms' section. *Not available during COVID-19