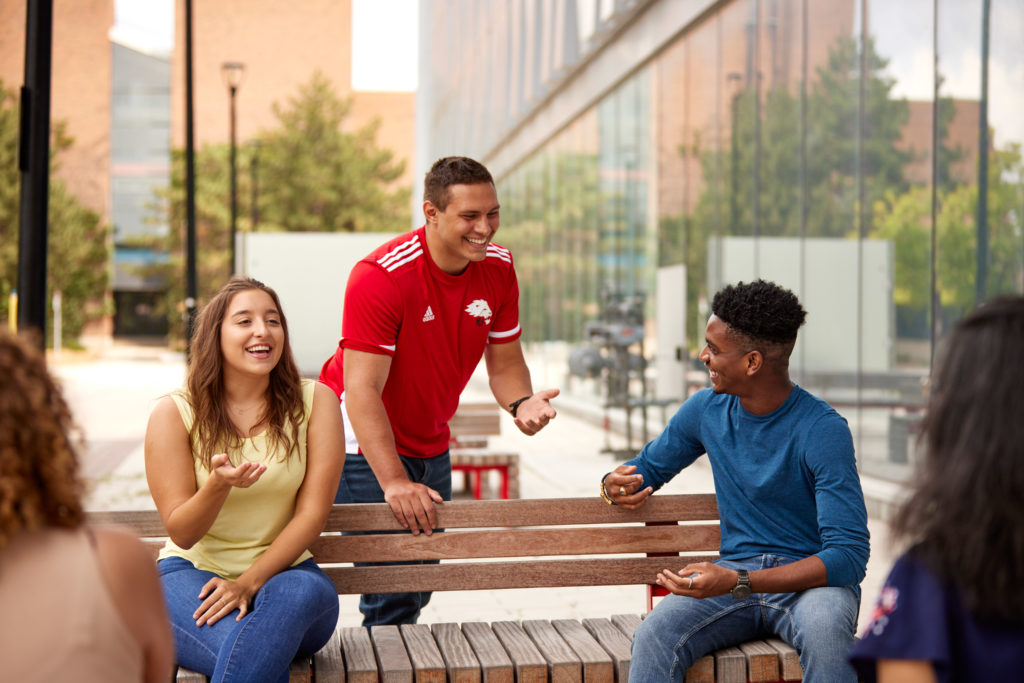 Student Government at York
Student governments provide both academic and social supports to the students at York University. They facilitate social events designed to help students integrate and acclimate to the university community while build new and meaningful relationships. Such events include, but are not limited to Orientation Week, end of year formals, and group trips.
Student governments also provide academic support through peer mentorship programs, conferences, and other events like case competitions.
Student governments represent the voice of the student community on pan-university issues and commit to creating an atmosphere that is inclusive and welcoming to all.
Student Government Elections at York
College Finder
At York U, each undergraduate program belongs to a college. Each college provides academic and social support throughout your time at university.
Not sure what college you belong to? Not a problem. Go to the COLLEGE FINDER and click on your Faculty to see what college you belong to.