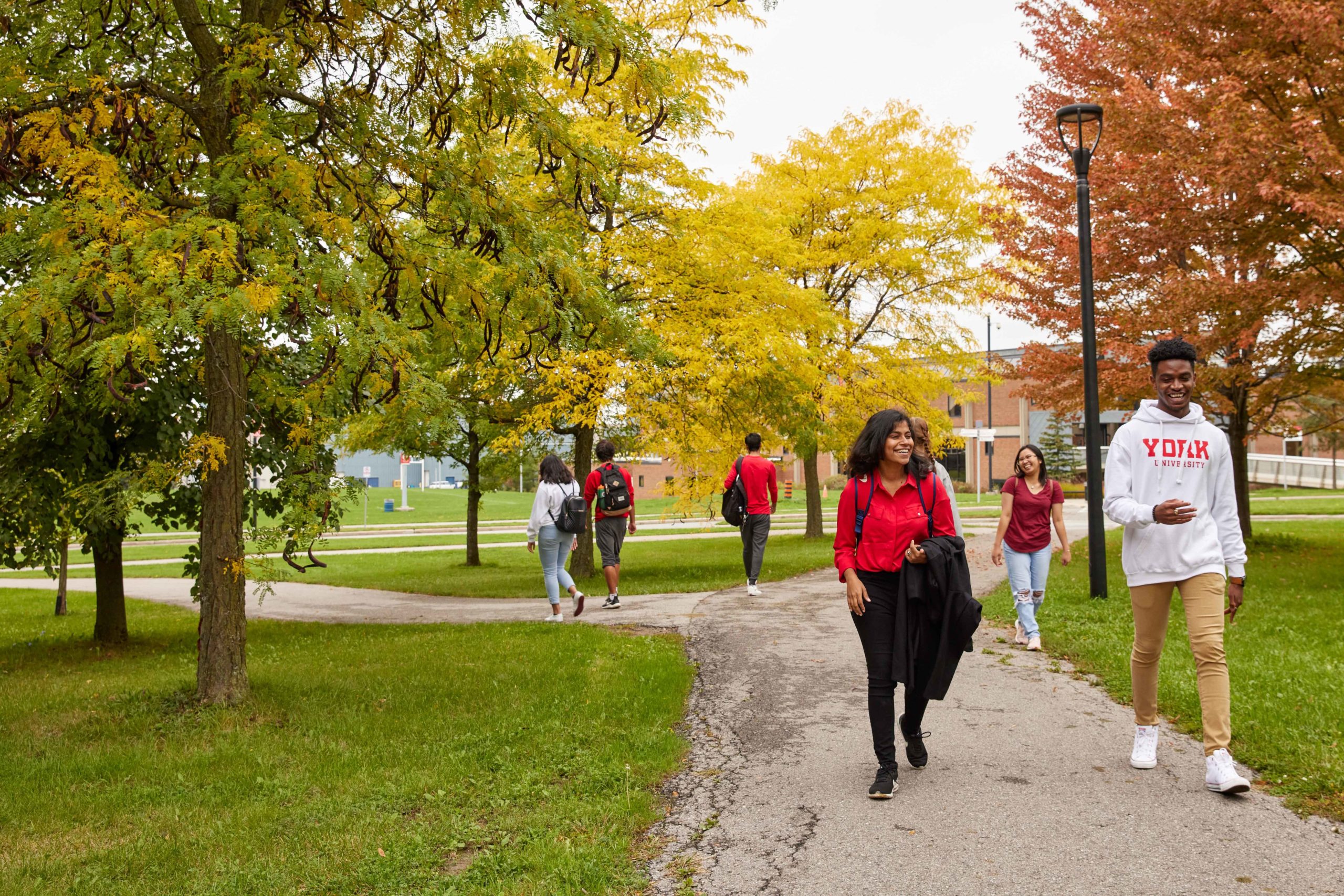 Welcome to
Peer Leader Training (PLT)
A skills and development training conference for peer student leaders.
Peer Leader Training is designed to help student leaders in paid and volunteer positions gain knowledge about core training topics that will help them perform their best throughout the year. Students will also network with other peer leaders and professional staff from across the university. Attendance at PLT is added to the Co-Curricular Record.
We look forward to seeing you on Thursday September 28th (5-7pm), Saturday September 30th (9:15am - 3:30pm).
Registration deadline: September 25th, 9am.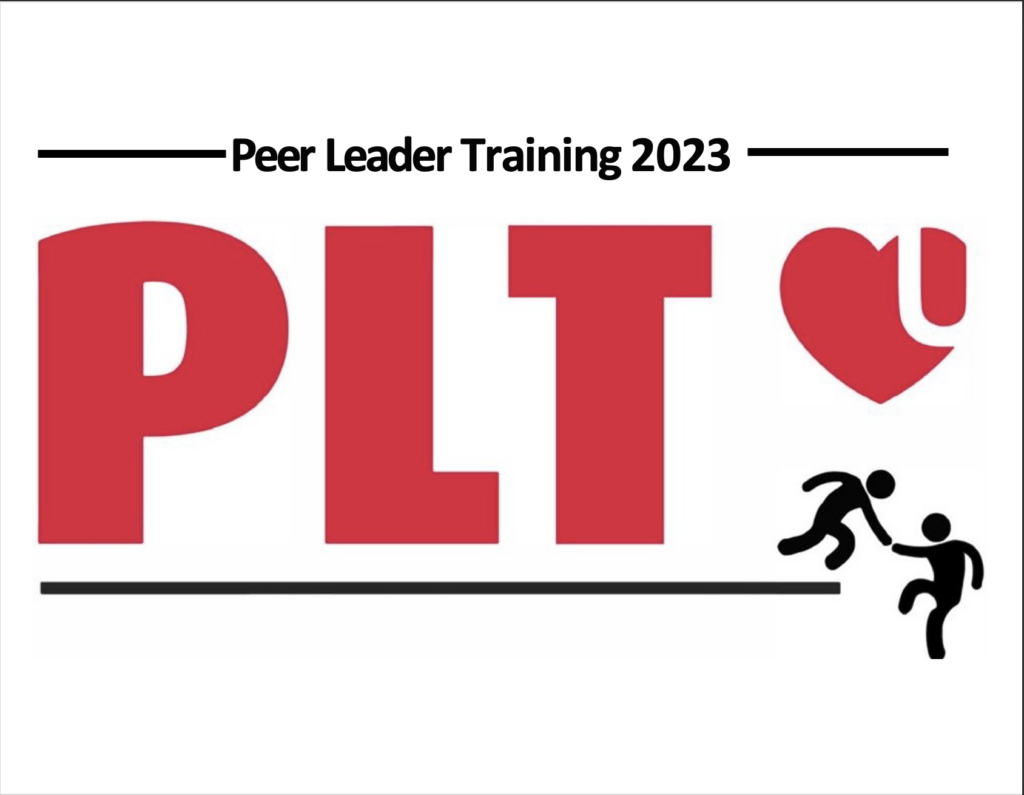 PLEASE NOTE: Format is hybrid
In-person keynote & networking reception on September 28th.
The training curriculum itself will be delivered partly in person with foundational (new hires) & advanced (returning hires) training streams, & modules on eClass on September 30th. Then, on going professional development from October to March for all.
Supervisors have the option of requesting a screenshot from staff of their eClass page to reflect completion of their designated section. Green checkmarks beside modules indicate completion. Supervisors are responsible for following up with student-staff, if training is incomplete. Can confirm with Urshian on list of incomplete trainings.
If staff need an extension, please negotiate a deadline directly.

Supervisors and Coordinators - Register Your Students Now
Participants - Get to Know Your PLT Presenters
eClass Course - LIVE NOW