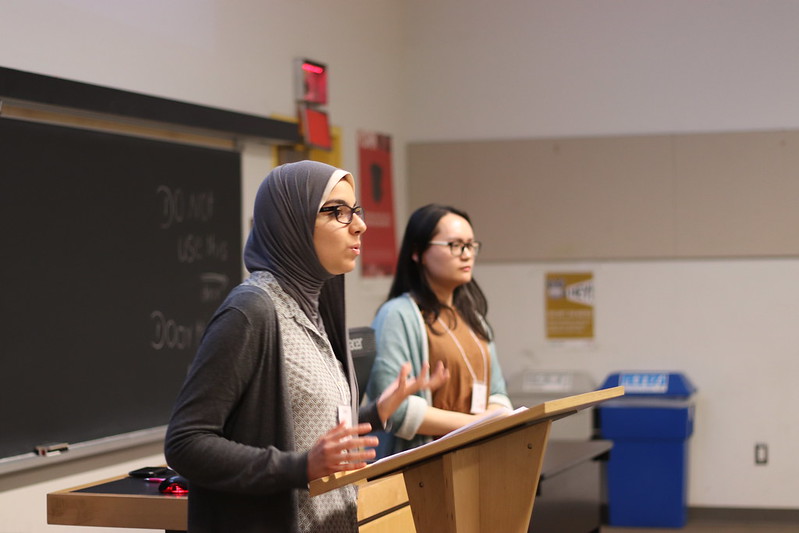 Leadership Training Just for You
The Student Leadership Program offers various training opportunities for students at York University. Specialized training sessions are available for anyone within the general student population as well as student-staff who are currently employed with York University. More training opportunities are continually added so check back often.
General Student Population
---
Leadership Skills Development Workshops
Our skills development workshops focus on developing the six leadership & career competencies essential to success. Bonus, earn a Student Leadership Certificate by attending workshops!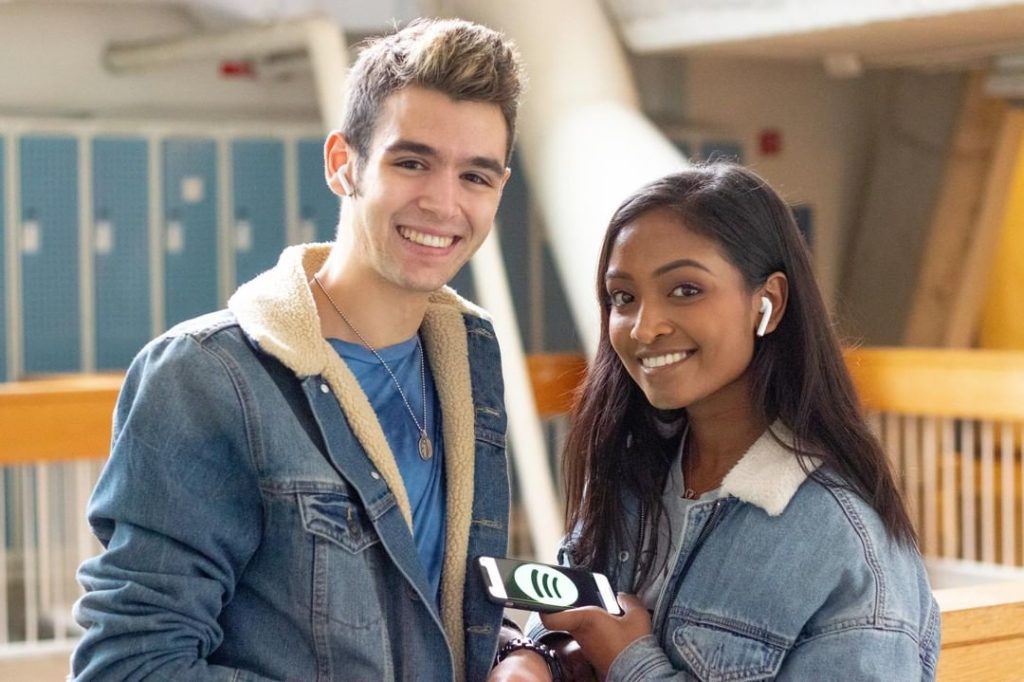 Becoming YU Student Success Mentorship Program
Becoming YU provides students with a framework to set meaningful goals, identify the skills they want to develop to achieve those goals and provide them with tools to reflect on and track their progress.
REQUEST A PEER MENTOR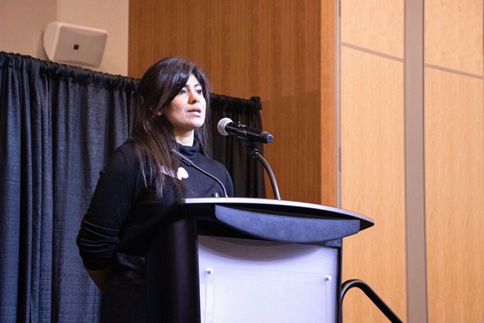 Spark: Winter Leadership Summit
Spark your leadership potential at this annual skills development and community engagement conference.
Positional Student Leaders, Organizations & Campus Partners
---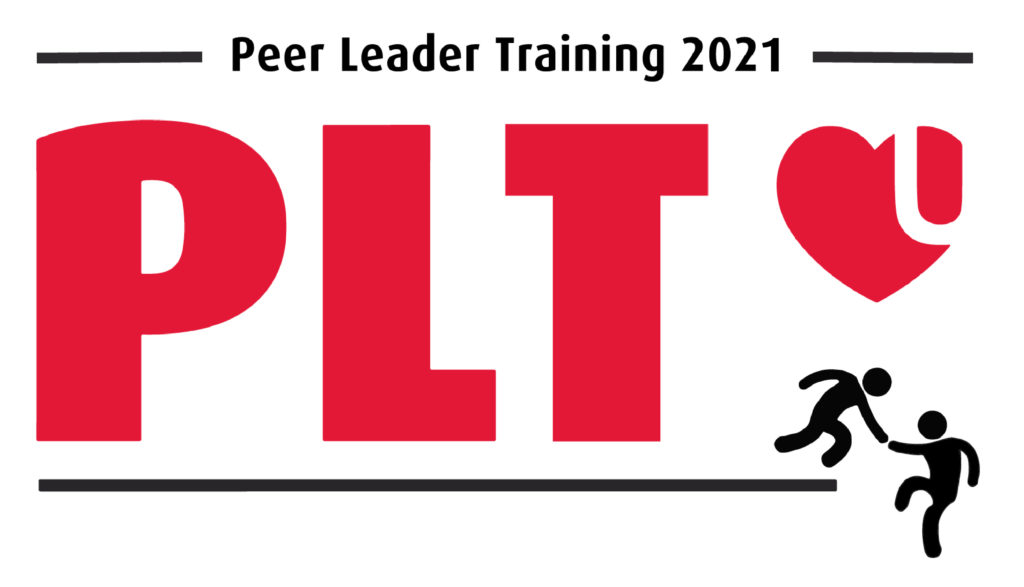 Peer Leader Training (PLT)
A skills development training for peer leaders and student-staff in paid and volunteer positions on campus.
PLT Professional Development Series
An on-going professional development program that happens on the first Friday of each month for currently employed student-staff.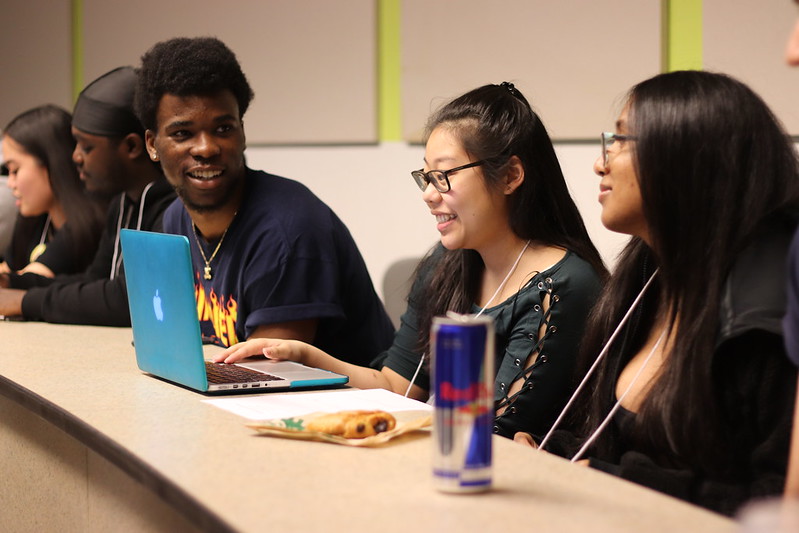 Personality Dimensions: Personality Assessment Tool
Personality Dimensions is about understanding yourself and others so you can be more effective in your relationships, your work and all other areas in your life. It is the latest evolution in presenting PersonalityTemperament Theory.
*NOT AVAILABLE DURING COVID-19.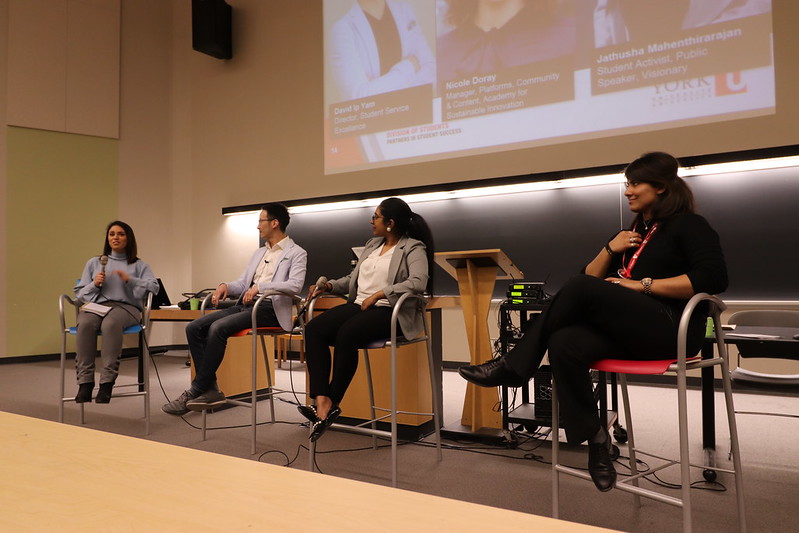 Specialized Leadership Trainings Upon Request
The SCLD Leadership Program offers workshops by request! The team looks forward to working with students, staff and faculty across campus to facilitate workshops and deliver trainings.