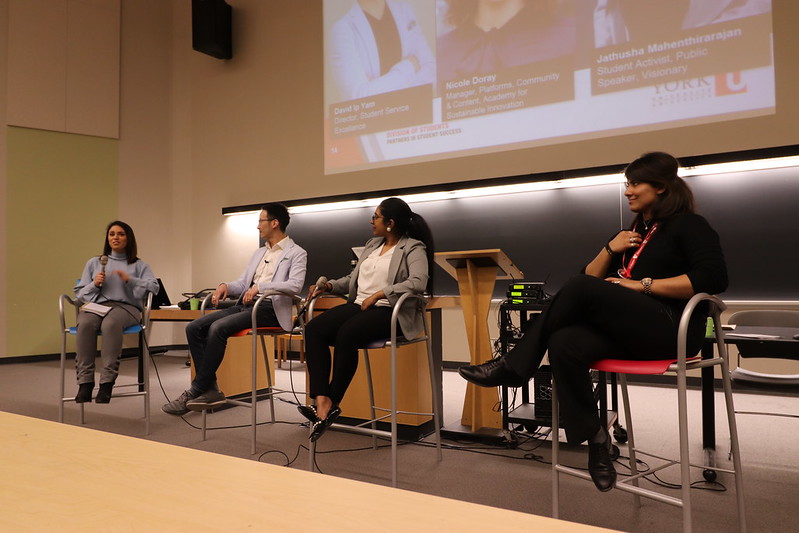 The SCLD Leadership Program offers workshops by request! The team looks forward to working with students, staff and faculty across campus to facilitate workshops and deliver trainings.
Please submit your request 4-6 weeks in advance of the request dates as to allow sufficient time to schedule and customize content to meet requested outcomes. The program accommodates requests with a minimum projected attendance of 15 or more. We may be able to accommodate smaller groups based on availability and/or advise how you might use our current programming, services and resources.
Requesting groups will be responsible for booking a suitable event space with TUUS and promoting the training to their attendees.
To request a workshop please fill out a request form.