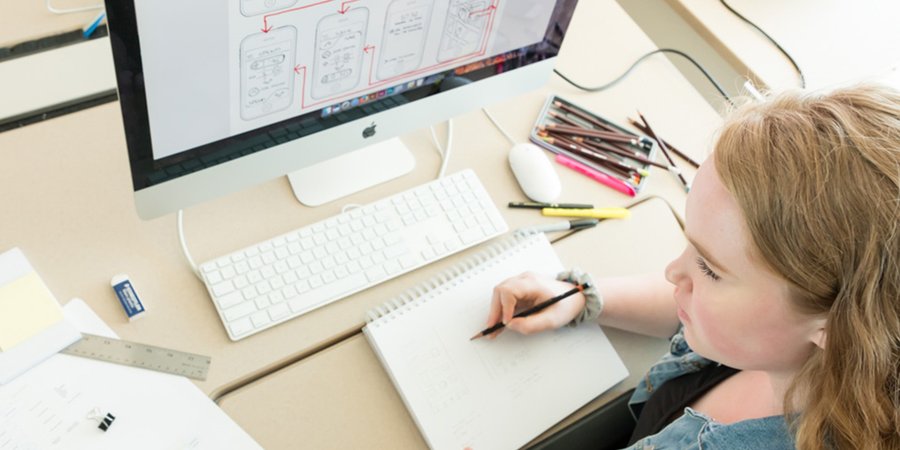 Welcome to the Student Guide to Remote and Online Learning
We've created this guide to help you find the resources and supports to successfully navigate being a remote learner.
Looking for more learning tips? Learning Skills Services hosts workshops, appointments, a virtual chat, and online resources.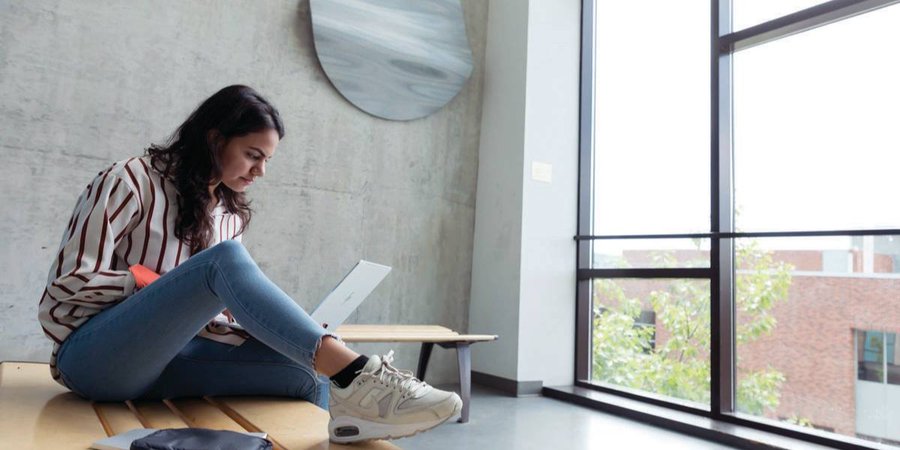 York University Events
Get connected with activities for your academic, career, entertainment, fitness, and well-being needs.