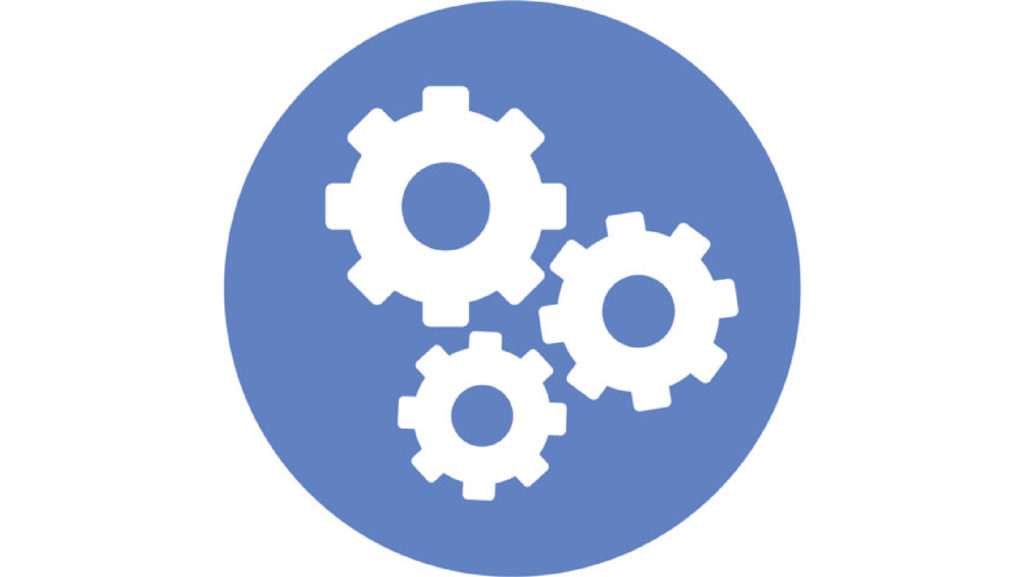 Getting Tech Ready
Get your technology ready and learn about using Zoom and proper online etiquette.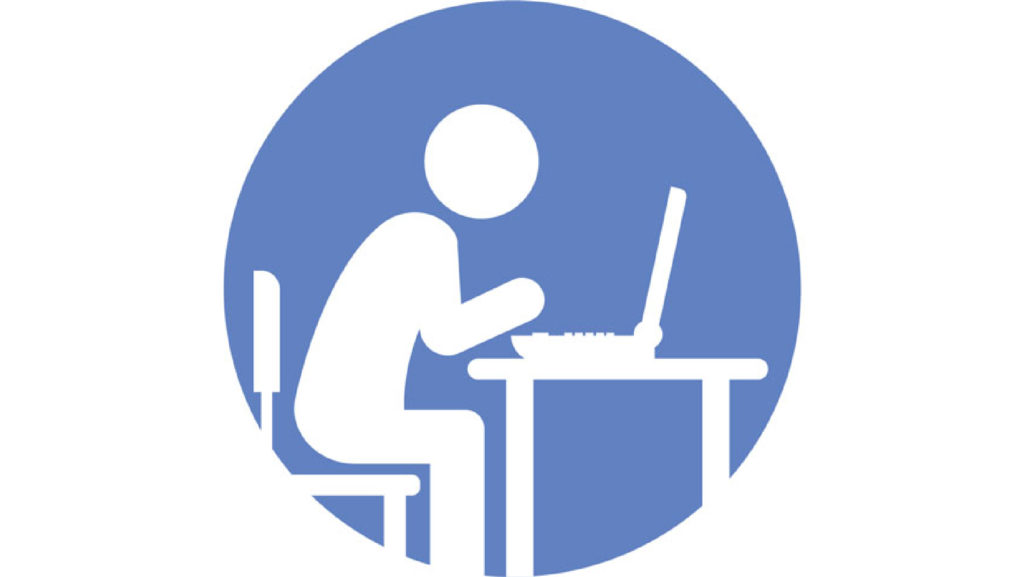 Attending Class Online
Tips, strategies and resources for successful reading, note-taking and attending classes in an online environment.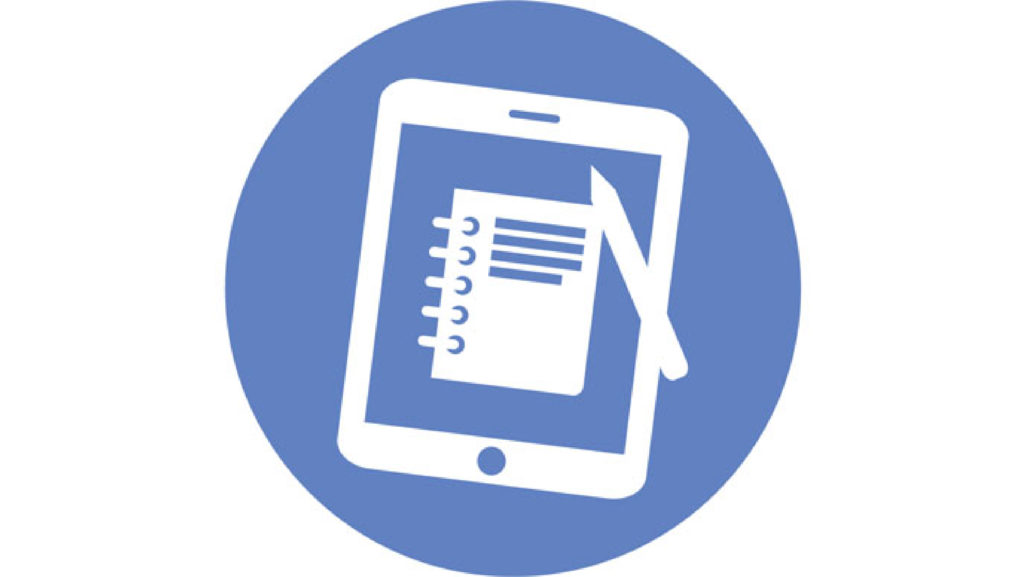 Researching & Writing Remotely
Accessing library and research materials from home, help with writing assignments and building your English language skills.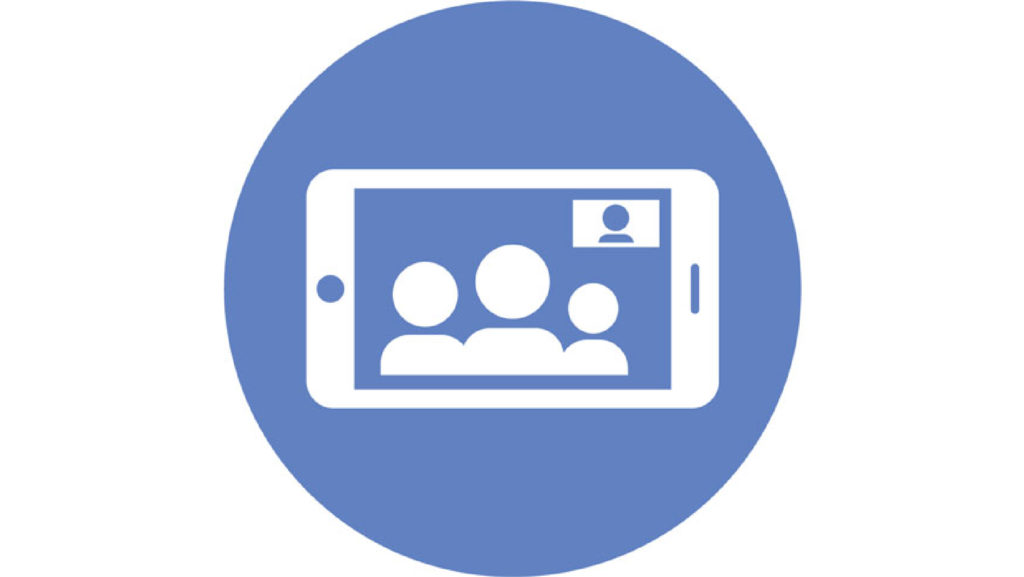 Forming Online Study Groups
Using Zoom and other online platforms to host study groups.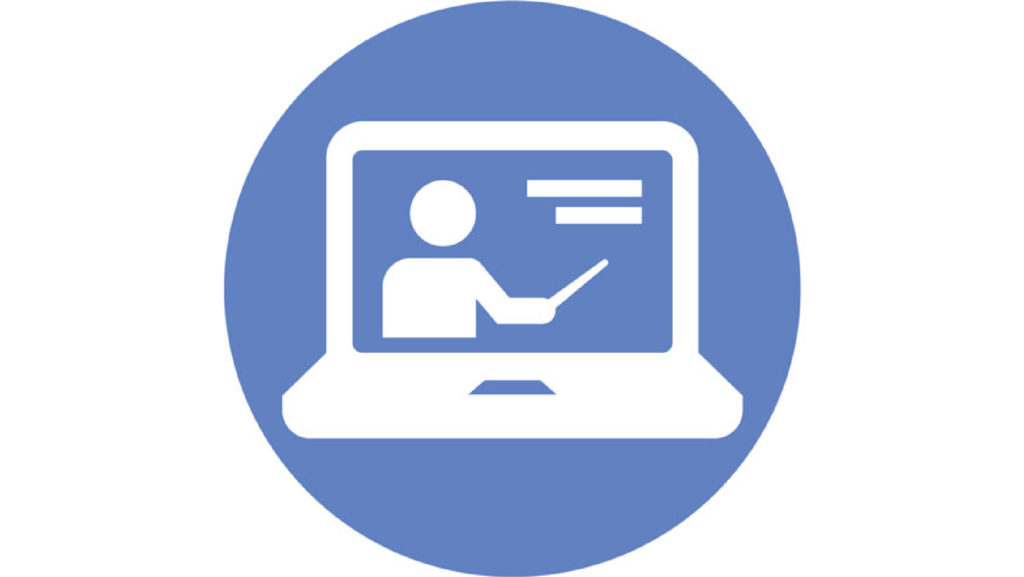 Giving Online Presentations
Learn online presentation skills, best practices and how to interact with participants.
Online Exams
How to prepare for online exams and strategies for open book and timed multiple choice exams.