Peer-Assisted Study Sessions, or PASS, are a very effective way to help LA&PS students succeed in challenging courses. In these free study sessions, you'll work as a team with other students to break down complex ideas, develop smarter (and faster!) study methods, practise problem-solving, develop learning strategies and prepare for exams.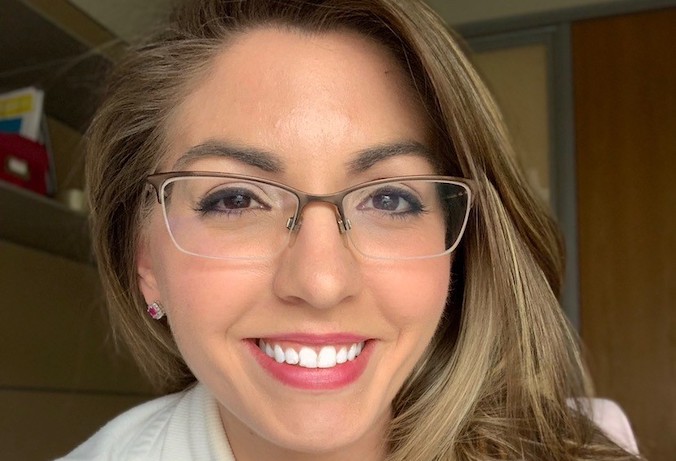 LA&PS Alum
Claire Simpson
BA, English, '12
"I had a hard time meeting people during lectures and tutorials, but outside of class, getting involved gave me a purpose and made it so much easier to connect."
Quick Links
How PASS Works
The sessions are run by trained undergraduate students known as PASS Leaders, who have successfully taken the course before and offer you a comfortable environment to ask questions in. You'll build confidence, self-esteem and closer connections to other students. Essentially, PASS helps you learn what – and how – to learn, so you can succeed in your course.
Research shows that people who attend PASS regularly have significantly higher marks than those who do not.
Check the Schedule

LA&PS Colleges
Unsure of which college you belong to? Click here to find out.