SNACK provides support to students in LA&PS courses that involve math, stats and Excel. Whether you are enrolled in finance, accounting, marketing, or economics classes, you've come to the right place for student-friendly numeracy assistance. Our goal is to help students become experts in a variety of math concepts - from basic and linear algebra, to complex statistics, tricky equations, calculus and more.
Throughout the academic year, we encourage you to speak with our Peer Tutors via Zoom, take advantage of our numeracy resources and attend our math workshops. We're excited to meet you!
Read our Land Acknowledgment, which recognizes the unique and enduring relationship of Indigenous people and their traditional territory.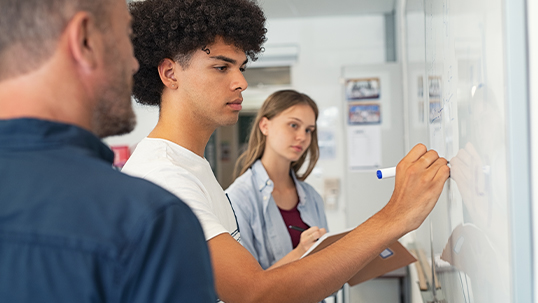 Do you have a question that relates to math, stats or Excel? Get help from a Peer Tutor here!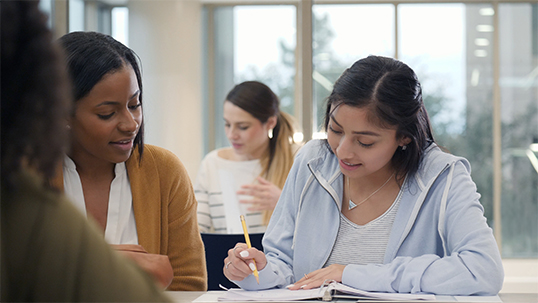 At SNACK, we're dedicated to building a positive environment for all students who seek our numeracy supports.
Upcoming Events
Welcome! Our Centre is here to assist you advance your knowledge of math, stats, and Excel. Check-out our peer tutoring drop-in services to ask a question or click on the resources tab to access helpful content. You can also sign-up for one of workshops. Whatever your current knowledge state - we can help you achieve your goals.
— Robert McKeown
Academic Director of the Student Numeracy Assistance Centre at Keele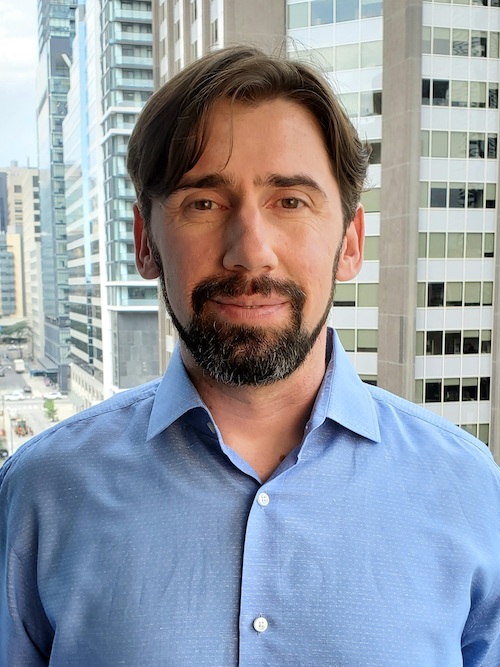 Questions?
For more information about the Student Numeracy Assistance Centre at Keele, contact us at snack@yorku.ca.