Find selected resources to help you with math, stats, and data software. You can find informative LinkedIn Learning modules, YouTube playlists and other online tools that provide helpful clarifications. Join a short-course or watch a short video on a single topic. These resources will help you prepare for your next class.
LinkedIn Learning is an online learning library available to current York University students, faculty, and staff, that offers thousands of high-quality instructional videos and non-credit courses.
Learn how to access LinkedIn Learning for free.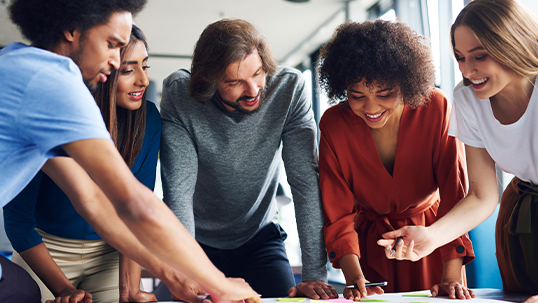 Check out our online resources designed to assist you with concepts from basic probabilities to deriving a mean.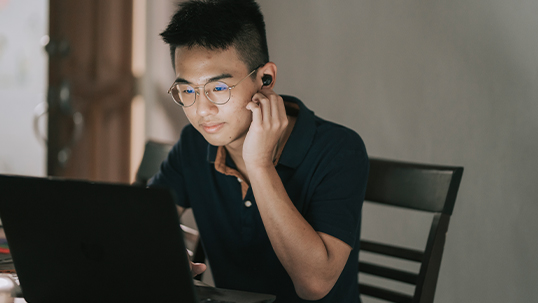 Learn about Excel, R, Stata. SAS and Python and how these various programs/language can help in Data Analysis and create a variety of programs.
Search our Resources