ADMS 2500
Introduction to Financial Accounting
---
PASS Session Information
To find information about your session, select your section of the course from the listing below.
---
If the session is offered over Zoom, before attempting to meet on Zoom, make sure that you're joining the call at the appropriate day and time!
Hello everyone! I'm Aman. I'm entering my second year as a PASS leader. I will be facilitating sessions for ADMS 2500 section F. Fun fact about me: I can talk all day about sneakers.
— Aman Chhatwal, Pass Leader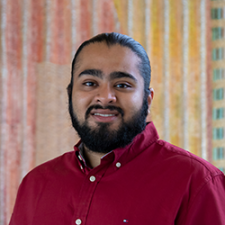 Hi everyone! My name is Fanny and I'm a third-year BCOM student majoring in Accounting. I am really excited to be facilitating one of the PASS sessions for ADMS 2500. I took this course two summers ago and really enjoyed it and hope you all will too! I will do my best to support you all in this learning process. Fun fact: I love baking in the middle of the night! Hope to see you all in PASS!
— Fanny Moc, Pass Leader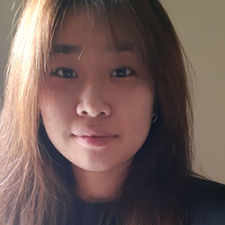 Hey everyone, I am a third-year accounting major student and a PASS leader for ADMS 2500 for the upcoming academic year. I am very excited to facilitate learning for my fellow York students. I love dancing, travelling, and listening to music. Hope to have a great year ahead!
— Gurleen Saini, Pass Leader
Hello everyone! I am the PASS leader for ADMS 2500. I'm currently in my third year of the Bachelor of Commerce Honours program. Looking forward to meeting you all this year. Fun fact about me: I love to draw, paint and listen to music.
— Cadisha Menoram, Pass Leader