The ESL OLC can help you improve your English language skills. We offer support for reading, writing, speaking and writing essays in English.
Our experts are ready to help you better understand your assignments, expand your vocabulary and learn English grammar.
Please note we do not edit your work. We help you improve your current skills and learn new skills.
To get started, please register online (if you are a first-time user) or login to our booking system.
Benefits of an ESL OLC Appointment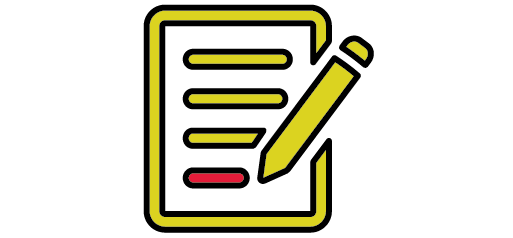 Improve your academic skills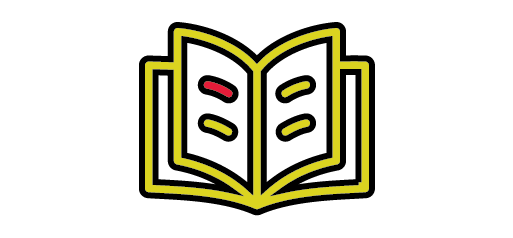 Practice your English reading & speaking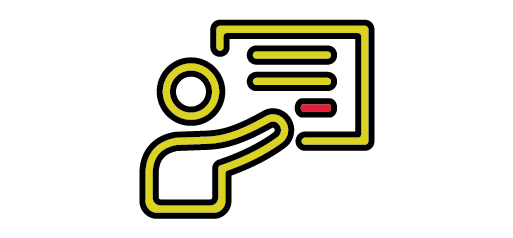 Receive presentation tips from our facilitators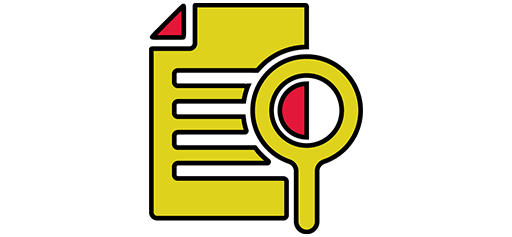 Connect with OLC tutors for research guidance
Develop language strategies
Read our Land Acknowledgment, which recognizes the unique and enduring relationship of Indigenous people and their traditional territory.
As we all move online, the ESL Open Learning Centre instructors continue to support and provide our students with different free services that we invite you all to use during your time at York!
— Hiba Ibrahim
OLC Language Facilitator