To sign up for tutoring, workshops and small group learning, or to use ESL OLC facilities, you must log onto the ESL OLC booking system using your Passport York credentials.
After you login, you can book an appointment through our ESL OLC Writing Instruction and ESL OLC Language Facilitation calendars. Simply find an open slot in the upcoming schedule, reserve your session and return to our system at the time and date you've selected. It's that easy!
Login
---
Watch the video for instructions on how to book appointments:
Booking Policy: Students can book up to two 50-minute-long one-on-one ESL OLC Writing Instruction appointments per week. For the ESL OLC Language Facilitation appointments (Assignment Help and Theme Classes), the limit is five (5) appointments per week.
Cancellation Policy: We require 24 hours notice for cancellation although exceptions are made for emergencies. Students who have had three no-shows or late cancellations in a term may be blocked from booking additional appointments.
The OLC is a very good place to improve English writing and speaking skills. I noticed that there are good learning resources and there were very professional people who gave me feedback and advice on academic writing, including grammar and paragraph structure. Besides, I also took part in theme classes, such as academic presentations, English pronunciation, critical reading and so on. As I practised with my teachers and classmates, I became more confident in speaking English and expressing my ideas.
— Jason Ma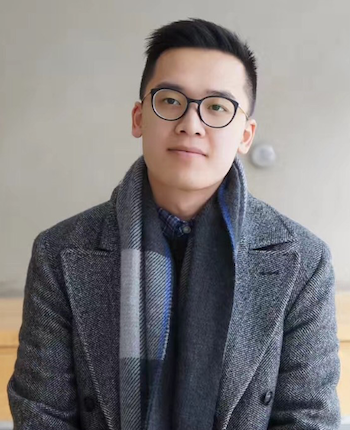 Questions?
For more information, students can contact us at eslolc@yorku.ca.