You have access to a variety of services and resources at the ESL OLC. We are happy to offer individual and group sessions plus workshops, theme classes and our casual cafe. Browse our options and find the right fit for your needs and goals.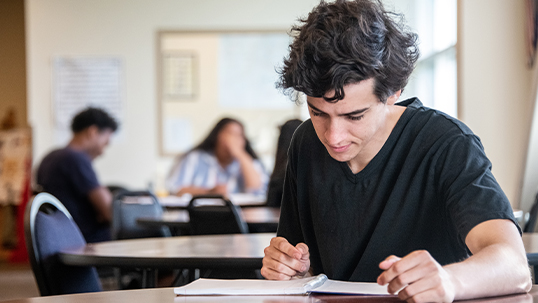 Receive one-on-one consultation on assignment help from our language experts. We are here to help with your English reading, writing, listening and speaking skills.
Discuss your group work and practice your presentation skills in a small group led by an ESL OLC facilitator.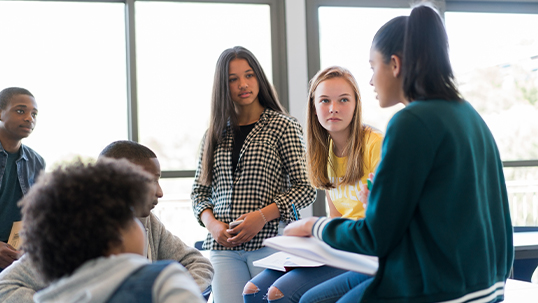 Theme classes focus on specific areas of English language learning. You are welcome to attend these weekly classes to improve your language skills.