We are currently offering weekly classes on a variety of topics to help you enhance your academic English literacy skills. Please see the current theme class offerings and instructions for attending/participating in any of these sessions.
Follow these steps to participate in the session:
If already registered, sign into our online system using the button below.
Enter your credentials, and then select the "OLC Language Facilitation" from the drop-down menu at the top of your screen.
Browse through the OLC schedule and select an open slot with one of our facilitators.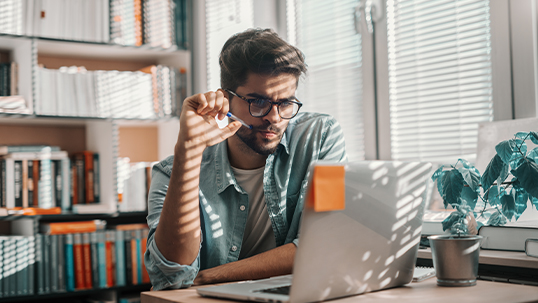 Technology Literacy Skills and Online Research Skills
These sessions are designed to help students complete their assignments more efficiently and effectively online. You will learn how to better use your computer and the internet to conduct research, work on assignments, edit your work, share and work collaboratively with peers, and use a range of applications, sites and add-ons to improve your language and writing skills independently. Each week will focus on a specific program or application, research tool or resource, writing or research skill, and learning or communication strategy.
Wednesdays
11:00 am - 12:00 pm
Grammar Awareness
These sessions are great for students who would like to enhance knowledge of grammar patterns that they might struggle with. Each class focuses on different grammar themes including connecting ideas, subordinate clauses, and hedging. The themes might vary depending on students' needs.
Thursdays
1:00 - 2:00 pm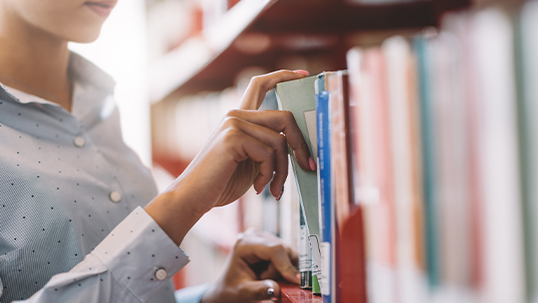 Academic Conventions
These sessions are designed for students students who would like to learn about rules of in-text citations, references and paraphrasing strategies. The sessions will focus on features of APA formatting and referencing and effective paraphrasing.
Fridays
10:00 - 11:00 am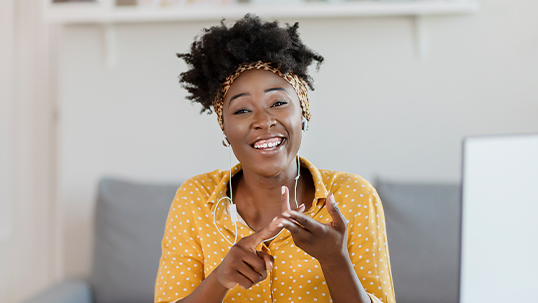 Presentation Practice
For this practice-focused workshop students can bring their presentation assignments for extra help with brainstorming ideas, research, outlining, organization, and delivery practice. They can rehearse their presentation in a non-high-stakes environment and get further comments for improvement.
Mondays
2:00 – 3:00 pm
Fridays
12:00 – 1:00 pm
Academic Listening & Discussion
These sessions are designed for students who would like to practice effective listening strategies and group discussion/debates skills of developing an argument and supporting it with evidence in a non-high-stakes environment. You will practice listening and discussing academic issues.
Wednesdays
2:00 – 3:00 pm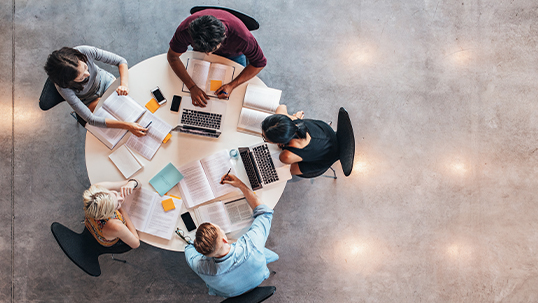 Academic Reading Strategies
These sessions are designed for students wishing to enhance their ability to read complex and lengthy academic texts in a short time. You will practice reading skills that can help you a) understand academic texts better, b) guess the meaning of unknown words, c) find the main and developing ideas, and d) making academic guesses and checking/confirming comprehension.
Mondays
1:00 – 2:00 pm
OLC programs help students from different cultural backgrounds who need help improving their language proficiency through theme classes on listening skills, debate discussion, academic writing, etc. My OLC tutor guided me in delivering effective and engaging presentations. Moreover, the OLC tutors and facilitators taught me critical thinking and analytical skills. The OLC fosters an atmosphere that provides students - especially international students - with a supportive small community that helps them feel accepted, and assists them in achieving their professional and educational objectives in Canada.
— Angela Zheng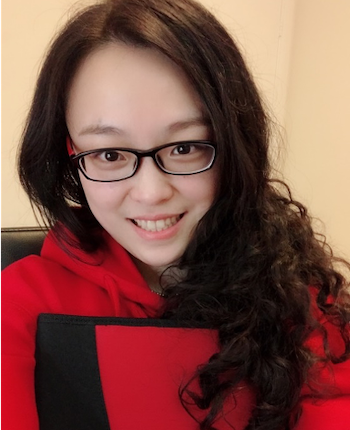 Questions?
For more information, students can contact us at eslolc@yorku.ca.