We are not offering theme classes during COVID-19 closures. Currently, we are focusing on remote assignment help and presentation practice. Please keep an eye on our news page for theme classes in the near future.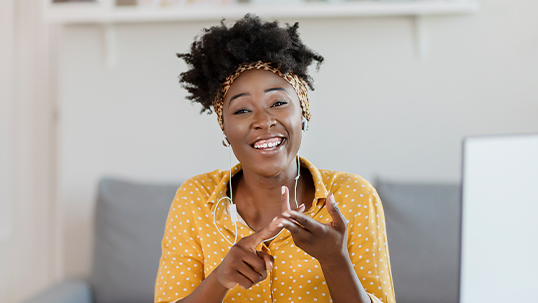 Pronunciation
These sessions cover English pronunciation, word and sentence stress, intonation and rhythm, as well as idioms and natural speech.
Currently Unavailable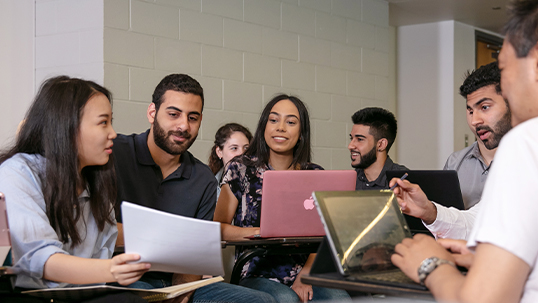 Academic Debate & Discussion
These sessions cover academic life at York. You will practice conversation and making arguments.
Currently Unavailable
Academic Listening & Discussion
These sessions include listening and discussing academic issues. You will get to practice short argumentative and group discussion skills.
Currently Unavailable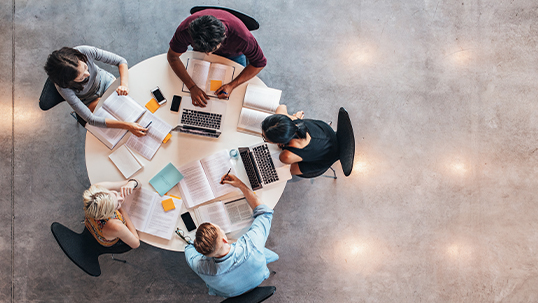 Academic Reading & Discussion
These sessions include reading short essays, newspapers and magazine articles. You will practice reading strategies, comprehension and develop your vocabulary.
Currently Unavailable
OLC programs help students from different cultural backgrounds who need help improving their language proficiency through theme classes on listening skills, debate discussion, academic writing, etc. My OLC tutor guided me in delivering effective and engaging presentations. Moreover, the OLC tutors and facilitators taught me critical thinking and analytical skills. The OLC fosters an atmosphere that provides students - especially international students - with a supportive small community that helps them feel accepted, and assists them in achieving their professional and educational objectives in Canada.
— Angela Zheng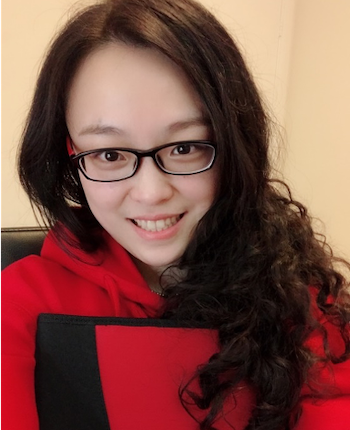 Questions?
For more information, students can contact us at eslolc@yorku.ca.