How can we support your language and academic development? Here you'll find helpful resources offered in our ESL program, and other areas such as the Learning Commons, York International, Academic Advising, the Writing Centre and the Multimedia Language Centre. We've also put together a list of other useful websites with English learning materials and tools designed to meet your language needs.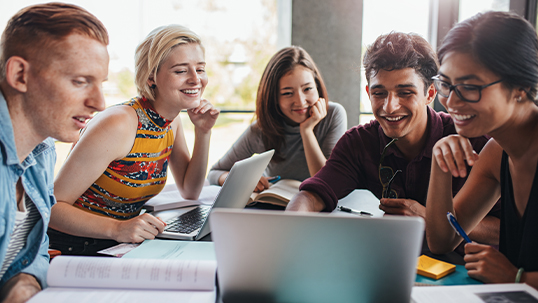 Take ESL courses offered by the Department of Languages, Literatures & Linguistics to improve your performance in YorkU degree programs.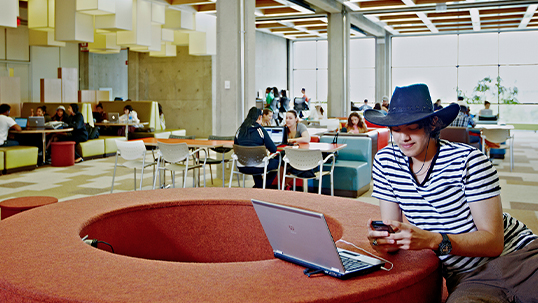 The Learning Commons is here to help you with writing, research, citations, time management, study skills, exam preparation and English language support.
Feeling lost or uncertain? York International helps international students with immigration, academic and social questions or concerns.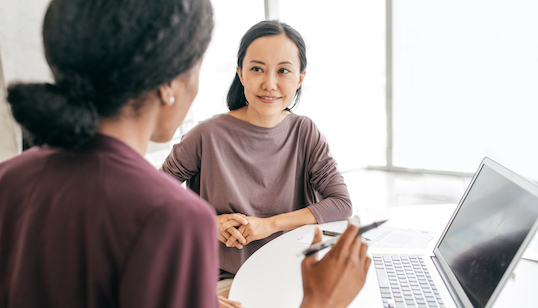 If you're not sure which courses you need to graduate, contact academic advising who can help answer your academic and administrative questions.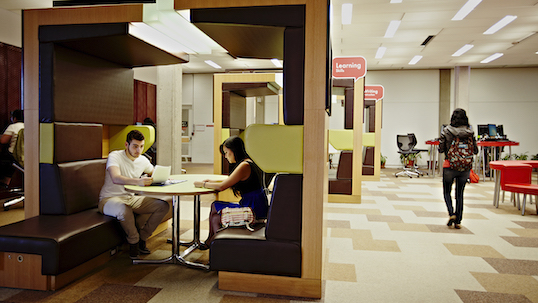 Here you'll find support to help you produce effective academic and professional writing.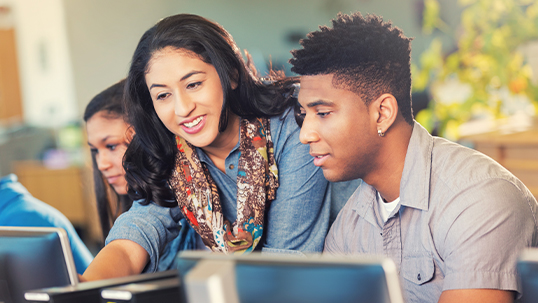 The MLC provides an innovative and state-of-the art environment for language learning.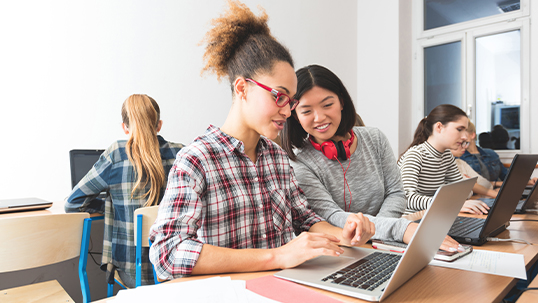 We have compiled a list of helpful websites where you can practice your English language skills and learn more.