Our centre provides two services to Glendon students: one-on-one assignment help, and academic writing workshops.
Individual help is provided by our ambassadors. All of the Centre's ambassadors have expertise in languages and have the training necessary to support you, whether you need help with understanding assignment instructions, guiding your reflection, reviewing an assignment structure or explaining certain grammar rules. You can book no more than two appointments per week with an ambassador.
Our writing workshops focus on academic writing and are designed to provide you with the skills you need to succeed when writing university papers.
To book an appointment, visit Experience York, click on the "Students" tab at the top of the page and use your Passport York credentials to login.
What to Expect at Your Writing Centre Appointment
---
We expect that you have at least started working on your assignment and have written a list of questions to ask your ambassador.
Make sure to bring with you: your homework or assignment in progress or completed, your assignment requirements/rubric, as well as your syllabus (or have it online on your laptop). If we are meeting through Zoom, ensure that you can share these documents with your ambassador.
Appointments last 45 minutes. It is important to come prepared with your assignment in progress and your questions ready, because time goes by fast!
Attention: the ambassadors will not write or rewrite your assignments. The Writing Centre does not offer a correction service.
Familiarize yourself with Academic Integrity
Advice From Our Ambassadors
---
Book multiple appointments for the different parts of your assignment (45 minutes goes by quickly).
Ask all your questions regarding the assignment to your professor. Ambassadors do not know the expectations of your professor.
Avoid asking too much of your ambassador, specifically asking to review your entire assignment a couple of hours before it is due. You risk not having enough time to make the necessary modifications.
Know that the ambassadors are not responsible for the mark that you receive.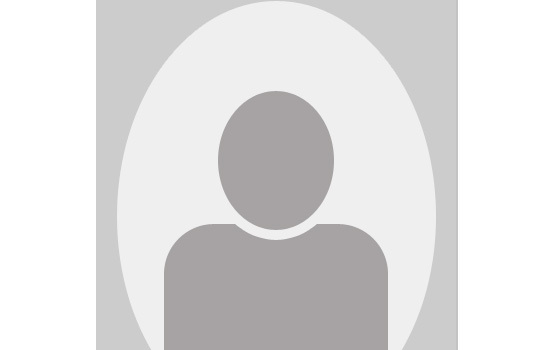 Marie-Élaine Bourgeois
Coordinator
support.redaction@glendon.yorku.ca
Mbourgeois@gl.yorku.ca
I have a background in French and Quebec literature. In addition to teaching language and literature classes, I have been working with students at the Writing Centre since 2008. Individual work with students is an aspect of my work that I particularly like since everyone has a different path.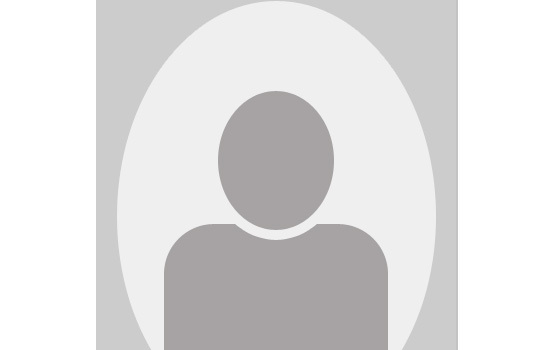 Ambassador
I am a proud Glendonite (BA '07 & MA '10), pursuing my PhD in Études francophones. Since 2013, I have been working as an elementary and secondary teacher in English and Francophone public schools. I am passionate about languages, literature, teaching, writing, translating and, of course, learning.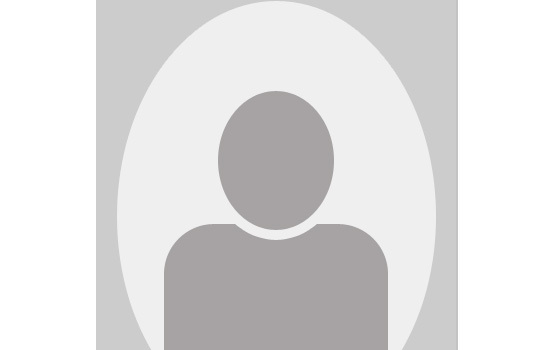 Marianne Volle
Ambassador
I am a PhD candidate in the Department of French Studies, in a joint position with the Department of Art History at Paris 1 University. I holds two master's degrees in History of Science and History of Modern Art. Winner of the Social Sciences and Humanities Research Council (SSHRC) Doctoral Awards competition, I am a research assistant to Marie-Christine Pioffet, I have also participated in historical exhibition projects and presented at conferences.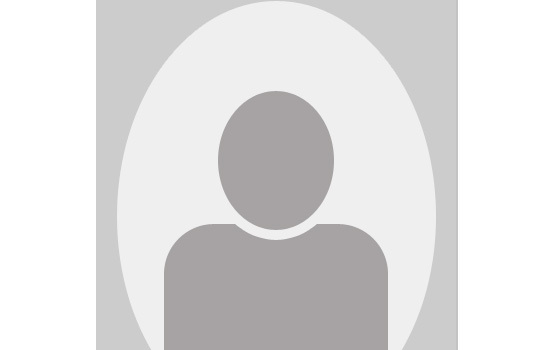 Teaching Assistant, Open Learning Centre
I hold two MAs in TEFL (2006) and Applied Linguistics (2021) and currently I am a Ph.D. student at York University. My research interest mainly focuses on second language writing and corrective feedback. I have received both TESL Ontario (OCELT) and TESL Canada (Level 3) certificates and have been teaching a variety of courses including EFL, ESL, ESP, and IELTS preparation courses in the past two decades. I also worked as a tenured faculty in the English department at IA University in Iran for almost 8 years.