As a Glendon student, you have access to a broad range of programs, supports and services. Take advantage of academic advising, wellness services, and campus amenities.
To help you succeed academically – and balance your life and course work – we offer a wide range of resources and services. Everything from writing workshops and peer mentorship to wellness support and career guidance is available to answer your needs. Explore the sections below to access these on-campus resources.
Academic Supports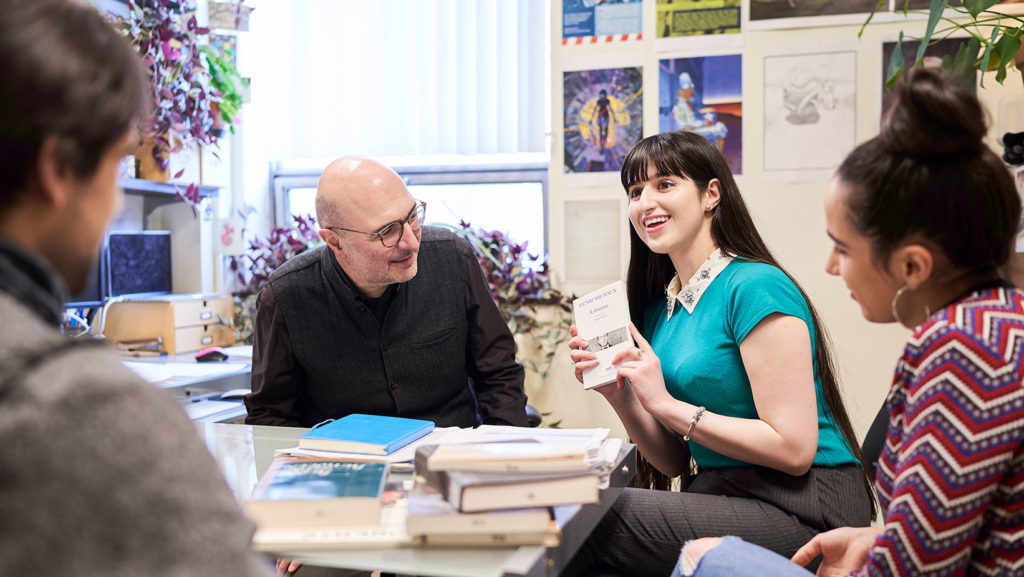 Our advisors are here to help answer any questions about your degree requirements, student record and academic status.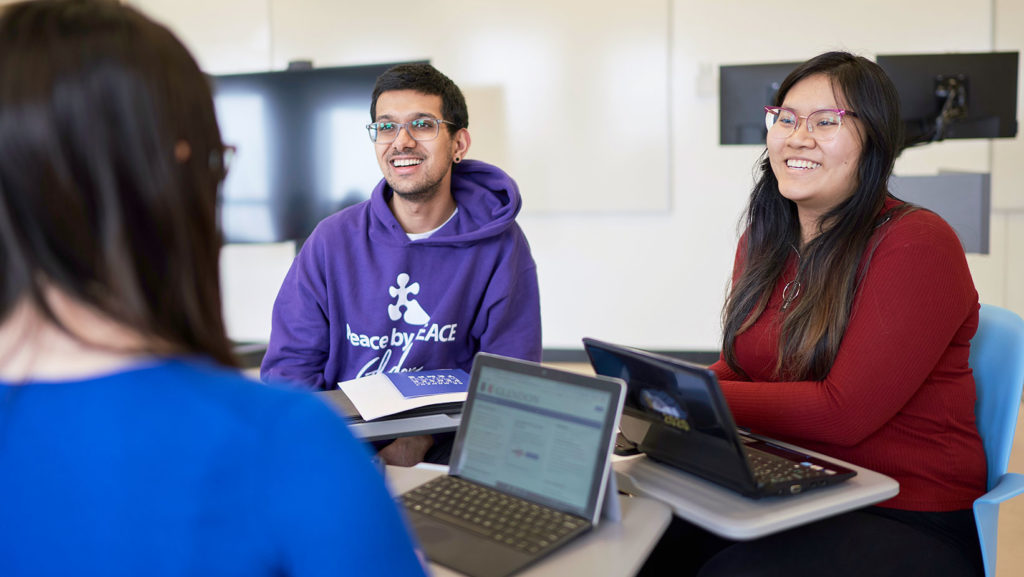 Get help throughout your professional journey for up to two years after graduation.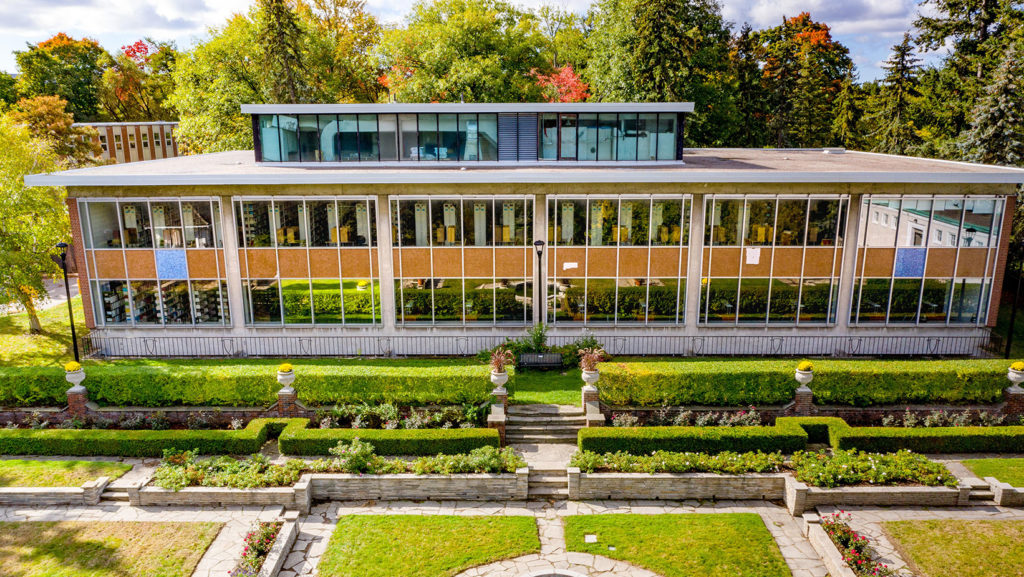 Our library offers access to research assistance, writing support, quiet places to study, computing and printing services, and more.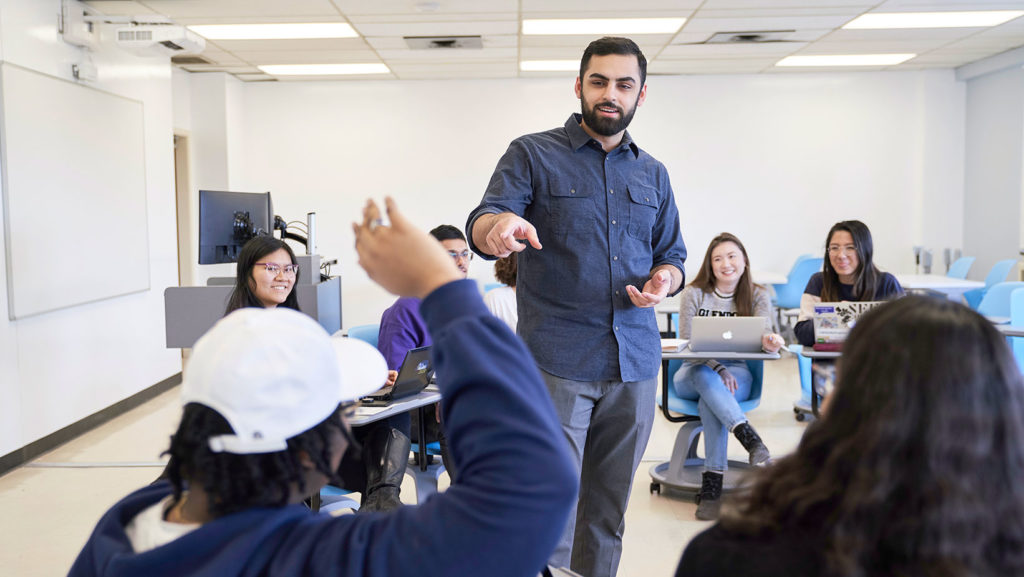 Need one-on-one support with your writing or want to take a workshop to improve your skills? Our ambassadors are here to help.
Wellness Resources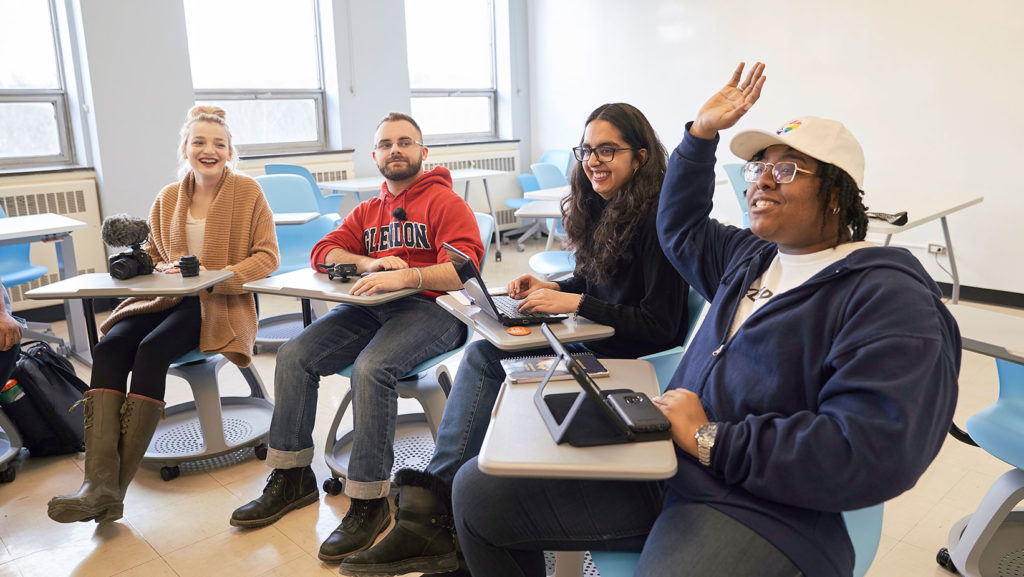 Access a variety of health-related supports, including personal counselling and services for students with disabilities.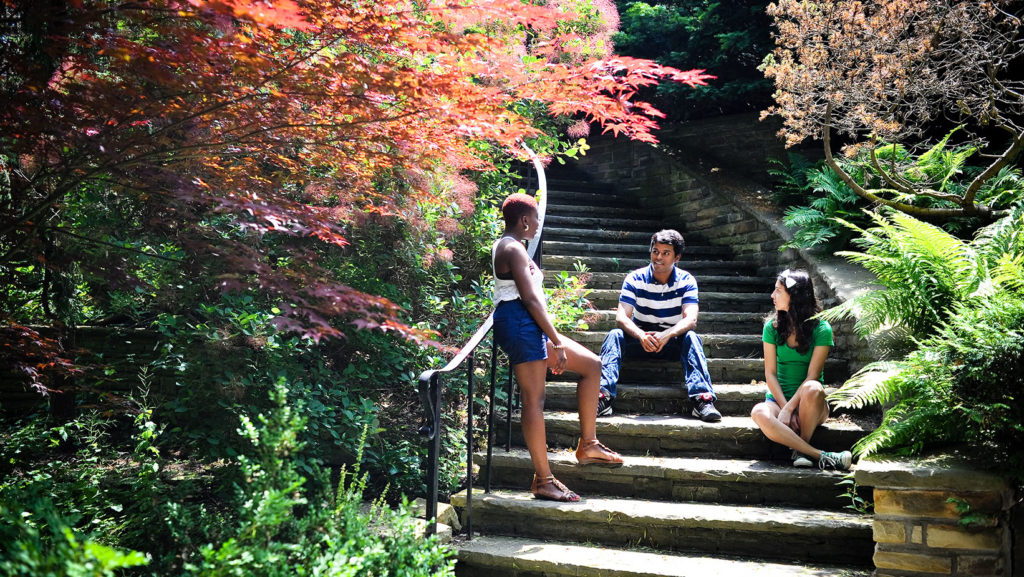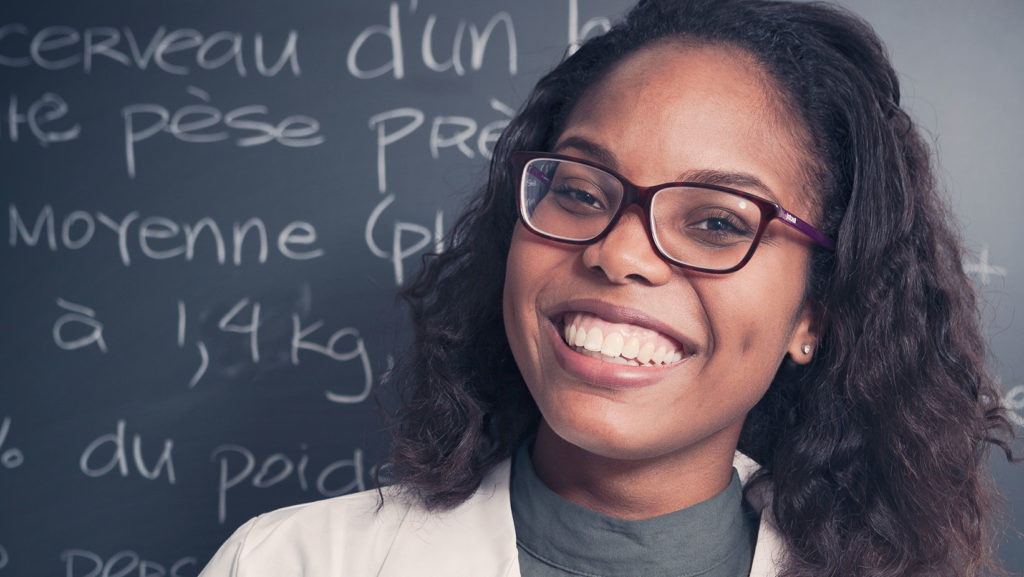 Discover more details about York University's comprehensive student health and dental insurance.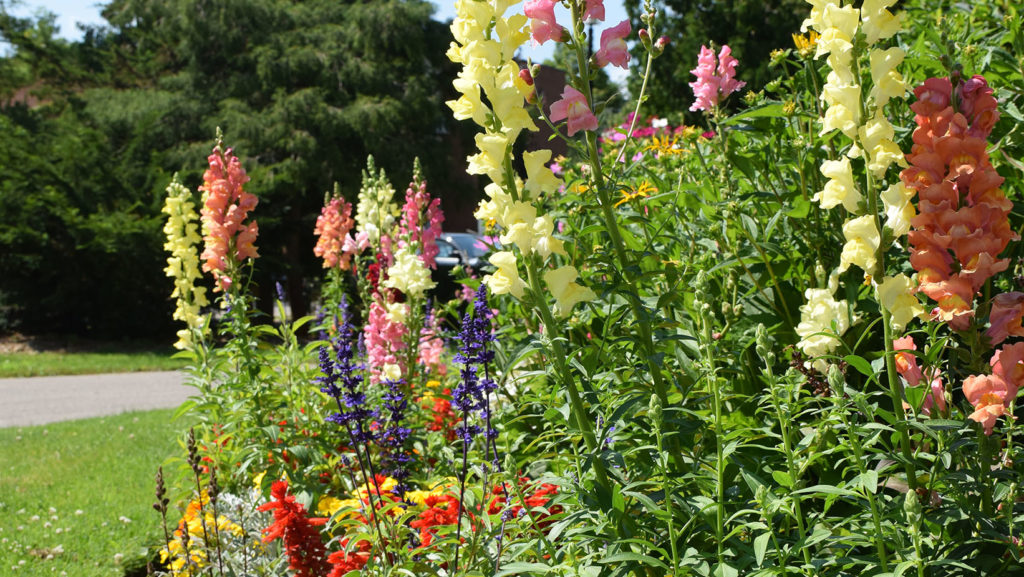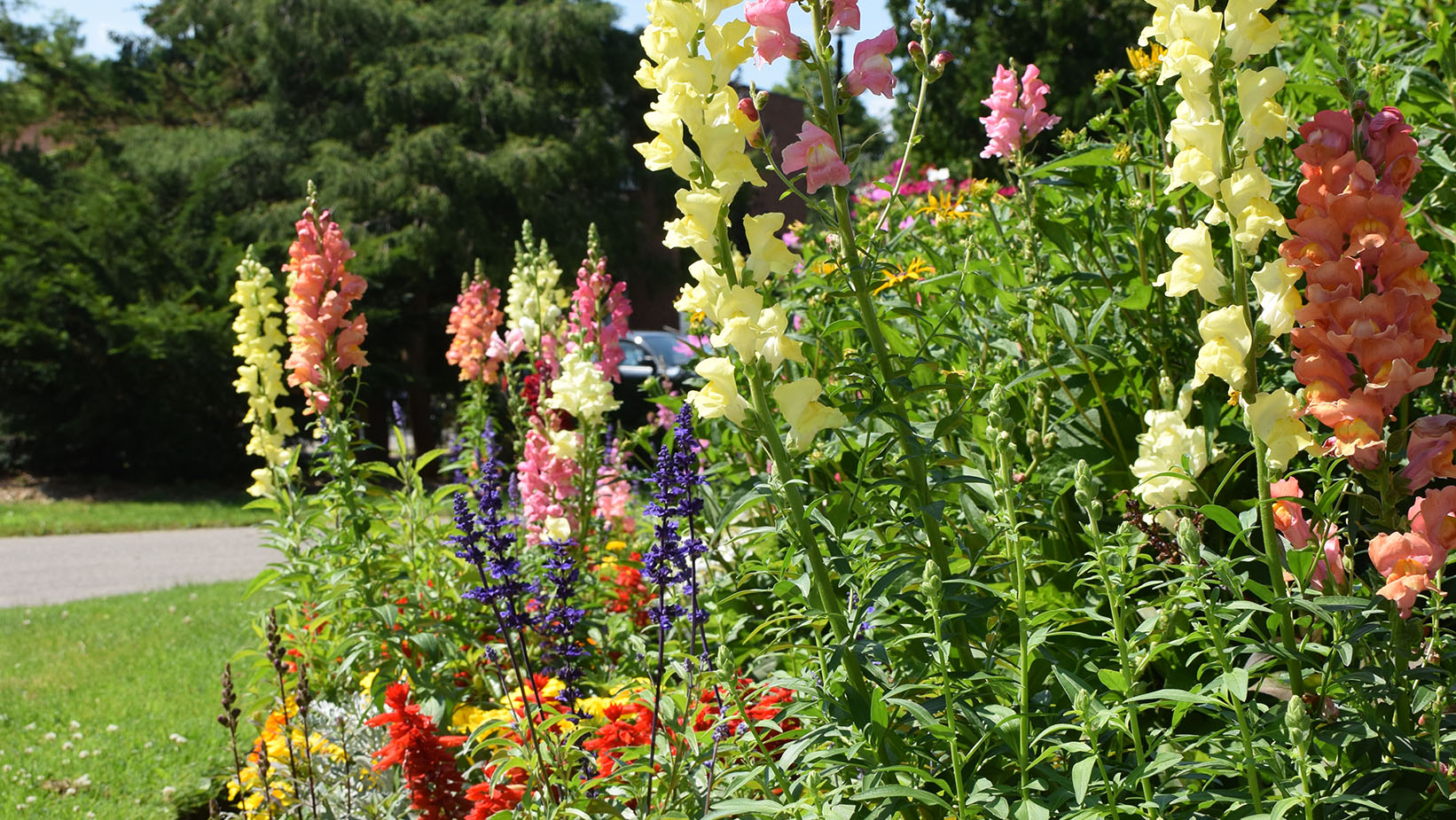 Come meet the students who run our Women & Trans Centre, our GLgbt Group and our Interfaith & Meditation Centre. Find out where you can breastfeed or nurse with privacy.
Campus Services