| Service Update: Photo Upload Service is temporarily offline. Please visit YU-card Office at William Small Centre (WSC) 222 to get your YU-card.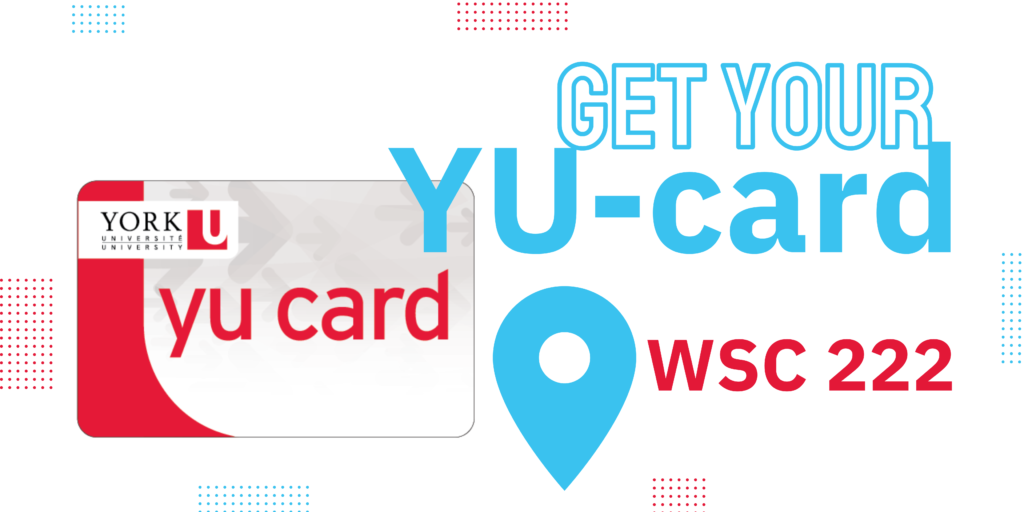 Reminder!
Bring Your Government-issued Photo ID!
To help us serve you better, please bring one piece of government-issued Photo ID with you when you pick up your YU-card at William Small Centre 222.
What To Bring?
You must bring one of the following pieces of government issued photo identification:
Driver's Licence
Ontario Photo Card
Permanent Resident Card
Certificate of Indian Status
Passport
Note: If you do not possess any ID issued by a Canadian government, you must present a passport. All documents must be valid and original. Expired/copies/photos are not accepted. NO EXCEPTIONS.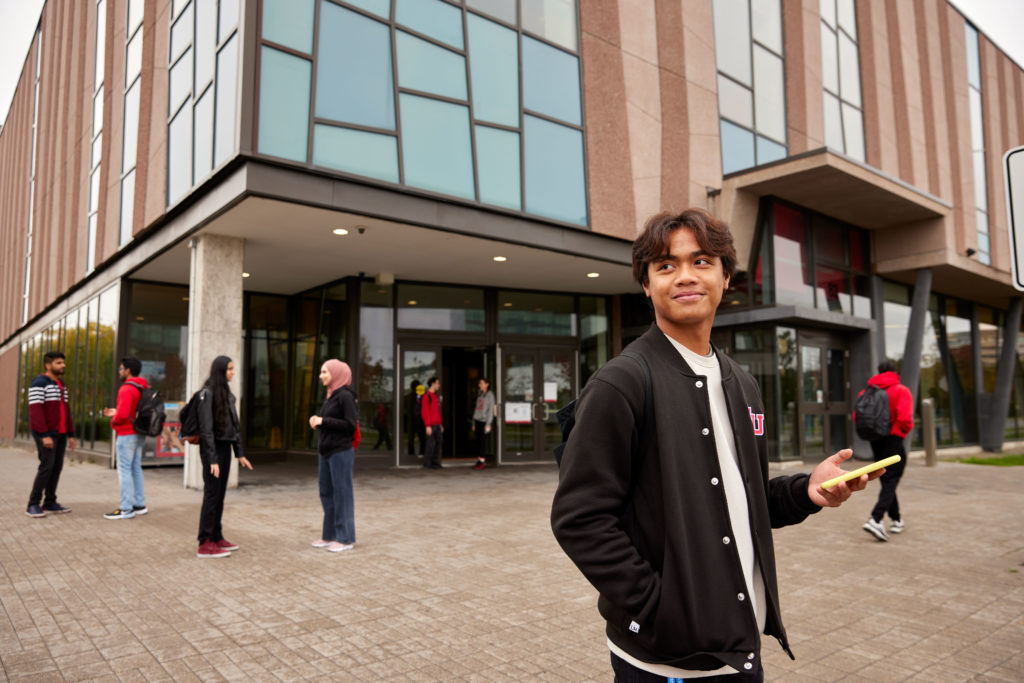 York University's Official ID & Debit Card
It's the one card you need to access services such as the Library, recreation facilities, exams, food, meal plans, shopping, events, discounts and more. It is also a debit card you can use across campuses to save time and money - perfect for being on the go.
YU-card at a Glance

50K+
We have more than 50,000 community members using YU-card at York University Keele and Glendon Campus.
30+
Over 30 locations accept YU-card from purchasing at dining areas to accessing buildings.

3rd
York University is the 3rd largest school in Canada, offering campus-wide ID & Debit cards.