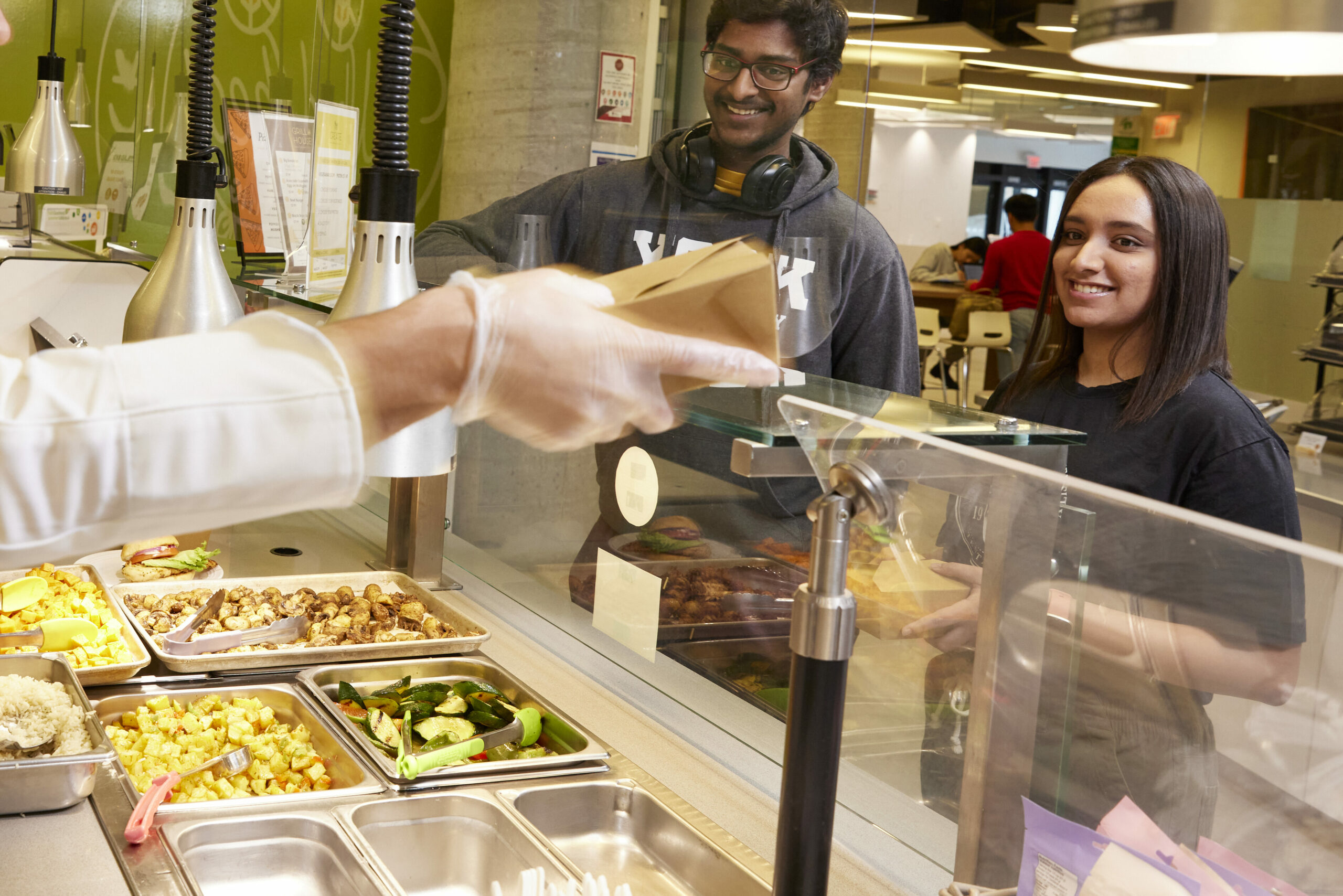 YU Eats
Best Way to Eat at York U!
Our DiningPlan ensures consistent and uninterrupted food service accessibility to our residents and York Community, providing them with flexibility, affordability and diverse dining options.
Benefits of the Dining Plan
NO TAX: Your Dining Plan provides you access to nutritionally healthy tax-exempt prepared meals at participating Meal Plan and Meal Plan Plus locations on campus.
CONVENIENCE: Your Dining Plan is accepted at a wide variety of locations across our campuses, some of which offer extended hours of operation to meet your needs.
ON-SITE DIETITIAN: Dining Plan members have access to individual nutrition counselling with York's Registered Dietitian at no extra cost because we recognize that nutrition plays a key role in student's mental and physical health, and academic performance. Counselling can cover topics such as campus menu and food options, food allergies, eating on a budget, healthy eating, and medical conditions. Book now!
Dining Plan Options - 2023/2024
Students living in York U Residence accommodations where Dining Plans are mandatory, must select one of the Bronze, Silver, Gold or Platinum Dining Plans. Students living in suite-style accommodations with kitchens may optionally purchase any of the Dining Plans listed below.
Dining Plan Options
Cost of Plan
Meal Plan Dollars (MP)
Meal Plan Plus Dollars (MP+)
Operation
Enhancement Fee
Bronze
$4,500
$2,650
$1,600
$250
Silver
$5,000
$2,650
$2,100
$250
Gold
$5,500
$2,650
$2,600
$250
Platinum
$6,000
$2,650
$3,100
$250
Convenience (Suite)
$3,000
-
$2,875
$125
Dining Plan funds are separated into two accounts: Meal Plan and Meal Plan Plus. Funds in the Meal Plan Plus account can be spent at all locations that accept the Dining Plan as a form of payment, however funds in the Meal Plan account can only be used in specific locations, as shown on the Dining Plan locations map.

For example, Meal Plan funds can be spent at dining locations in Central Square, but not at locations in York Lanes; whereas Meal Plan Plus funds can be spent at dining locations in both Central Square and York Lanes.
Convenience Dining Plans are available to York Students who do not living in a York Residence where a Dining Plan is mandatory, and who want to enjoy the benefits of a Dining Plan. To add this plan to your YU-card, contact yucard@yorku.ca or visit YU-card Office at WSC222.
Meal Plan and Meal Plan Plus dollars are loaded onto your YU-card, which is subject to the YU-card Holder's Agreement.
The Operation Enhancement Fee is a non-refundable amount used to enhance dining environments, facilities and equipment.
To get the most out of your Dining Plan, review the Description of Dining Plan Features.
---
DESCRIPTION OF DINING PLAN FEATURES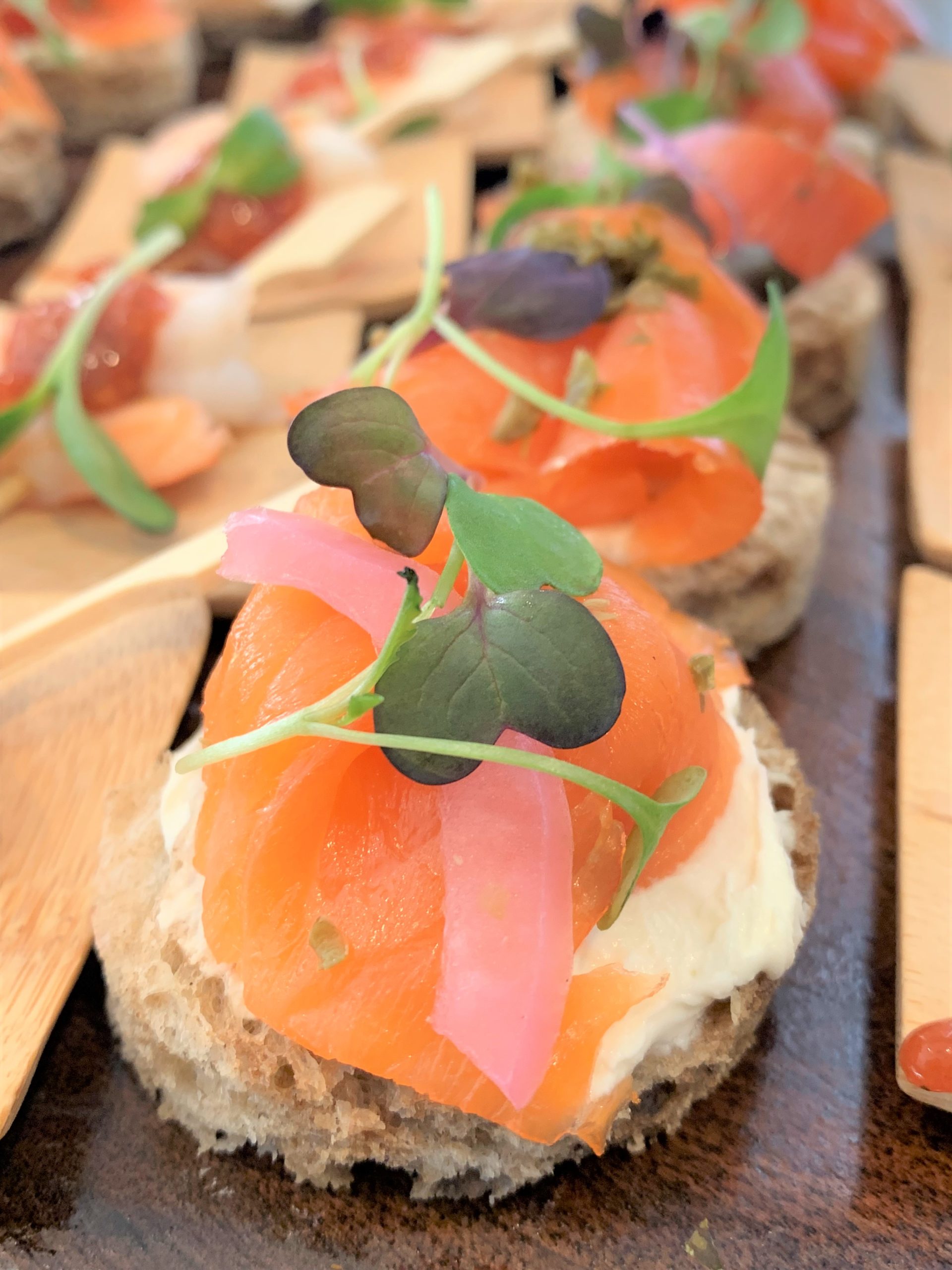 Frequently Asked Questions

Dining Plan Locations | Map
These locations accept Meal Plan & Meal Plan Plus Dollars
Meal Plan Eateries
Bergeron


The Market
Central Square


Booster Juice
Pizza Pizza
Starbucks
Subway
Tim Hortons
Central Square Market
Centre for Film and Theatre
Starbucks
Dahdaleh Building


Tel Café
Tim Hortons
Glendon


Glendon Marché
Tim Hortons
Lassonde
Palgong Tea
Osgoode
Osgoode Bistro
Stong


The Orange Snail
Stong College Cafeteria
William Small Centre
Tim Hortons
Winter

s
Country Style Kosher Deli
Winters College Cafeteria
These locations accept only Meal Plan Plus Dollars
Meal Plan Plus Eateries
The Quad
Amaya Express
Aroma Espresso Bar
Burger King
Booster Juice
Crêpe Delicious
Galito's Grilled Chicken
Meltwich
Omni Noodle
Osmow's Shawarma
Pizza Studio
Salus Fresh Foods
Subway
Sushi-Q
First Student Centre
Gino's Pizza
Islands Caribbean Restaurant
Jimmy The Greek
Mac's Sushi
Pagoda Tree
Treats
The BreakRoom
Wendy's
Yogen Fruz
Second Student Centre
Break Cafe
York Lanes
Aroma Espresso Bar
Chaska Indian Street Food Obsession
Cucinetta Italian Café
Hero Burger
La Prep
Popeyes Chicken
Pita Land
Qoola Frozen Yogurt Bar
Sakura Japanese Foods
Sushi Shop
Thai Express
The Campus Bubble Tea
The Great Canadian Bagel
Timbers Lodge Social Grill
Z-Teca Gourmet Burritos
Other
Schulich School of Business
*Check out the most up-to-date list from our Dining Directory.
** See the 2022/2023 Meal Plan Terms and Conditions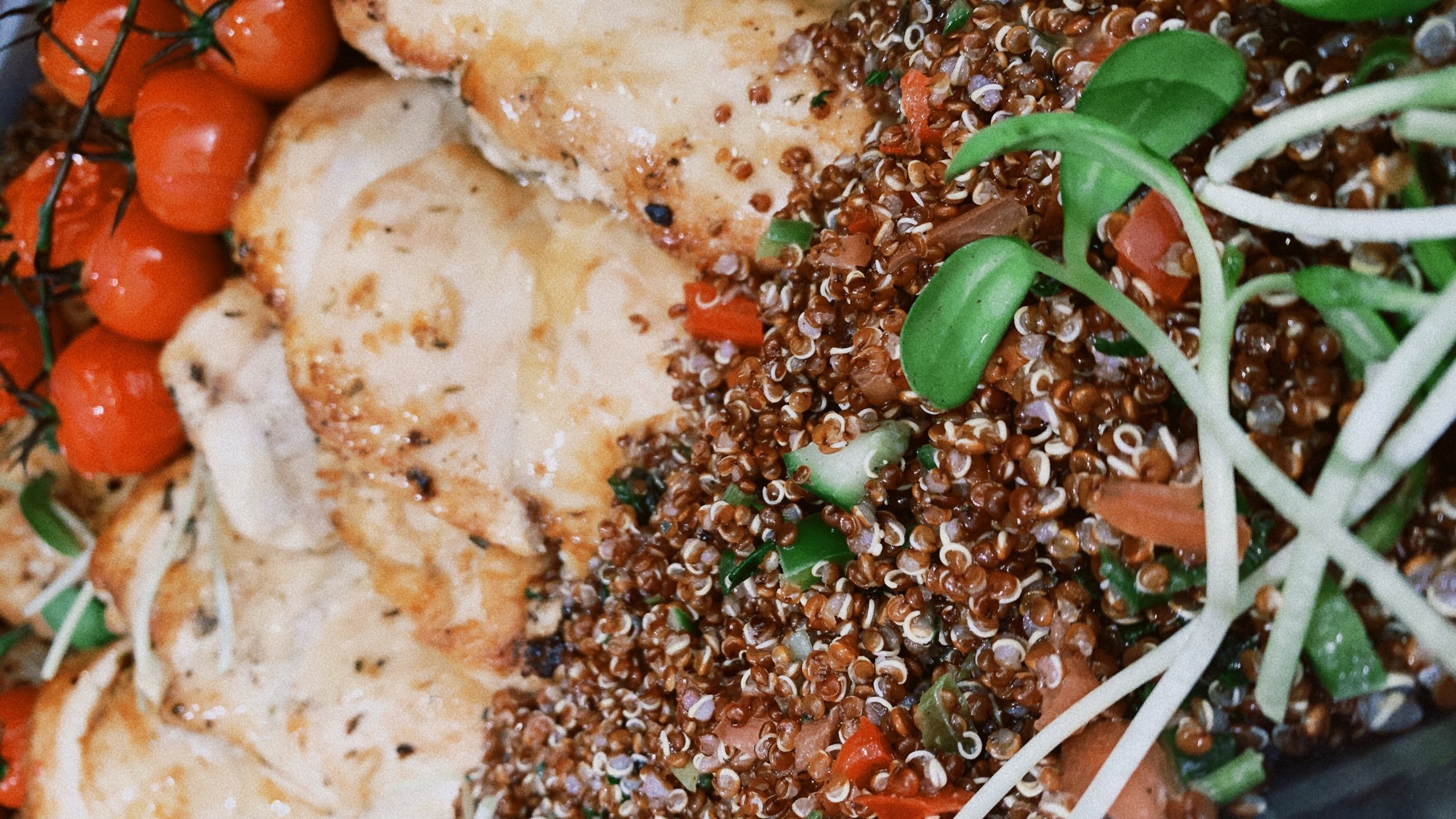 DINING DIRECTORY
Discover where you can enjoy your Meal Plan.