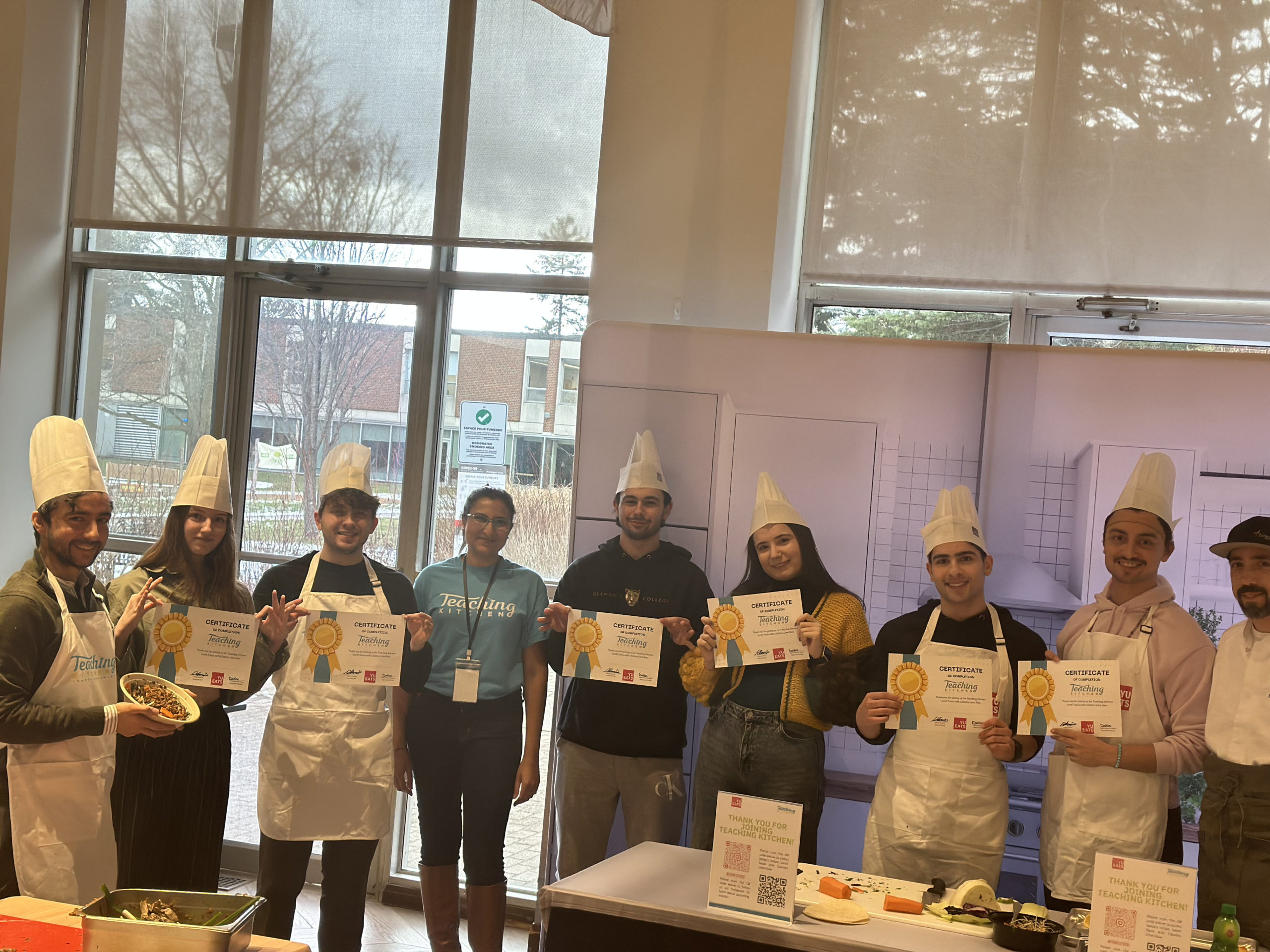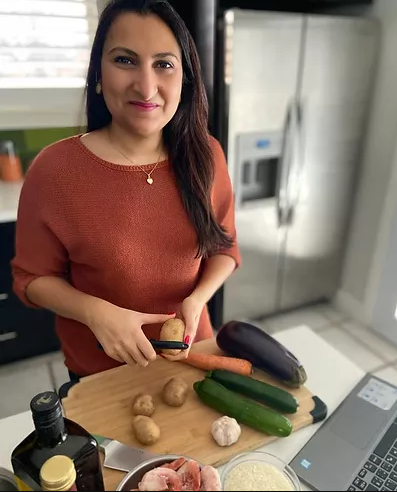 Meet Dahlia!
Dahlia Abou El Hassan | MScFN, RD
Dahlia is a new Registered Dietitian at York University. She has over 12 years of experience in the healthcare and food industry. She is a foodie and a believer that all foods fit. When Dahlia moved to Canada in 2000, she fell in love with the diverse Canadian culture filled with friends from different backgrounds and food from various cuisines. This fuelled her passion and love for food even more. Travelling all around the world has shown her the role food plays in many cultures and traditions and now she wants to bring that joy into people's lives.
Nutrition plays a key role in mental and physical health, in addition to academic performance. Dahlia's role is to build nutrition and dietetic programming to advance Food Services' commitment to quality, wellness and sustainability.
Let Dahlia take you on a journey to improve your well being through food.
York University Residence
Food Allergies, Intolerance & Dietary Accommodations
We take food allergies, intolerance, dietary restrictions seriously and can accommodate most dietary needs. Please note that we are not an allergen-free facility and cannot guarantee against cross-contamination , however we work to minimize the risk of exposure. We offer dining hall tours with our Dietitian and Chef to give students confidence in the foods they are choosing and our procedures for maintaining their safety.
| If you have a medical emergency, call 911 and contact Security Services at 416-736-5333.
---
Nutrition Counselling
---
What do we offer?
We offer individual nutrition counselling with our Registered Dietitian who will work with you on your goals.
---
Why is it important?
Nutrition plays a key role in student's mental and physical health, in addition to academic performance.
---
Who is this for?
Students on Dining Plans living at Glendon and Keele campus can book an appointment at no cost. Service is provided in a private and confidential setting.
Do you have these questions in mind?
Nutrition counselling can help you if you have questions about food, nutrition, or supplements and want to improve your diet. A registered dietitian can give you personalized advice if you have health conditions like diabetes, high blood pressure, high cholesterol, or digestive problems. They can also help you if you always feel tired or want to boost your mood and mental health. They can give you ideas for quick, healthy, and affordable meals and snacks, and support you if you're a vegetarian or vegan. If you're on campus and have questions about what to eat or if you have allergies, like gluten or dairy-free, a dietitian can guide you.

Learn more
Do you have more questions related to Nutrition and Dietary Health? Contact our Registered Dietitian to help you navigate your way.
Nutrition Counselling
Office Hours:
See Online Booking
Each appointment is ~45 minutes
Phone or Video Chat Option
Cost: $0 (Available for York University residents)
Contact us / Book an Appointment
---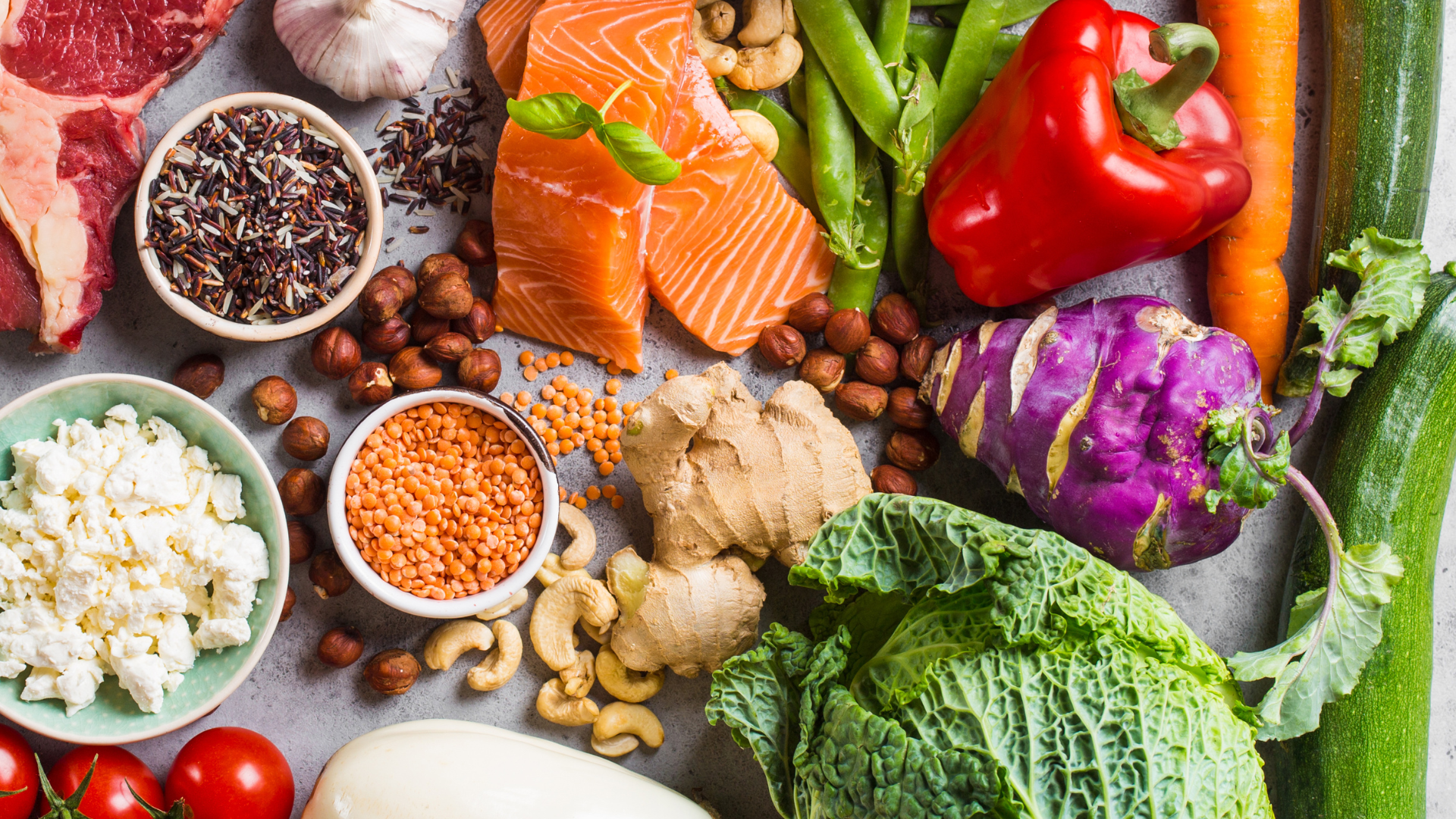 ASK A QUESTION
York University Dietitian is ready to help you to explore new options.