Get your YU-card quick and easy!
Are you a new York community member? Check out the online photo upload tool to submit a photo that will appear on your York University photo ID. Follow the guidelines below to get started!
---
YU-card Approval Guide:
To apply for your YU-card please review the following requirements and upload a passport style photo for your photo ID.
---
Photo Criteria
Taken in front of a plain white solid background (no bricks/patterns/objects).
Clear, sharp and in focus.
Photo must be in colour and reflect true to life tones.
Natural facial expression (but feel free to smile!) with no hats or sunglasses.
Uniform lighting without shadows, glare or flash reflections.
Taken straight on, with face and shoulders centred and squared to the camera.
Photo must not be digitally altered or taken with filters.
---
Format & Size
File Format: Images must be jpg.
File Size: Images must be under 5 MB and minimum 500 px high x 500 px wide.
Sample of Rejected Photos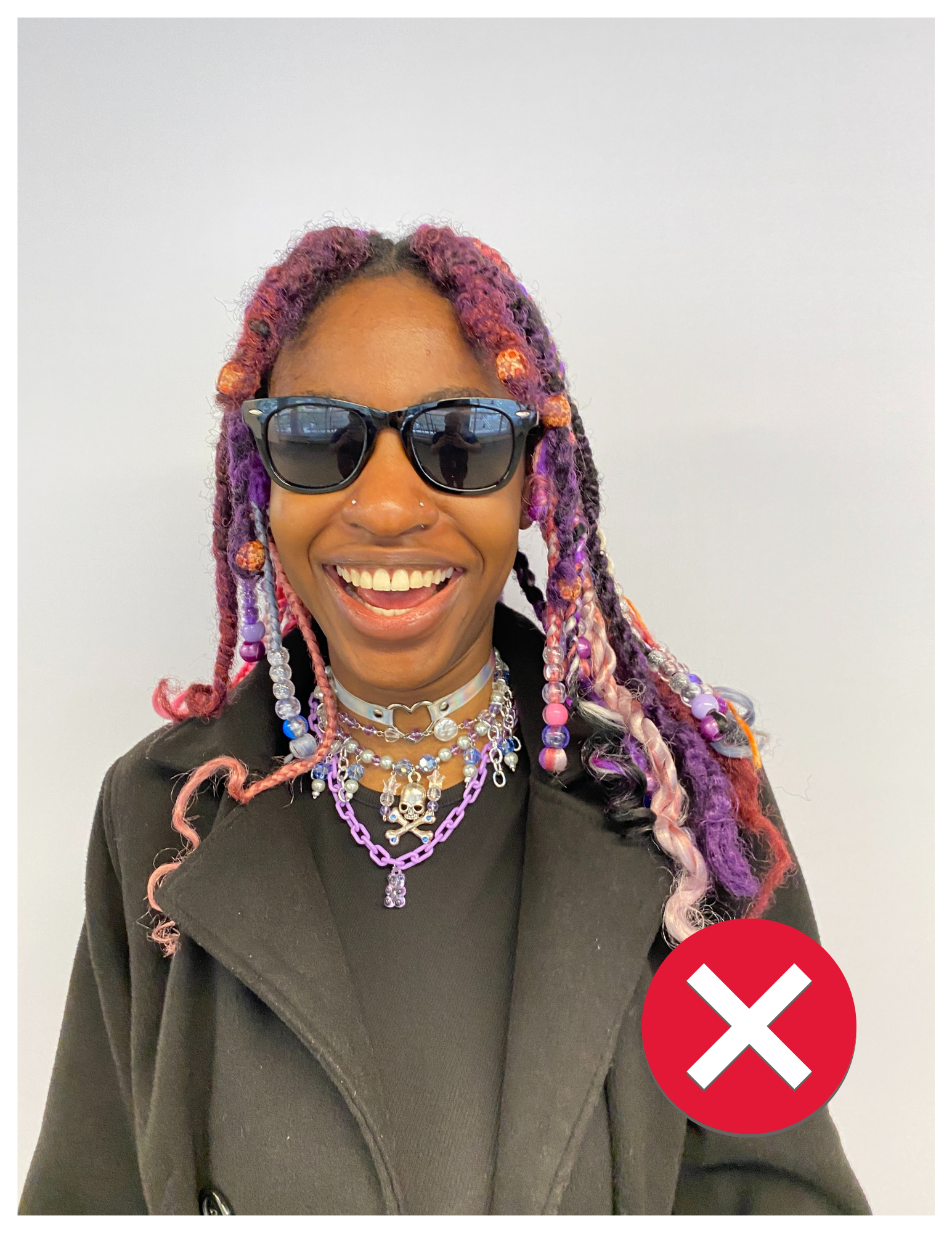 Sample of Accepted Photos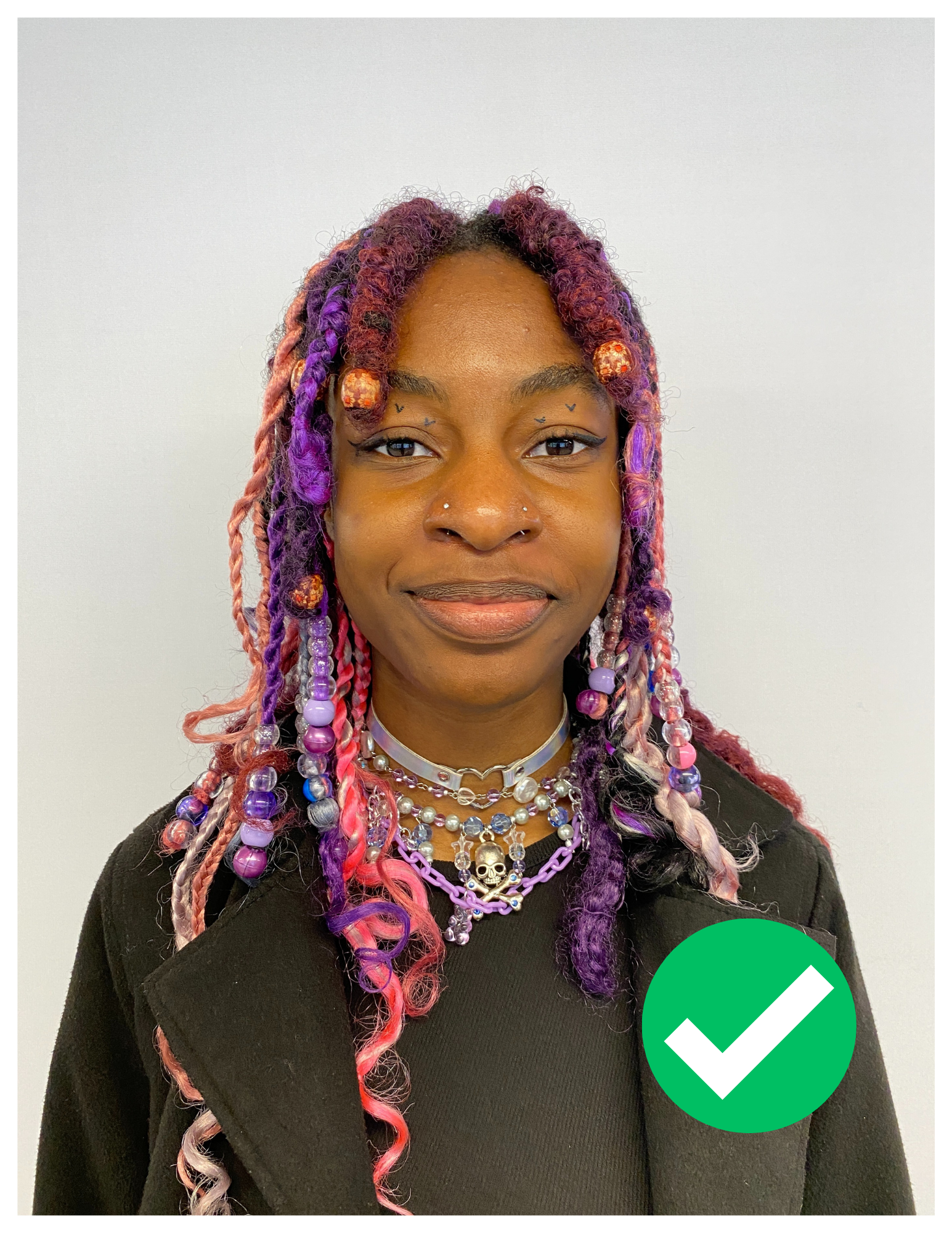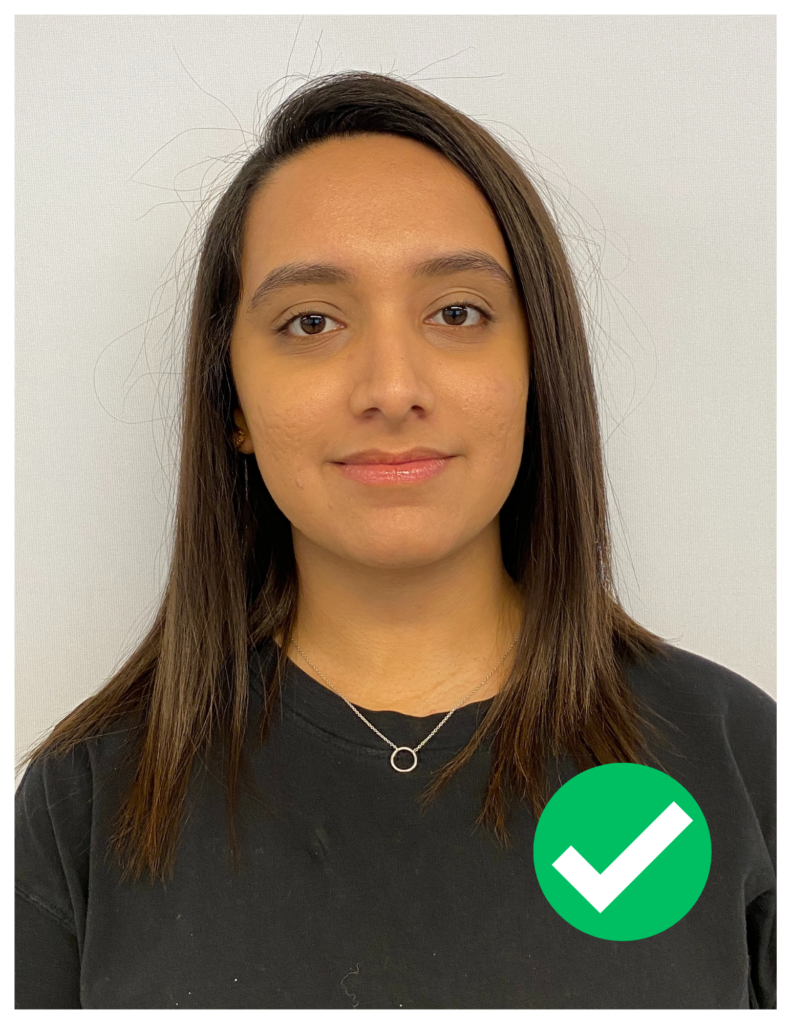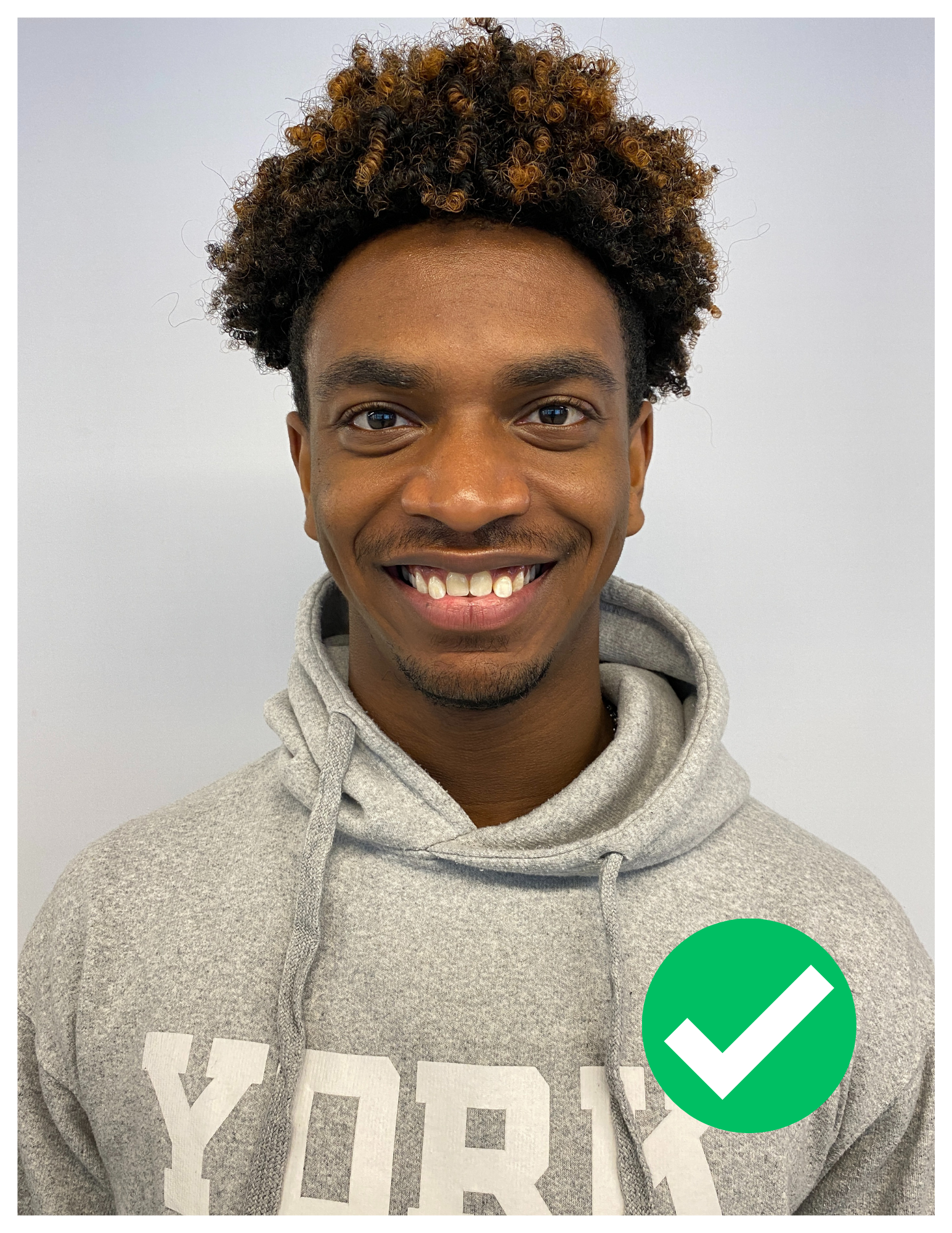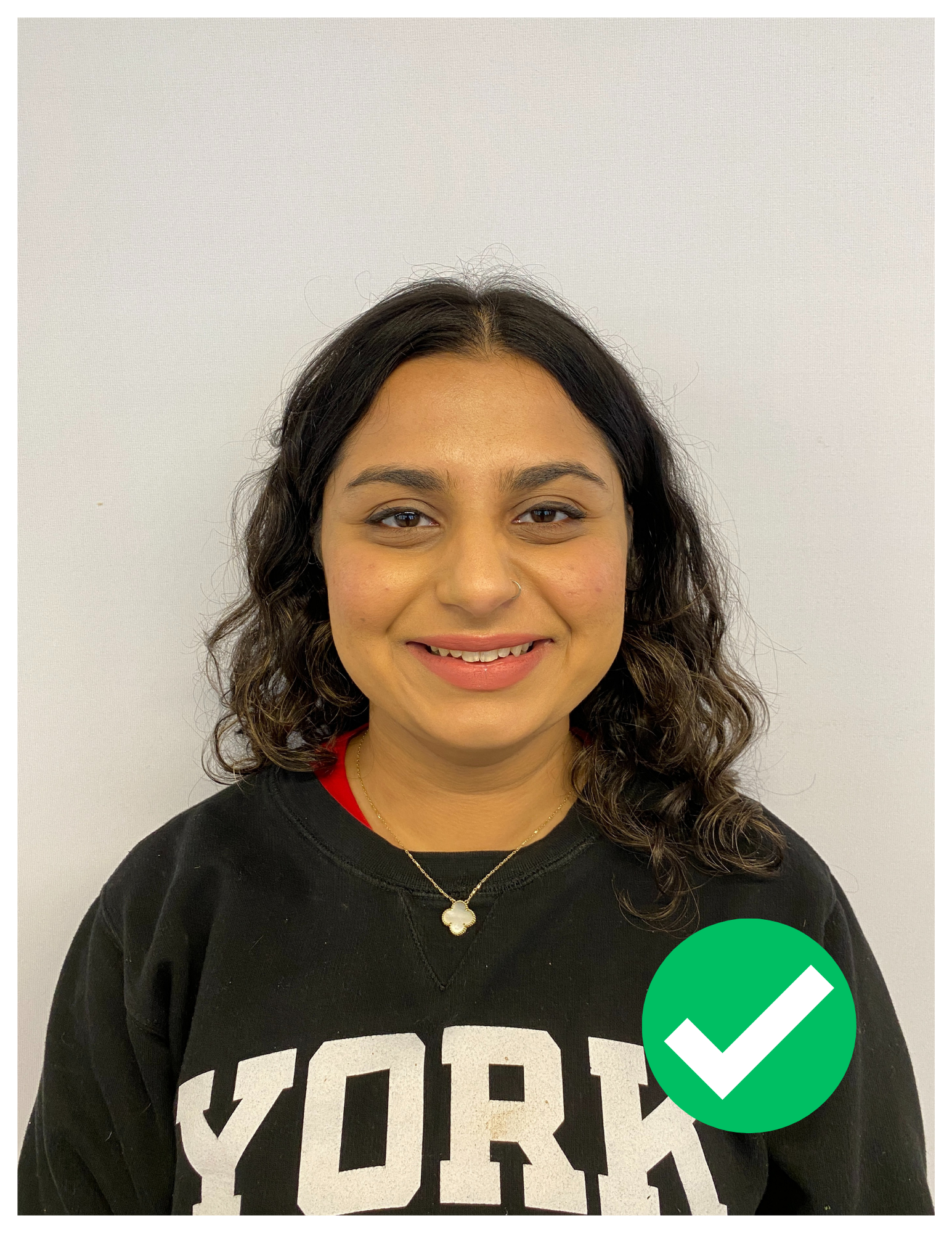 Apply
Double-Check! After submitting your photo, the YU-card Office will contact you with your next steps. Make sure you double-check all instructions before submitting for quick approval.

Do you need more help?
Do you have more questions related to YU-card? Contact the YU-card Office team or visit the YU-card Office at William Small Centre 222 to help you navigate your way.