Parking Services
Making Parking On Campus Easy and Convenient
Parking Services provides a variety of Parking and Transportation options to the York Community. With over 7700 parking spaces and 41 parking lots, Parking Services offers various permit and short term parking options to staff, faculty, students and guests to the university.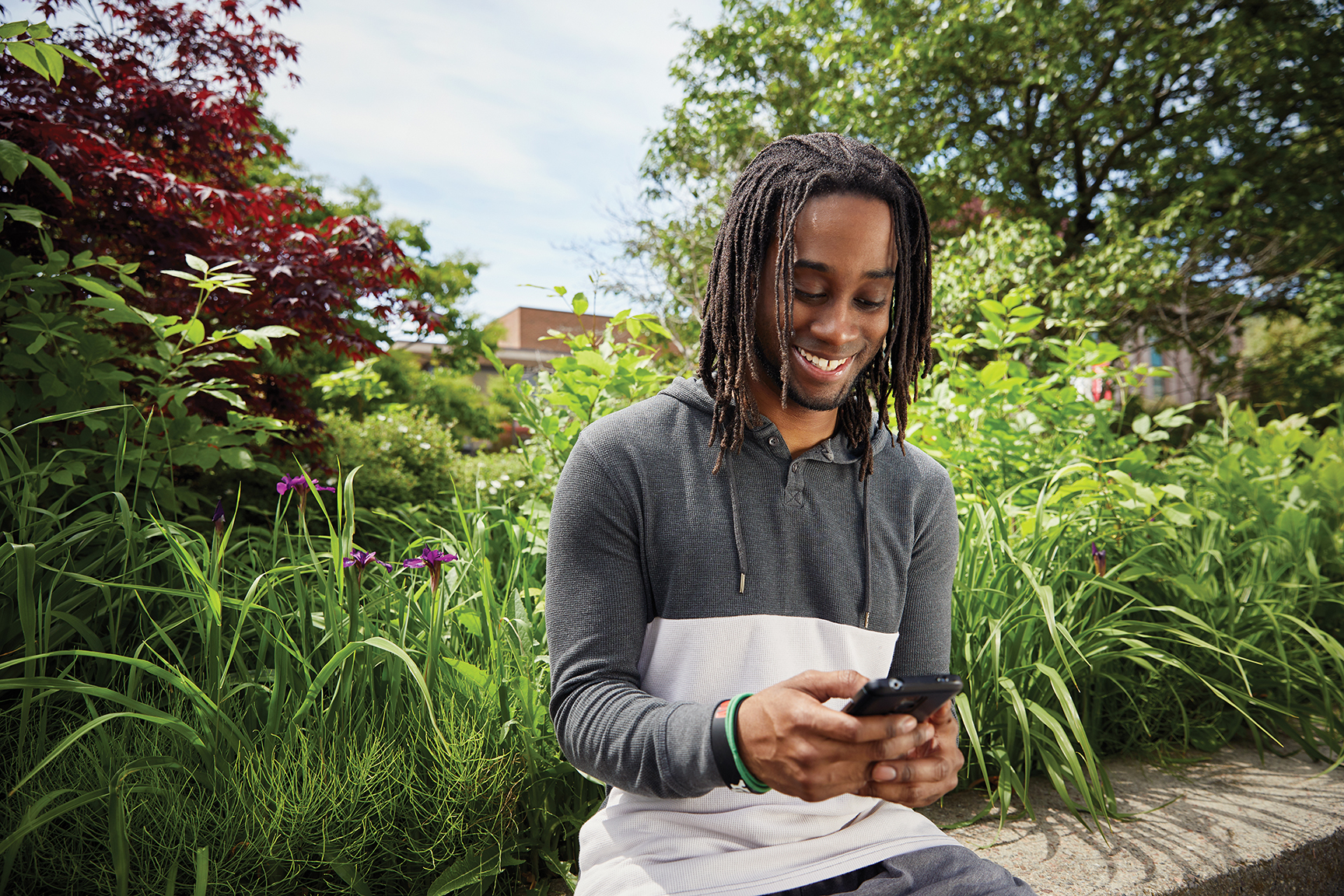 Use HONK Mobile App!
Parking Services is pleased to offer Honk Mobile for daily parking at both the Keele and Glendon Campuses. If you are parking in a visitor lot, on-street or in one of our garages, download the HonkMobile App and pay for your parking spot with ease. The best part – HONK will notify you by text message 15 minutes before your parking time expires, which allows you to purchase additional time directly through the app should you require it.
*Please note - A Transaction/Service Fee will be applied to your session by HONK.
Parking Rates & Permits