OFFICE CLOSURE

Please note the office will be closed on DECEMBER 13, 2023 from 12:00 TO 1:30PM. We apologize in advance for the inconvenience.
CHANGES TO PARKING FINES DECEMBER 1, 2023
Please be informed that the Toronto City Council has recently sanctioned a raise in the penalty amount for the infraction of "Park Vehicle on Private Property Without Consent" from $30.00 to $75.00. This increased fine will come into effect on Friday, December 01, 2023 at 12:01 AM.
Parking Enforcement Staff at both Keele and Glendon campuses are accredited as Municipal Law Enforcement Officers by the City of Toronto. This adjustment in penalties will be applicable to all violations related to vehicles parked illegally, including failure to pay for parking or occupying a non- designated/restricted parking space on campus.
It is important to note that this modification applies throughout the City of Toronto, with York University falling under its purview.
Community members wishing to discuss their parking options can reach out to Parking Services at 416-736-5335, by email parking@yorku.ca or via Zoom with a Live Agent.

Parking Services
Making Parking On Campus Easy and Convenient
Parking Services provides services, partnerships and infrastructures to the York Community, including newly added EV charging stations and multiple sustainable choices. With over 7700 parking spaces and 41 parking lots, Parking Services offers various permit and short-term parking options to faculty, staff, students and guests.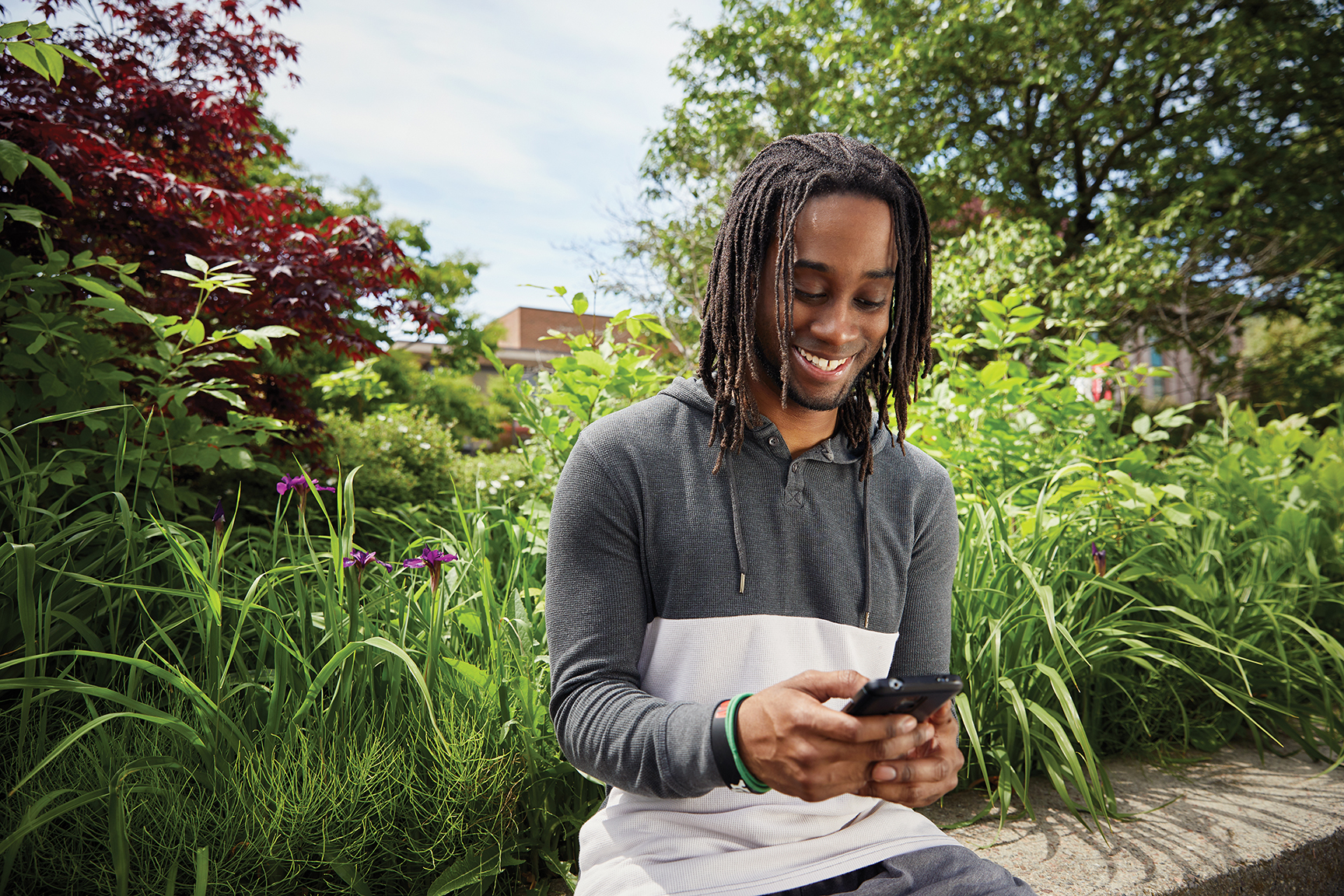 Pay for Parking on HONK Mobile App!
Parking Services is pleased to offer Honk Mobile for daily parking at both the Keele and Glendon Campuses. If you are parking in a visitor lot, on-street or in one of our garages, download the HonkMobile App and pay for your parking spot with ease. The best part – HONK will notify you by text message 15 minutes before your parking time expires, which allows you to purchase additional time directly through the app should you require it.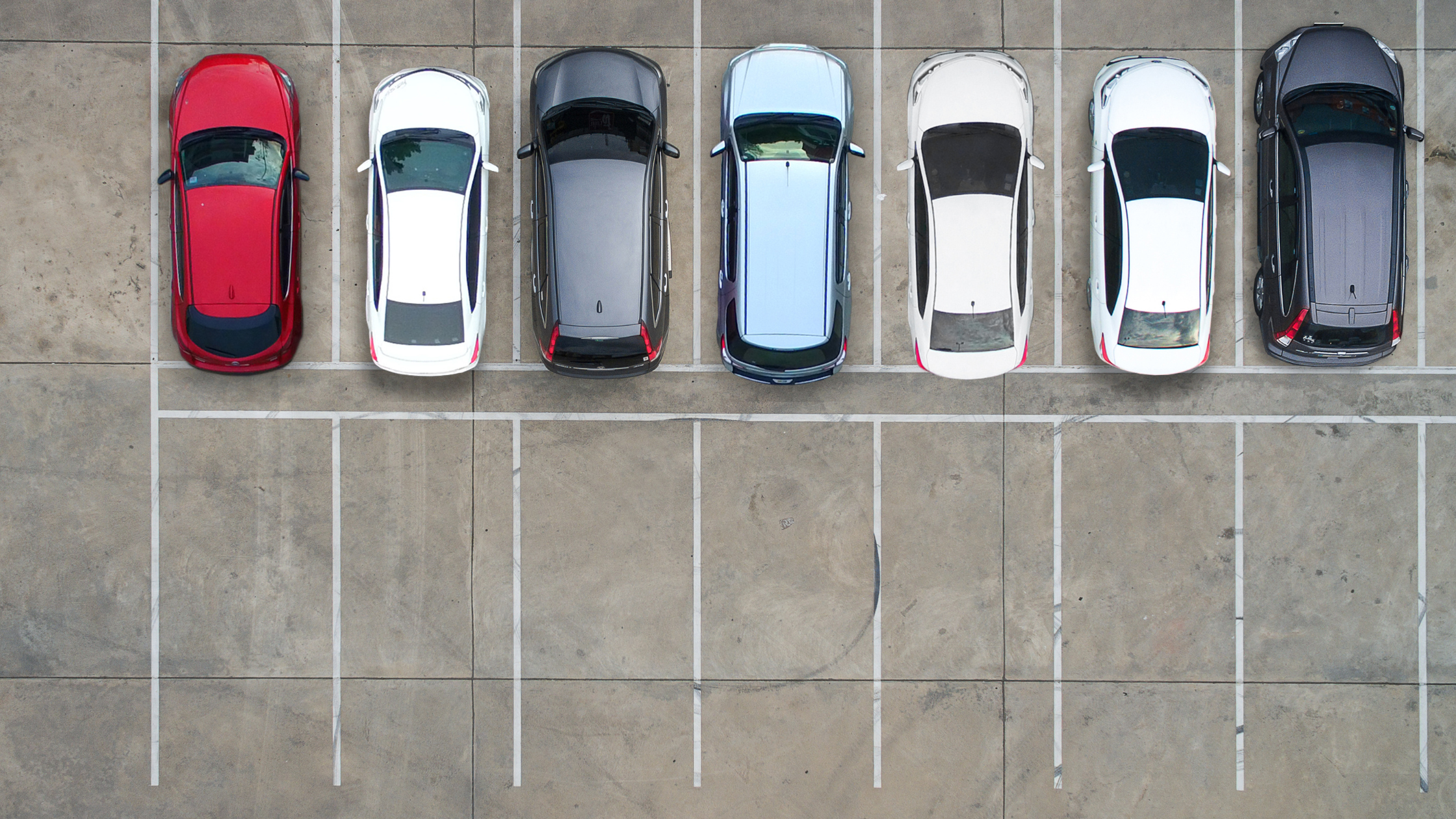 NEED A PARKING SPOT?
Find your perfect parking spot now and make your day hassle-free!