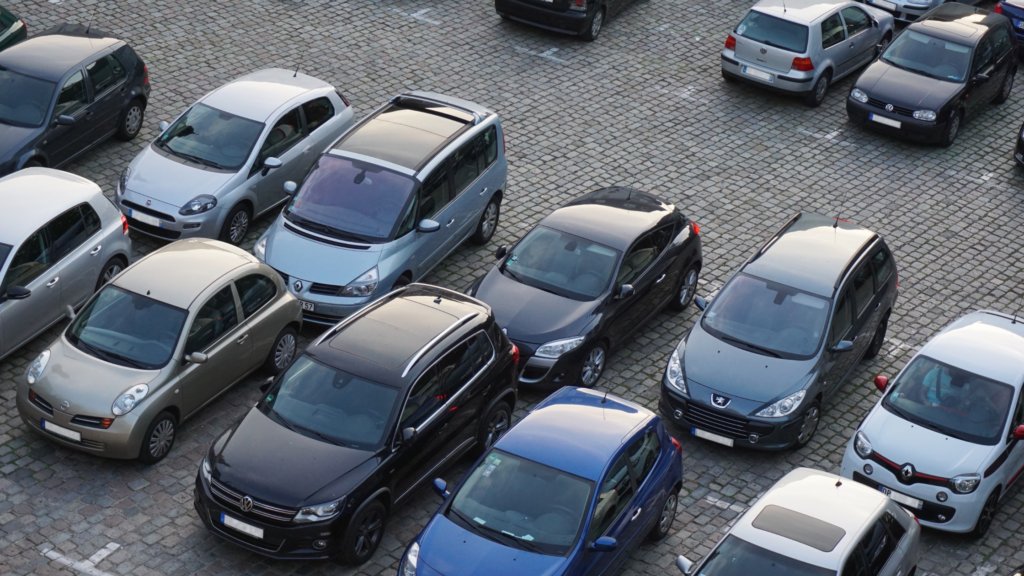 Parking Services
Save Time and Money While Helping the Environment
The Diamond Pool Parking Program is a sensible and convenient parking option that makes it possible for York community members to save time and money and also allows us to protect the environment.
Diamond Pool Qualifications
Minimum of Two
Carpool must have a minimum of two community members with their own vehicle(s).
Same Campus + Hours
All members of the Pool must commute to the same campus and have the same hours of work/class
Commute + Arrive Together
Pool members must commute and arrive on campus together.
One Permit Only
Pool members cannot register their vehicles on any other permit nor may they purchase any other permit.
If you meet the above qualifications you can join together to form a car pool. You will then drive to campus together and bring one of your respective vehicles to campus at a time, therefore, sharing a parking space and the cost of the parking Permit.
Diamond Pool Parking is available in all lots on a first come first serve basis. The fee for the Diamond Pool Parking program is the equivalent fee to the lot of your choice.
With your Diamond Pool Permit each member will be issued a complimentary parking voucher, to better assist you with your varying schedules. Each promo code will be valid for two parking sessions per term purchased, which can be used in any of the three garages, York Lanes, Arboretum, or Student Services.
All Diamond Pool applications must be sent in as a package by the primary permit holder (employee that will be paying through payroll deductions or member that will be paying the entire permit cost), via fax or email. Please DO NOT email credit card information.
If you have any questions, please contact us.