We are here to support you throughout your professional journey. The Career Development Centre helps students and recent graduates navigate skills development and career exploration by way of one-on-one appointments, workshops, and recruitment opportunities.
Our appointments are available both in person and online whereas our workshops are only available online. As for our recruitment opportunities, they are only available in person.
Quick Links
Our Services
Are you looking to book an appointment or register for an event with the Career Development Centre? Are you looking for job postings from our external partners? If so, you must do so through the Experience York platform.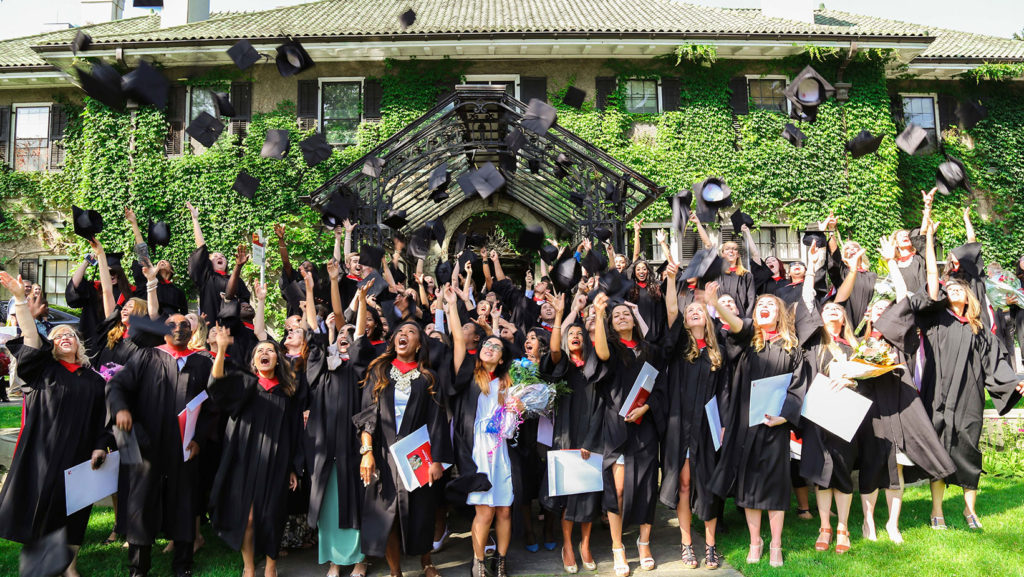 The Career Development Centre offers resources designed to assist current students and recent graduates with discovering possible career choices, finding jobs and networking, writing résumés and cover letters, and interviewing.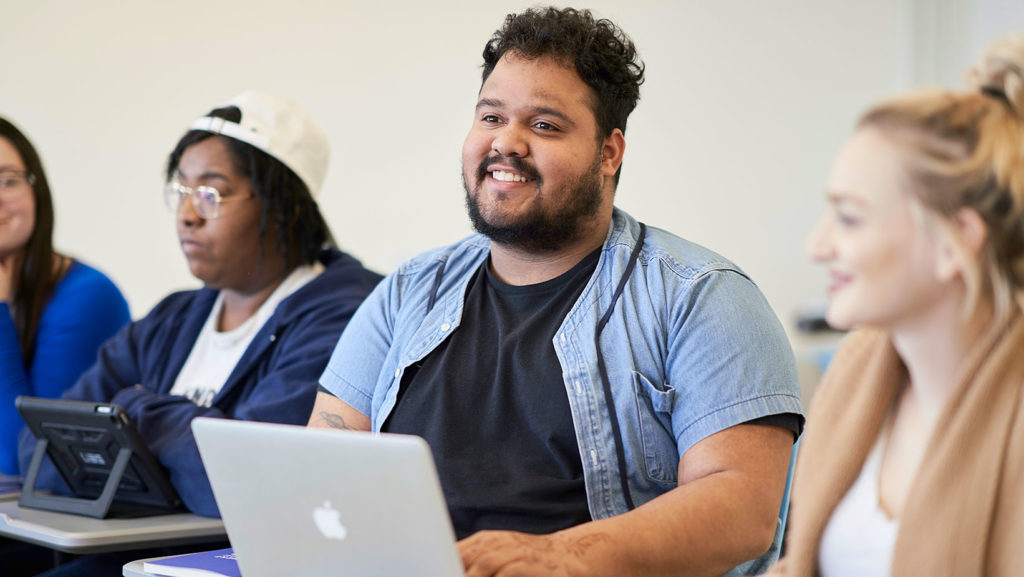 Choose from our extensive selection of highly valuable workshops or attend our annual career fair to network, learn about the job market, and discover the roles that are right for you.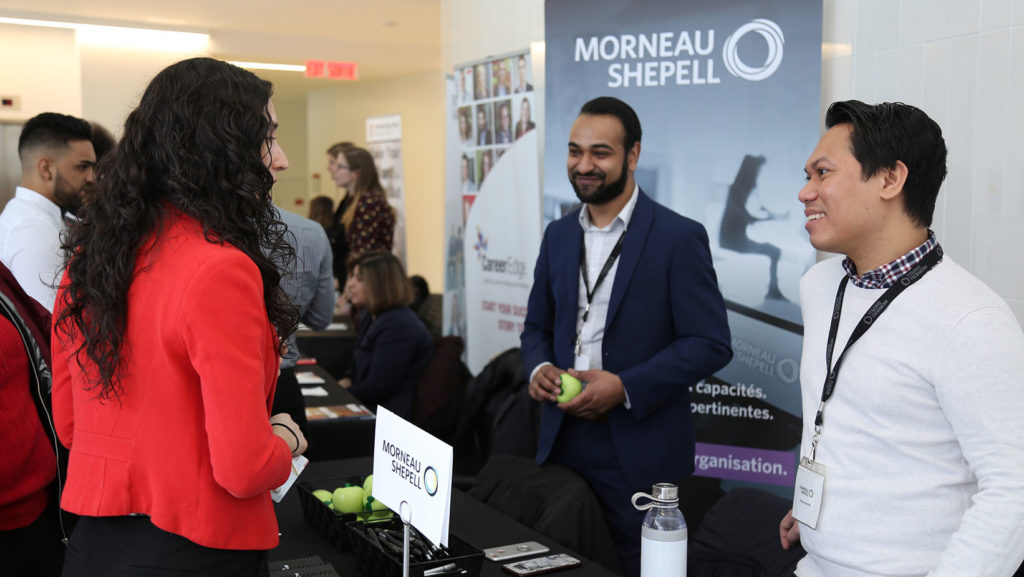 Connect with students and recent graduates with outstanding leadership, decision-making, communication, and cultural awareness skills, all of which are needed in today's job market.
In addition to the career services above, current students are encouraged to check out the following services which will surely help them with their professional journey.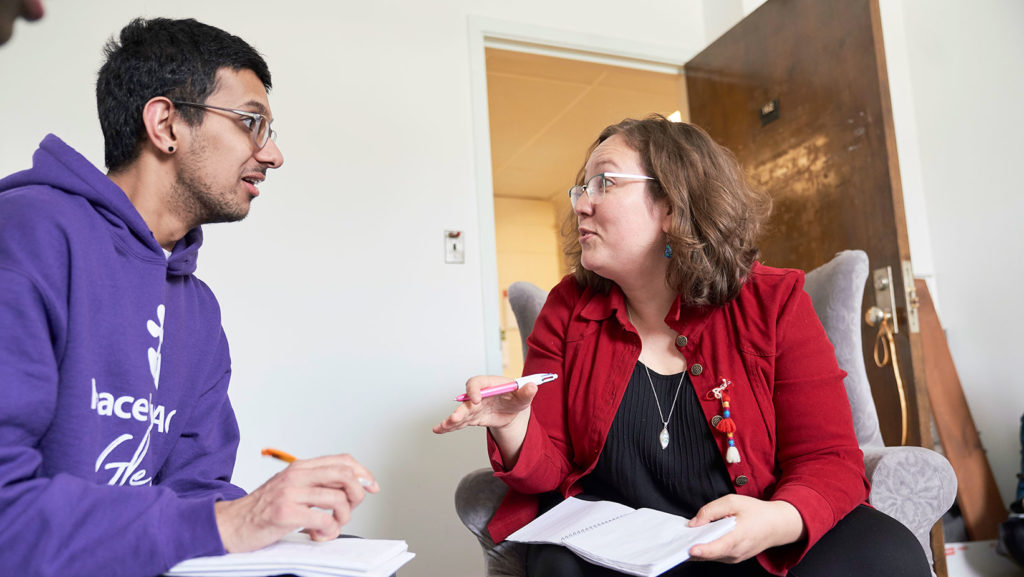 Want to enhance your ability to produce effective academic and professional writing? Take advantage of our assignment support programming.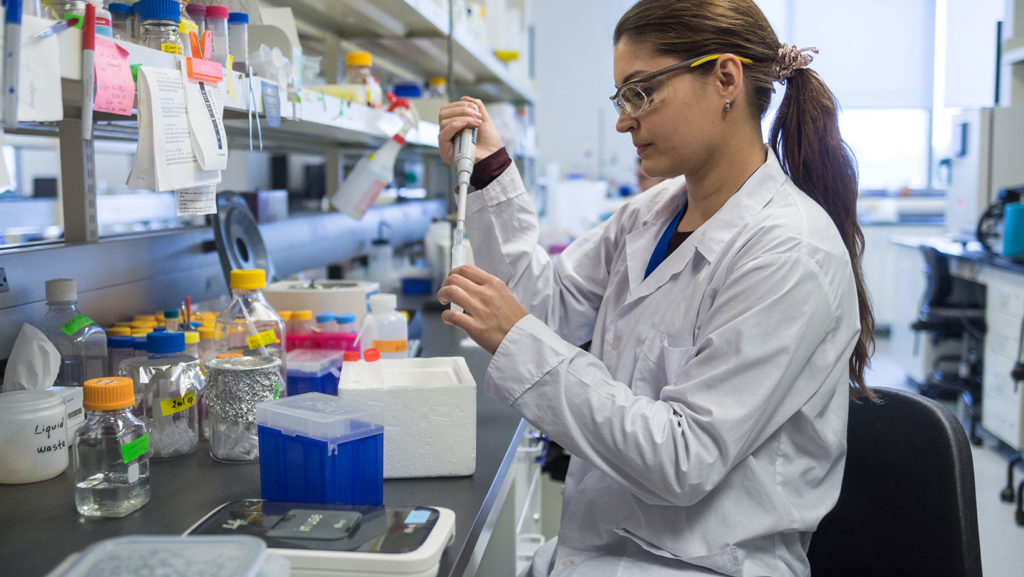 Bring your learning to life with Experiential Education! Through hands-on learning, apply the concepts you've learned in class to a real-world setting.
Meet the Team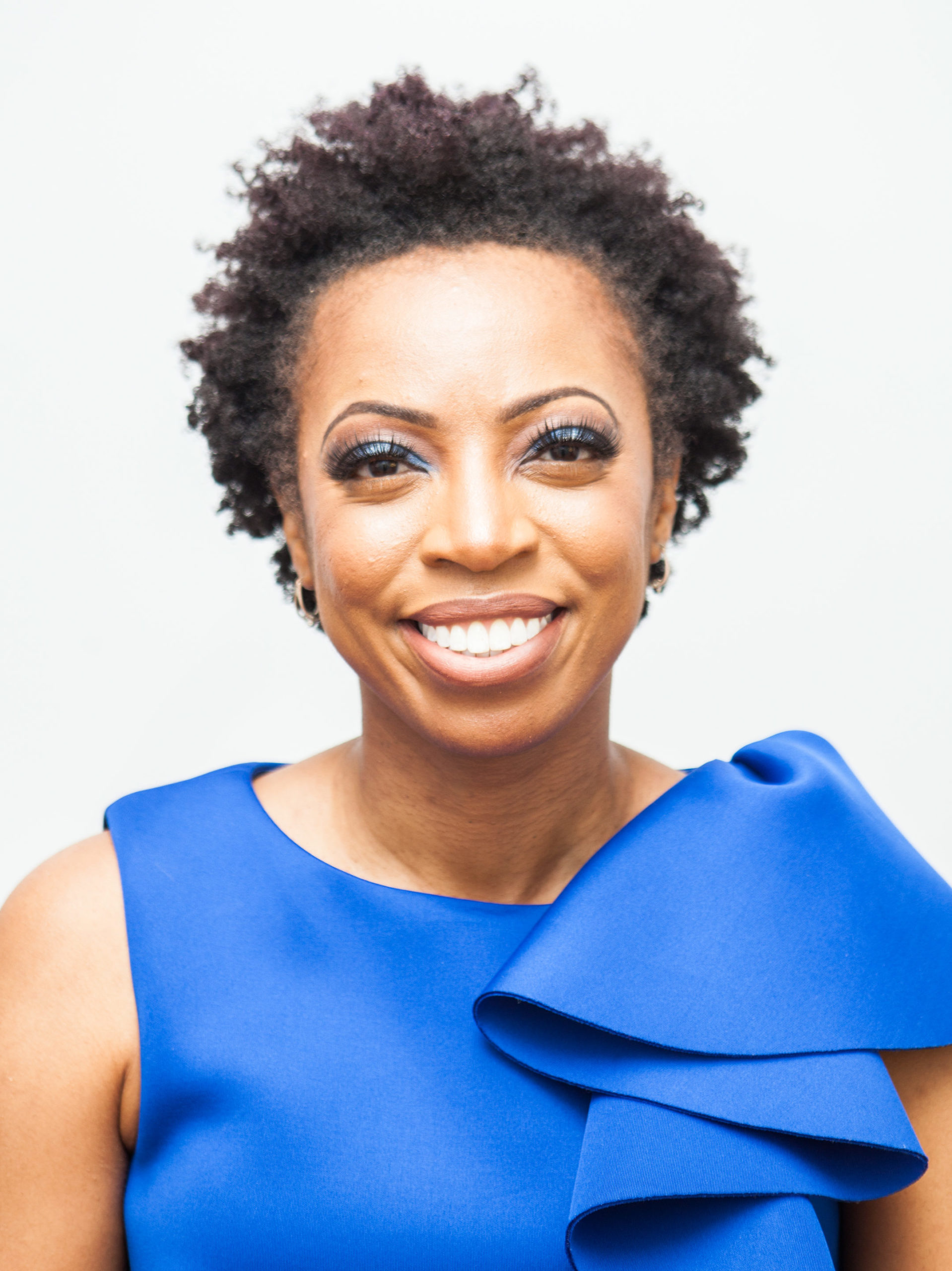 Shana Baptiste-Iseyemi (On Mat Leave)
Career and Skills Development Coordinator
I am a York University alumna with a background in French Studies, Anthropology, and Education. I am also a Certified Career Strategist and a Certified Résumé Strategist. I have a passion for career development and look for any opportunity to help those on their professional journey.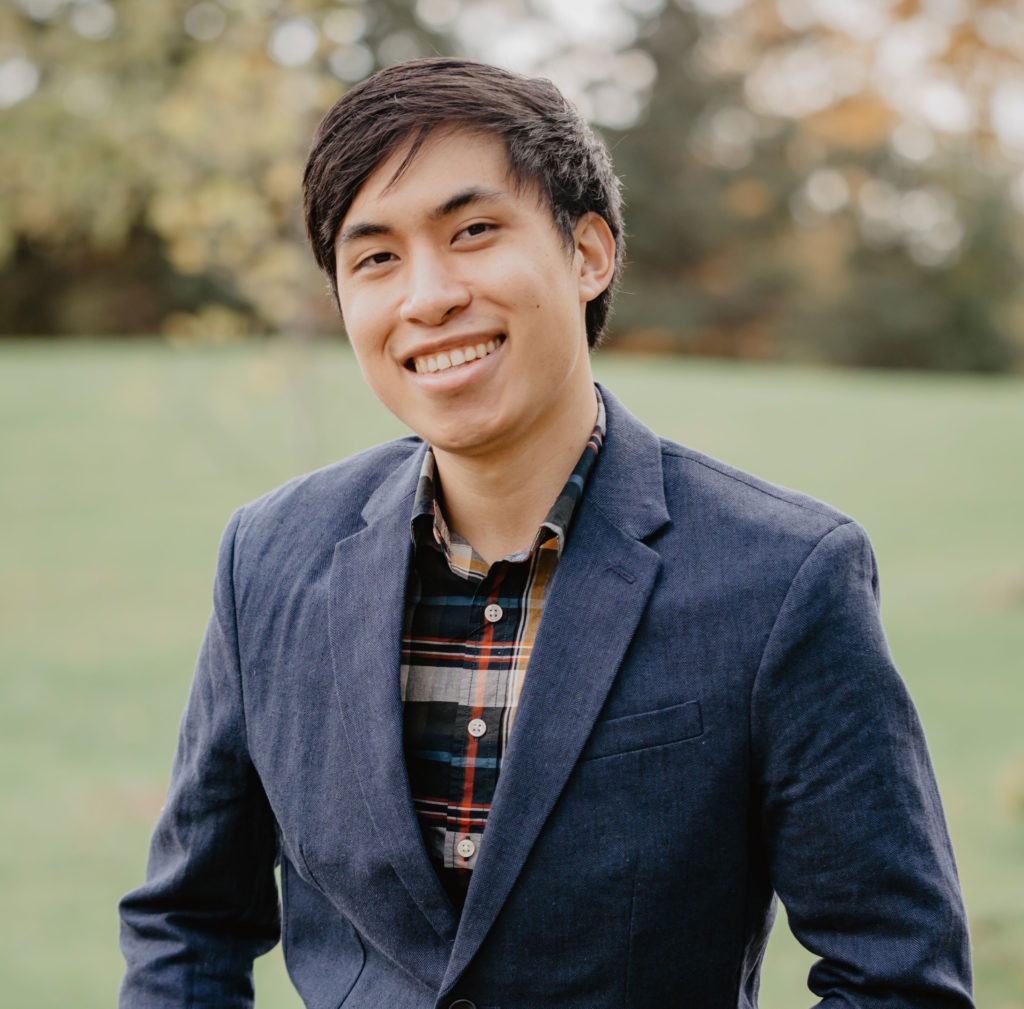 Niccoh Sioco
Career and Skills Development Coordinator
I am a Glendon graduate and specialized in French Studies and Education. Working with students to develop their professional skills in their educational journey is my greatest passion.
Contact Us
Career Development Centre
Glendon Campus
York Hall A118
(In the Centre of Excellence)
2275 Bayview Avenue
Toronto, ON M4N 3M6
Office Hours:
September to April:
Monday – Friday
8:30 a.m. – 4:30 p.m.
May to August:
Monday – Thursday
8:30 a.m. – 4:30 p.m.
Friday
8:30 a.m. - 3:30 p.m.