Bring your learning to life with Experiential Education! Through hands-on learning, apply the concepts you've learned in class to a real-world setting.
Immerse yourself in practical experiences in the classroom, in the community, in the workplace, and even abroad! Collaborate with local and global partners and contribute to meaningful work that moves organizations toward their goals.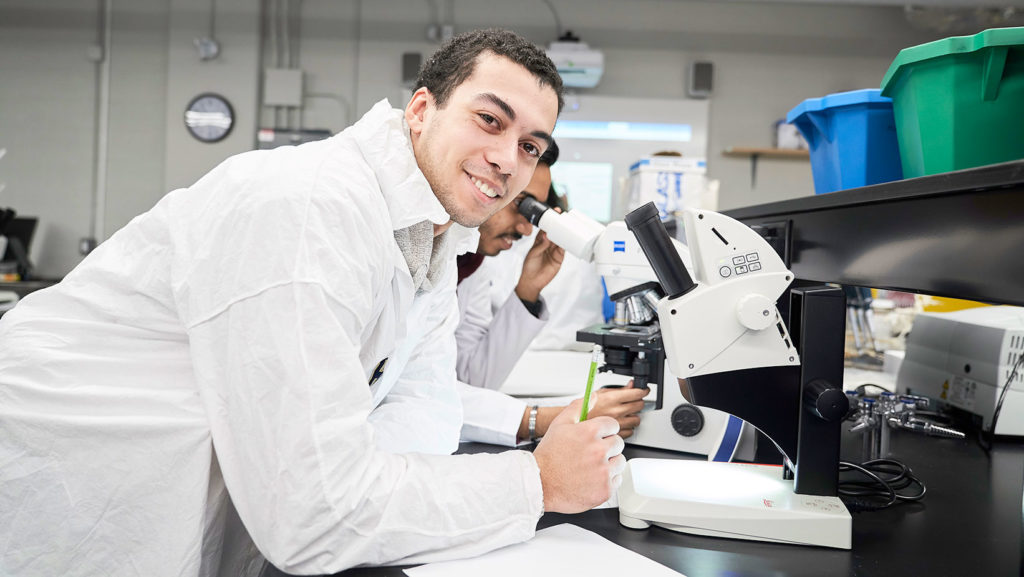 Apply the theories and gain valuable professional experience and earn credits with Glendon's work-focused experiential courses.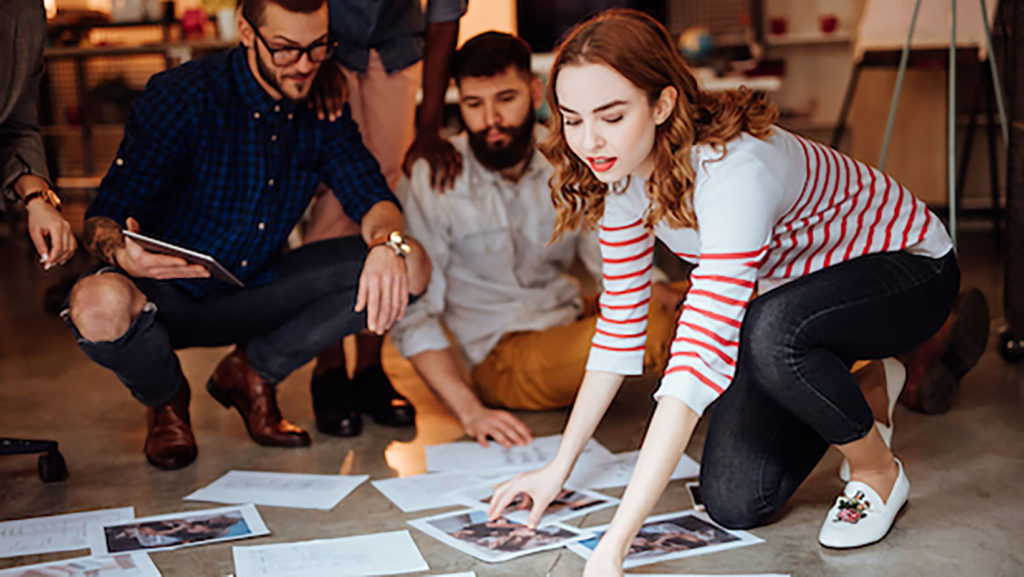 Engage with your local and global communities through Glendon's experiential incubators.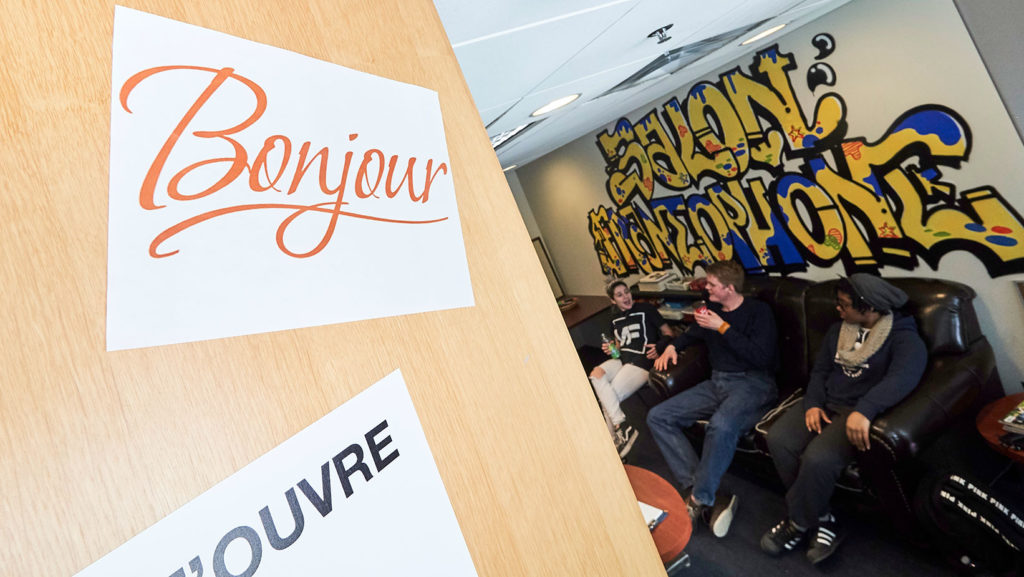 Immerse yourself in hands-on learning across campus with Glendon's experiential hubs.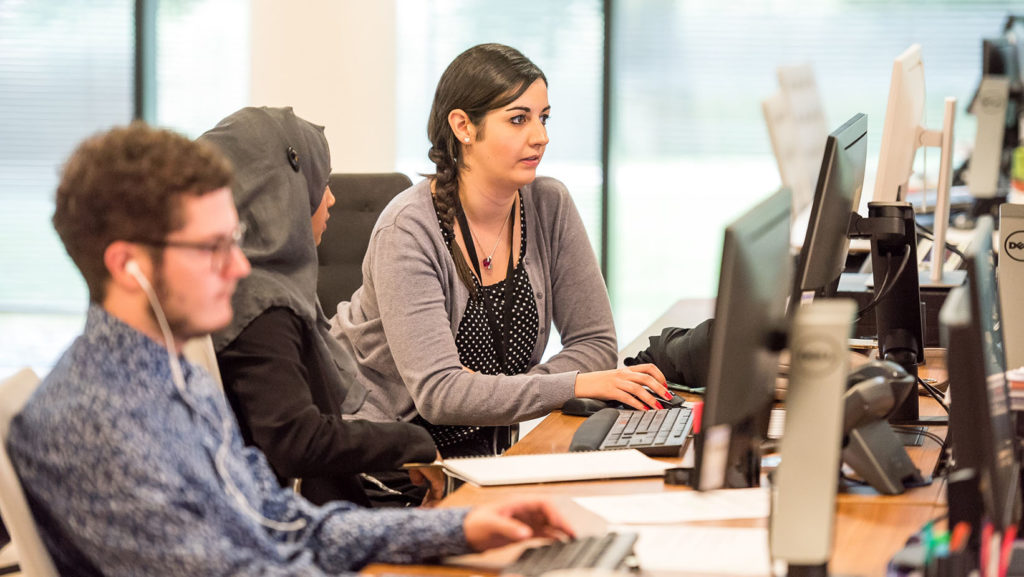 Be career ready: take part in the Career & Development Centre's rich programing.
Go beyond the pages of a textbook: graduate with the in-demand skills and experience to set you up for success for your next move.
EE Spotlight
---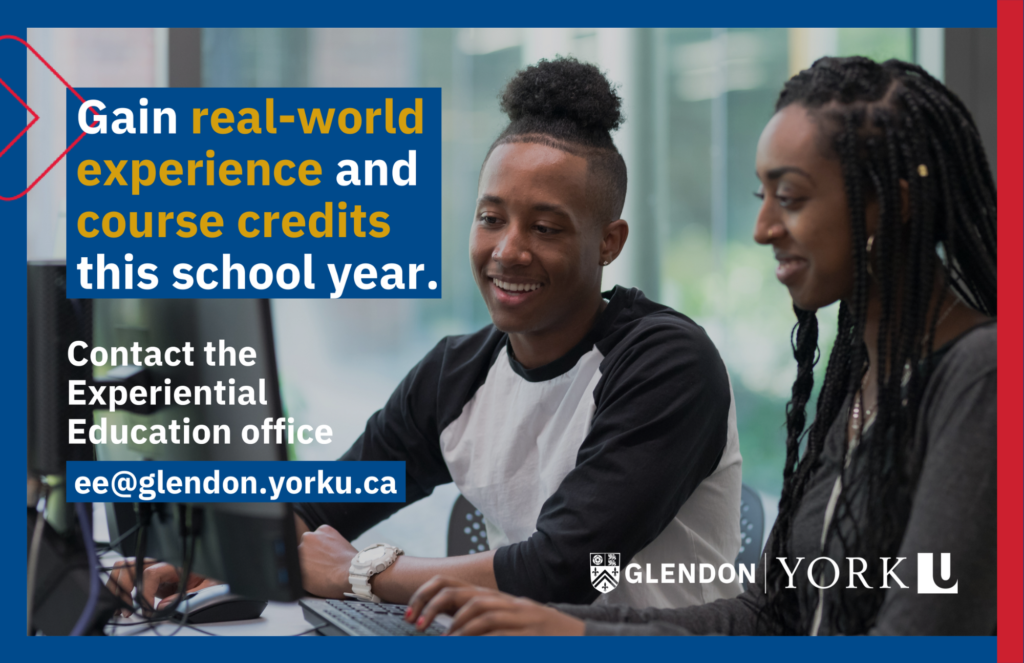 Meet the Team
Our Experiential Education team curates immersive hands-on learning opportunities to enrich your student experience. We open doors to professional pathways by connecting you to industry experts, giving you the opportunity to explore future possibilities. Our personalized approach allows you to hone your transferable skills and boost your career readiness!