Glendon Campus and York University are committed to providing positive, safe spaces on campus.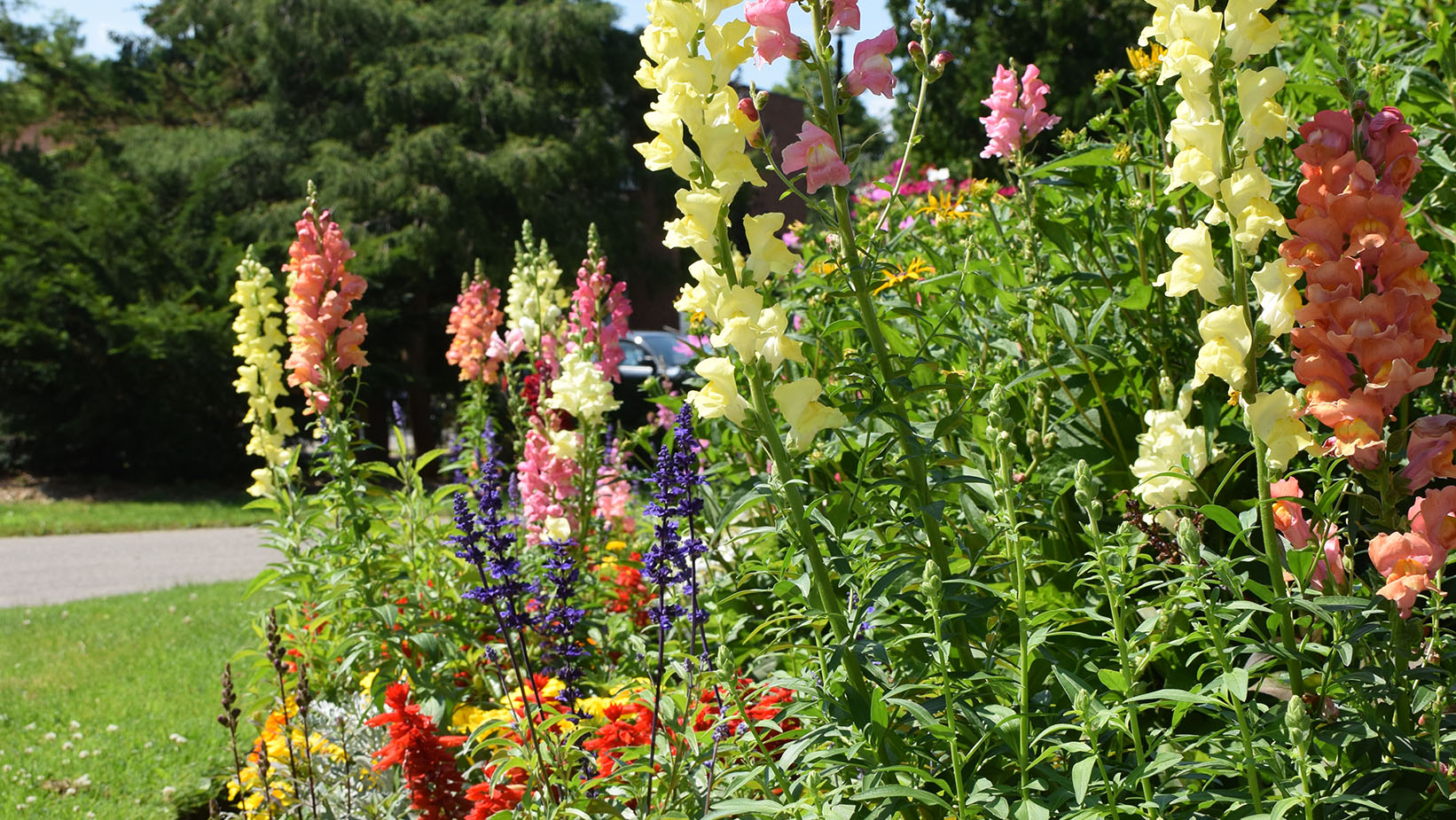 Glendon Women and Trans Centre
The Glendon Women and Trans Centre is dedicated to providing a positive space where no person is judged based on their gender, race, religion, or sexual orientation. We work to promote the preservation of all human rights with a special emphasis on celebrating the many voices of the women and trans community at Glendon.
Contact: studentaffairs@glendon.yorku.ca
---
GLgbt*
GLgbt* is a group that promotes a supportive environment for lesbian, gay, bisexual, transgender, questioning and queer folks or any individual with diverse sexual or gender identities on York University's Glendon campus. The group hosts community-building social events and awareness campaigns throughout the year. Contact: coordinator.glgbt@gmail.com | glendonlgbt@gmail.com
---
Interfaith Center
The Interfaith Center located in Hilliard Residence, Room D123 is open to all students and staff of all faiths for prayer and meditation. Use of the Center is on a first-come, first-served basis, no reservations are required. We ask students to limit their presence in the center to 30 minutes.
This Center is available to you for prayer and meditation only. No other activity (for example, place of study, gathering, event) is authorized in this space. It is forbidden to consume food and drink in the Center.
The Center must remain denomination-free, which means that no religious books, posters or articles are permitted in the Center on a permanent basis.
For any questions, contact the Office of Student Affairs 416 487-6716 – C112 York Hall
---
Breastfeeding & Nursing Room
Glendon Campus offers a safe and private room with frosted windows, which can be used for breastfeeding or nursing, located in the Student Recruitment and Applicant Relations office (B114). Contact: liaison@glendon.yorku.ca or (416) 487-6710.