Innovative language supports for better learning experiences
Want to learn languages better, easier, with more fun and make friends in the meantime? Join us at the MLC! We support the Department of French Studies and the Department of Languages, Literatures & Linguistics by bringing language teaching and learning communities together for intercultural communication. Our space is designed to facilitate language learning with rich resources and innovative tools.
Languages we support:
American Sign Language
Arabic
Chinese (Mandarin)
ESL
French
German
Greek
Hebrew
Hindi
Italian
Jamaican Creole
Japanese
Korean
Latin
Linguistics
Persian
Portuguese
Spanish
Swahili
Read our Land Acknowledgment, which recognizes the unique and enduring relationship of Indigenous people and their traditional territory.
Our Supports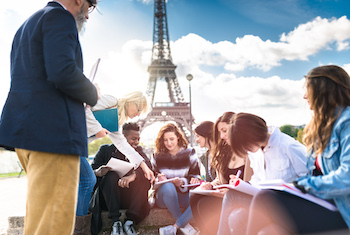 The MLC has been an invaluable resource for me throughout my undergraduate studies! The various software programs provided make learning new languages much more accessible and engaging! Thanks to the MLC, I was able to ensure that all my assignments were completed with proper grammar, correct syntax, and elevated vocabulary. The MLC is a wonderful asset to any York students looking to complement their language studies with user-friendly technological support!
— Linda Wang
Undergraduate Student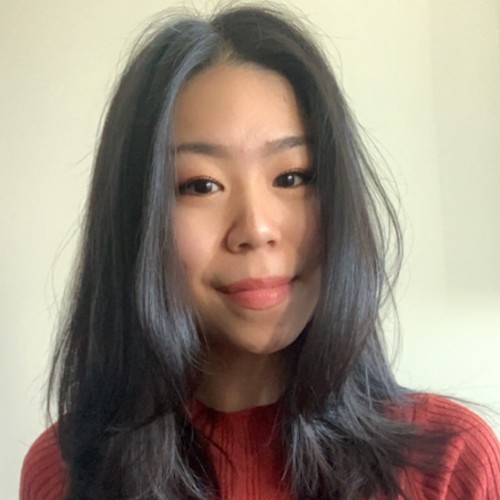 Questions
For more information about services offered at the Multimedia Language Centre, connect with us at lapsmlc@yorku.ca.