Since opening in 1996, the MLC has provided innovative supports complementing courses based in the Department of Languages, Literatures & Linguistics and the Department of French Studies. Over the years, our services have expanded to assist all LA&PS students in language learning, and have been diversified to ease access to software and online materials improving pronunciation, vocabulary and grammar.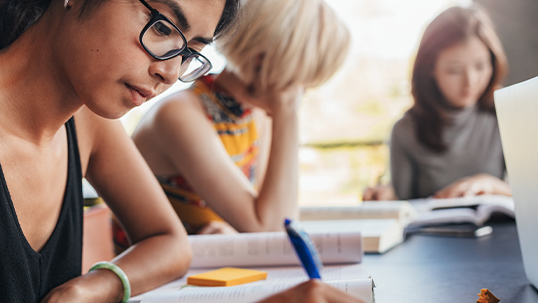 All students, staff and faculty members are required to follow MLC and York University policies while in our facility.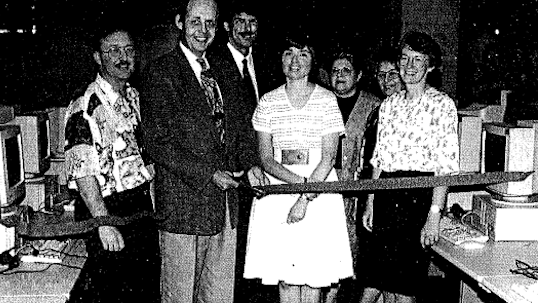 For over two decades, we've operated as a central hub aiding students and instructors in efforts to learn and teach languages. Read about the MLC's origins and the guiding principles we still follow today.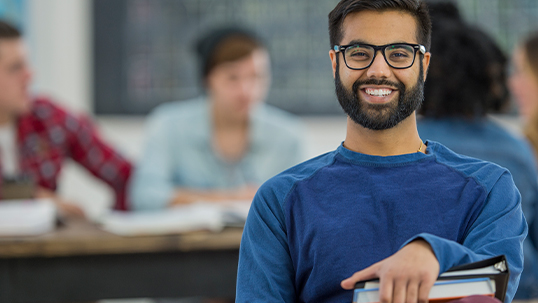 Student Testimonials
Hear how your fellow students have made use of MLC supports in their language learning efforts.
Coming Soon!