Use the following resources to practice your English reading, listening and writing skills. You can use these websites to supplement the support you're getting from OLC. Feel free to reach out if you have any questions after completing the activities listed below.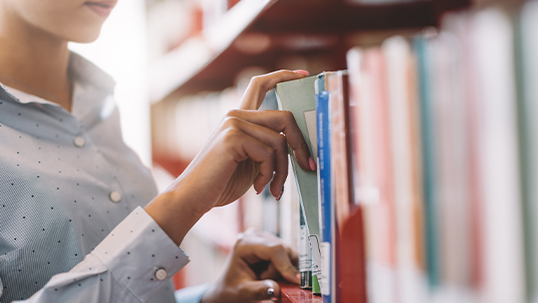 Encyclopedias, Dictionaries & Style Guides
Find the meaning of words and expand your vocab with these resources.
Grammar
Improve your grammar and learn to write better sentences with these activities and quizzes.
Listening
Work on your listening skills so you're able to better understand English speakers.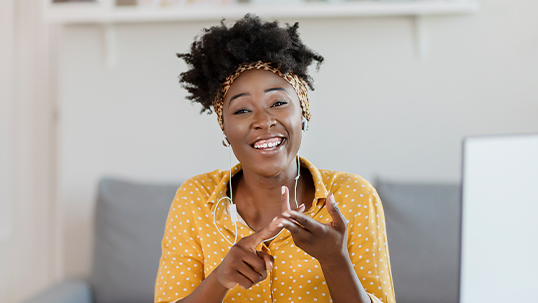 Pronunciation
Enhance your verbal skills with these handy English pronunciation exercises.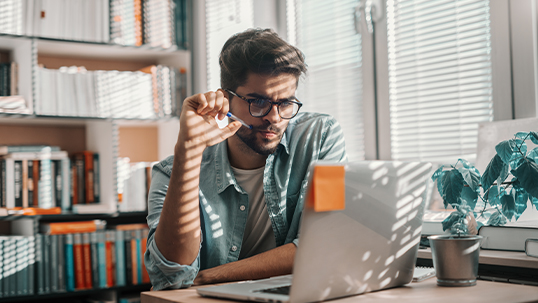 Reading
The English Language Centre Study Zone is filled with reading lessons divided into levels. It also features interactive activities and quizzes.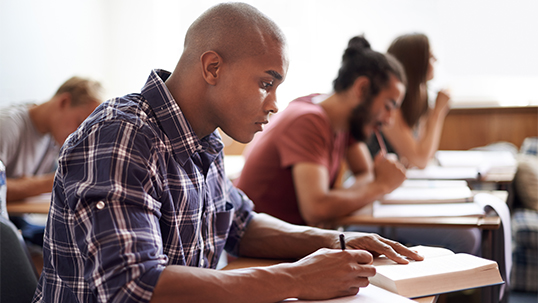 Writing
These excellent writing resources are filled with lessons and step-by-step tutorials designed to help you produce your best work.