Earn course credit – plus essential, in-demand employment skills and experience in your field – with work integrated learning. You'll get an unpaid part-time position within an organization where you will focus on a clearly defined project. This opportunity allows you to network within your chosen field and develop valuable work experience while also putting theory into practice.
Placement Courses
By participating in a placement or practicum for credit, students have the opportunity to develop vital competencies and in-demand work skills in organizational environments.
Email eelaps@yorku.ca to learn more.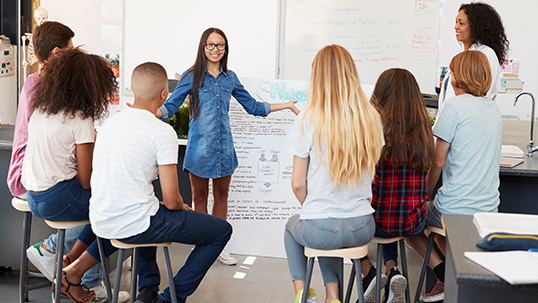 Cross-Campus Capstone Classroom (C4)
C4 is a place where you can apply your academic experience and work with off-campus partners to develop solutions for real-world challenges.
---
FAQ
---
What is a Placement?
Placements are part-time, unpaid, learning experiences that result in course credit. Depending on your course, you will either be placed or will search for your own placement to participate in activities that are relevant to your course learning outcomes/program. Placement activities will reinforce your academic learning through hands-on experiences and reflection.
Will I be paid?
No. You'll receive course credit because each placement experience is tied to a particular course.
Will I be graded?
Yes. All placement students will have a supervisor who evaluates your performance and provides feedback to your Course Director. Your placement experience will take up a large portion of your final grade in the course.
---
How long is the placement?
You will work part-time so you can continue your studies. The length varies by course.
When can I enrol?
Speak to your Undergraduate Program Director about placement offerings in your program. Placement courses are designed for students in their 3rd and 4th year. If placements interest you, make sure you check the prerequisites early in your 1st or 2nd year so you can plan ahead.
Will I be insured while on placement?
Students who are on an unpaid placement are fully ensured by York University.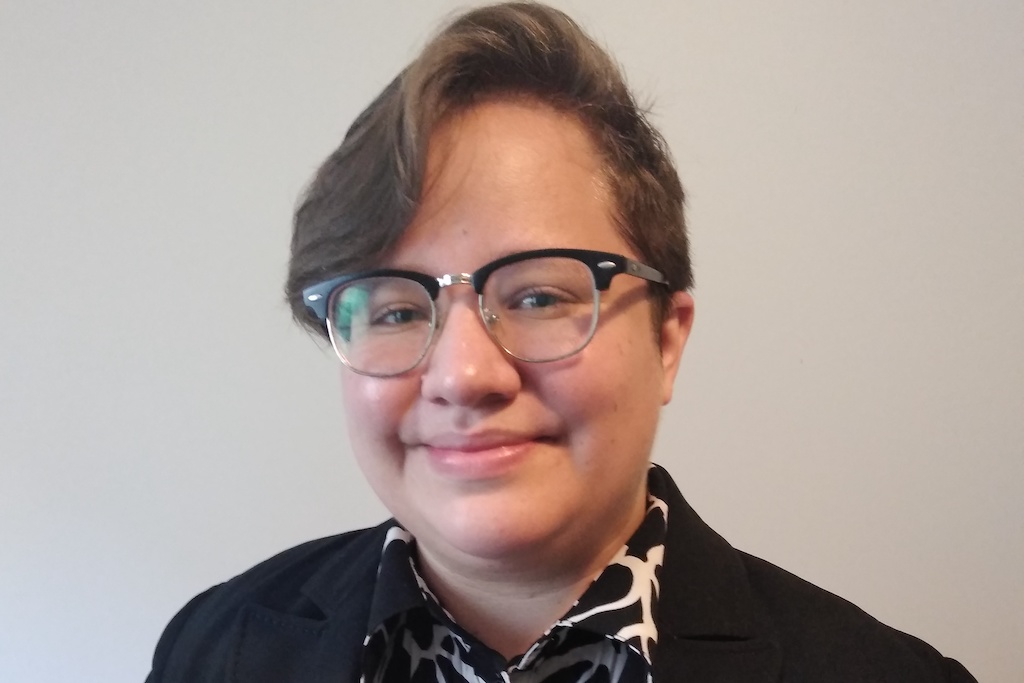 This course placement experience opened my eyes to the different ways I can apply the skills I learned in my program to the professional world.
— Justine Bonczek
BA, Urban Studies
Placements enable you to apply theory learned in the classroom and use it in practical ways to achieve your career goals.
— Christina Bilios
Student Teacher, York University English Language Institute