Hands-on learning through opportunities to work on real-life projects with companies and non-for-profit organizations and participate in national case competitions. You will also get to participate in experiential education to acquire relevant and practical work experience to be optimally positioned in the future job market. Jump into our job ready courses today.
Experiential Courses
ADMS 4211: Live-Client Marketing
Live Client Learning (LCL) is an experiential case-competition program focused on bridging the classroom with the boardroom for advanced-level marketing students. LCL arose from a need for plug-and-play talent by clients. It prepares students to enter the highly competitive world of marketing. Over the course of an intense 12-week period, two teams compete and present their solutions to a grand jury comprising clients, faculty and sponsors from diverse sectors. The net result: a roller coaster ride of discovery of potential and career pathways for students.
ADMS 3220: Applied Marketing Management
This course focuses principally on the first word of the course title, "applied", as it seeks to first provide students with theory that will be relevant, timely, and appropriate in today's rapidly changing marketing arenas, and then with an opportunity to apply what has been learned to the real problems of actual client organizations.
Other Opportunities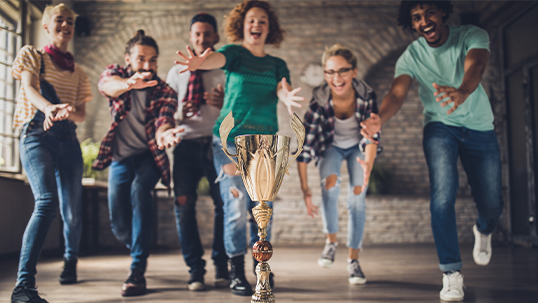 Are you tough enough to play the game? Good enough to win 1000s of dollars and moonshot your career into starlight? Well then, check this fantastic national case competition organized by the Canadian Marketing League.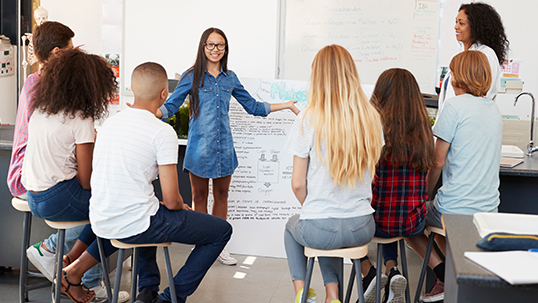 Partner with students across YorkU. C4 is a place where you can apply your academic experience and work with off-campus partners to develop solutions for real-world challenges.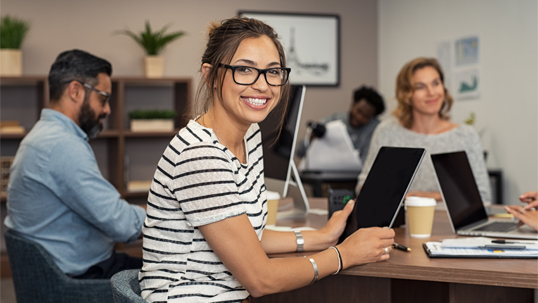 Get paid work experience while studying: Find out all the details and requirements for applying for the LA&PS internship program.