Welcome to the School of Administrative Studies. As you begin your academic journey, know that we are here for you and we want to see you succeed. No matter what program you're in, below are some tips and resources to help you get started.
Remember your university life also includes many ways to get involved on and off campus, through professional student clubs, university-wide clubs and associations, LA&PS Colleges events, hands-on coursework, internships and studying abroad.
Plan Ahead
Course selection is the very first thing you have to do. Check out your YU Start content for the recommended first-year course plan. We encourage you to take courses in sequential order for optimal results. If required, do not delay registering with Student Accessibility Services.
It all comes down to being responsible, asking for help when you need it and staying organized.
Keep up with your coursework!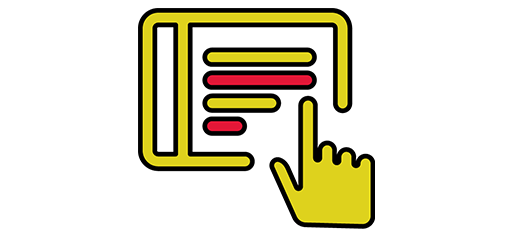 Always review your course outline
Login to eClass often to get updates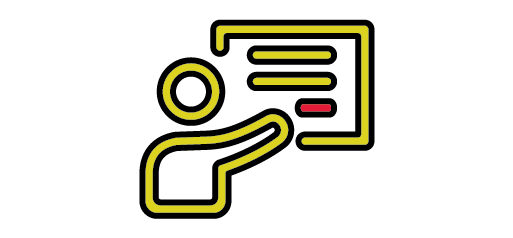 Attend classes regularly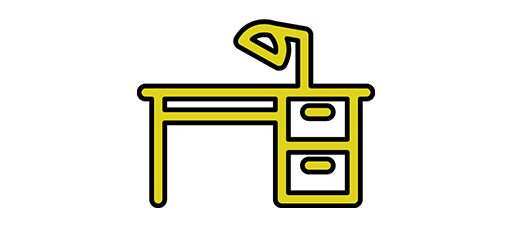 Plan time for independent study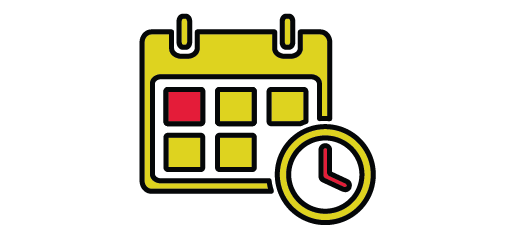 Add due dates and exams to your calendar
Course Load
---
Your course load = the number of credits you take per term. It's important to balance this with all the other activities going on in your life. For example, we suggest:
12 credits/term​ if you are working fewer than 15 hrs/week
9 credits/term ​if you are working part-time for 20 hrs/week
6 credits/term​ if you are working full-time for 40 hrs/week
We know life gets busy. That's why the School of Administrative Studies offers courses year-round: fall, winter and summer. This allows you to spread your courses and reduce the load within a term.
Grade Shock
---
Transitioning to York University from High School, Community College or another smaller university? Don't worry, there is definitely an adjustment period.
You may experience:​
Lower grades than before ("grade shock")​
Not enough time to do all that needs doing​
Culture shock
If you need support, please reach out.

Learn More
If you're not sure where to begin, reach out by phone 416-736-5210 or by email at apsas@yorku.ca.