Feeling a bit lost? Receive support from fellow students who understand the challenges of navigating campus life and transitioning to university.
There are many unique programs on campus that advocate for the academic, social and personal goals of its students. Mentors can also direct you to resources and opportunities offered by the college and University as a whole.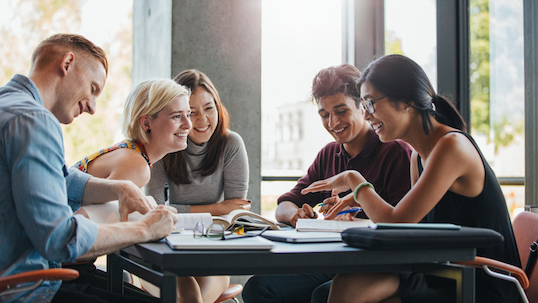 Upper year students are here to support your academic growth. Reach out for support today.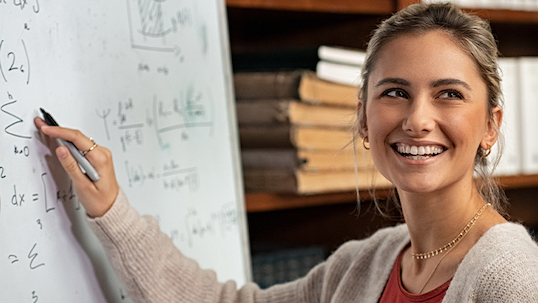 SNACK provides support to students in LA&PS courses that involve math, stats and Excel. Connect with a Peer Tutor to get the assistance you need.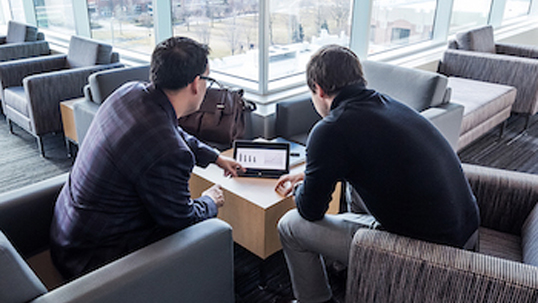 You're not alone. Tackle your toughest courses with peers and develop your academic confidence.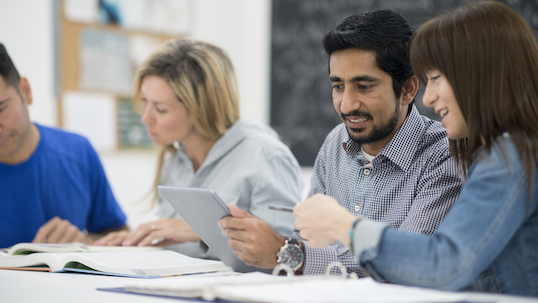 ACMAPS places a high value on student-to-student contact as a means of supporting student transition and student success. The Mature Student Mentors are available to all Mature and Part-time students to offer guidance and advice throughout the year.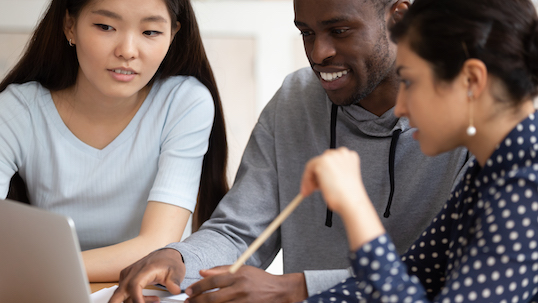 The Global Peer Program is designed to help new international students during their transition to life at York University and in Toronto by connecting them with upper-year students called Peer Mentors.