Connect with our community of peer mentors to successfully navigate your first year at York! Peer mentors are engaged and knowledgeable upper-year students trained to help you access university resources, find friends, communicate effectively with professors and give you the inside scoop on life at York.
Choose a mentor to connect one-on-one for personalized guidance, goal setting, and advice throughout your first year at York.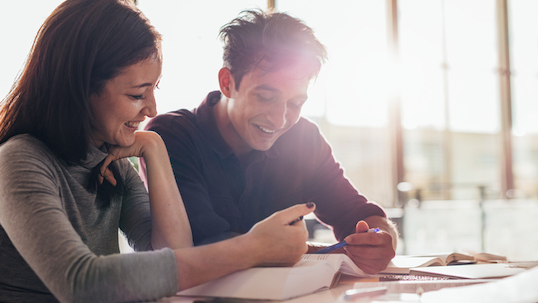 Peer Mentors can field all your questions! As campus experts, they'll connect you to services like advising, financial aid, counselling and academic supports and help you move forward during the start of your journey here at York.
Help students transition through their first year at York, have a positive impact on the York communit and learn valuable professional skills.
Our community of peer mentors lead a vibrant on-campus LA&PS Colleges community hub located in the Vanier Renaissance Room (VC 001). Look out for club and council leader pop-ups, where you can connect with engaged upper-year students!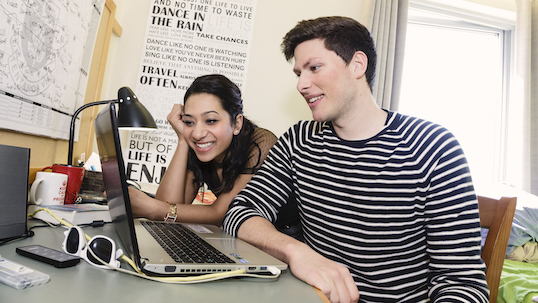 The LA&PS Colleges community hub also lives on Discord, where peer mentors along with LA&PS students from first year through graduate studies hang out, chat, seek support, play games, and more.
New to Discord? Discord provides clear guides for getting started.
The wisdom offered by successful upper-year students is invaluable towards helping you create effective and positive academic skillsets that are necessary to achieve your personal goals and succeed in your pursued path.
What do Peer Mentors Do?
---
Peer Mentors can help you:
Find your way around campus
Make the best use of campus resources
Learn academic and personal skills for success
Make friends, get involved, and build a community
Reflect on what you want from your experience at York and set goals to get there
Feel more confident solving problems
Find the fun on campus
---
You can ask your Peer Mentor questions like:
How do I study for midterms and exams?
How do I manage stress and take care of myself while at university?
Where can I eat on campus?
How do I connect with my professors?
How do I balance school, work and home life?
Where can I find a comfortable space on campus to study or relax?
How do I do research for assignments?
Have a question for your Peer Mentor, but aren't sure if they can answer it? Ask anyway! Even if a Peer Mentor doesn't know the answer, they'll work alongside you to find it or get you to someone who does.
Become a Peer Mentor Volunteer!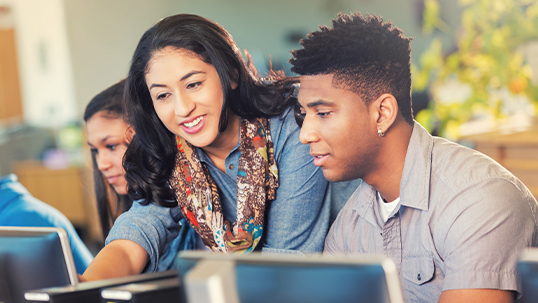 Being a Peer Mentor is incredibly rewarding experience! Not only are you helping students transition through their first year at York, but you also get to have a positive impact on the York community, build connections with other LA&PS students and staff, and learn valuable professional skills.
Note: We are no longer accepting applications for Peer Mentors for the 2023 – 2024 academic year.
Connect with Us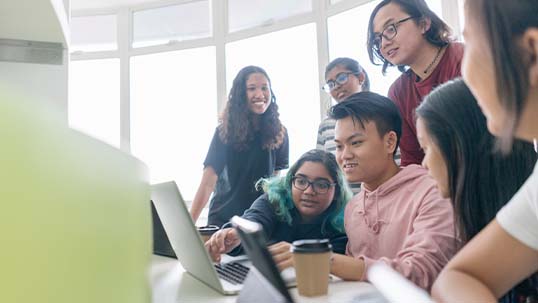 Peer Mentor Office Hours
Vanier Lobby, VC121
Monday, Wednesday & Friday, 11 a.m. - 3 p.m.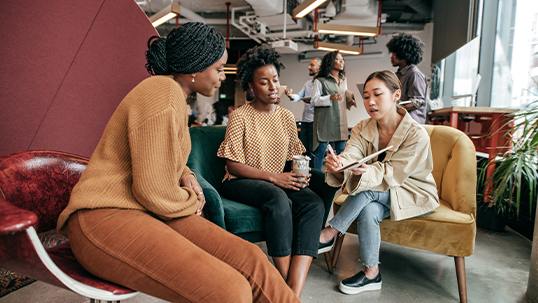 LA&PS Colleges Community Hub
Vanier Rennaissance Room, VC001
Monday – Thursday, 11 a.m. - 4 p.m.
McLaughlin College Head Office
MC220
Monday – Friday, 8:30 a.m. - 4:30 p.m.
Peer mentors are here to help you set goals, navigate the university, make friends, get involved in clubs and associations, and more. Feel free to reach out to peer mentors!
We can't wait to meet you! It doesn't matter if we're not in the same program or department, we can bond as LA&PS students! We've supplied some information about our interests and experiences at York to help you get to know us. Reach out to us using the "choose a mentor" form or by direct message on Discord. We can't wait to hang out and learn more about your aspirations for your time at York!
— Your 2023-2024 Peer Mentors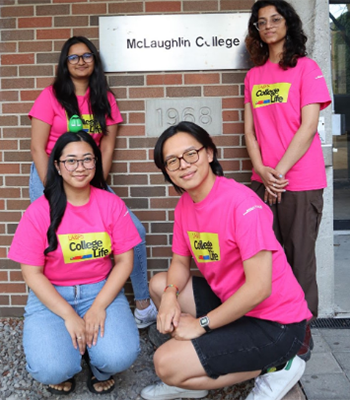 Questions?
Are you a LA&PS student or mentor and have a question, comment or concern about the program? Please reach out to lapspeer@yorku.ca.