Colleges are your one-stop spot for all your College needs in the Faculty of Liberal Arts & Professional Studies. Over the course of your studies here at York, trust that your college is equipped to give you the support you need. Whether you want to learn about our ground-breaking and accomplished alumni, get involved with our blog or browse the services we provide, we're here for you during your time at York.
Our Staff
Meet the team that is here to support your success and enhance your university experience.
COMING SOON!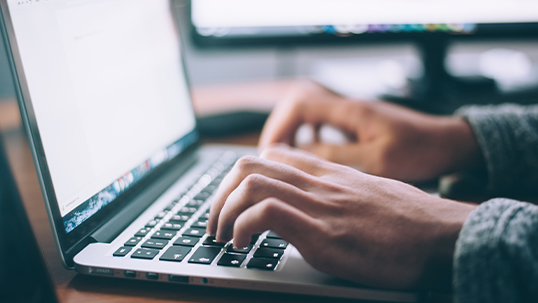 LA&PS Voices Blog is a student run newsletter, featuring the latest news, events, and exciting projects happening in your College.