Fall Orientation Week (O-Week) offers many opportunities for you to start making York your home away from home!
At academic orientation sessions, you will connect with your professors, begin making friends with your classmates and explore the robust network of student services at York. At social orientation events, you'll bond with peers from across LA&PS programs in exciting experiences designed by students for students! If you're an international and/or mature student, you will find additional opportunities to get settled at York at orientation events designed specifically for you.
Winter and Summer Orientation Day are small but mighty welcome sessions. They offer essential information for navigating campus, understanding your class schedule, and accessing student services. We encourage all LA&PS students who begin at York at the outset of Winter and Spring terms to join in the fun at Fall Orientation Week. Don't miss out on the true O-Week experience!
Explore Fall 2023 O-Week sessions below to curate your orientation experience!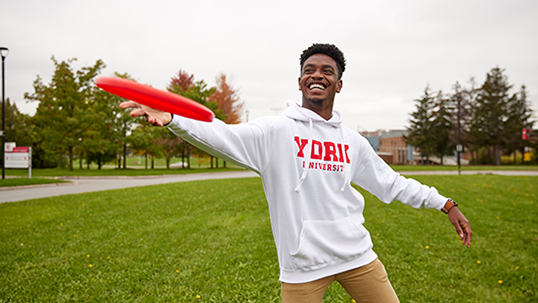 Your LA&PS peers have your back! Check out their videos for getting started at York.
Meet your professors and fellow students, learn about your academic program and discover all the resources available on campus.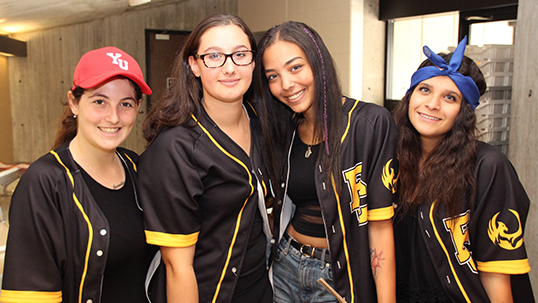 Participate in exciting music events, sports challenges other social activities! Make new friends at events designed by and for students.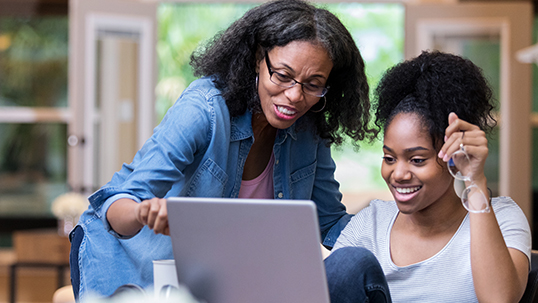 Get all the resources and tools families need to support their York student through their first year and beyond.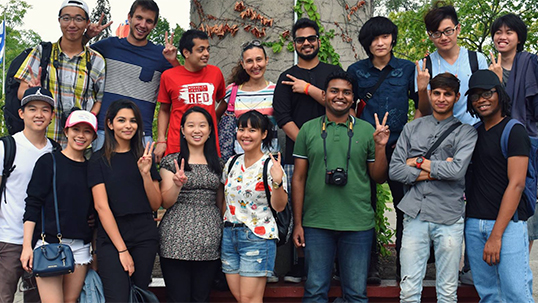 Discover all you need to know about attending York from health and wellness to immigration essentials, while connecting with your international peers.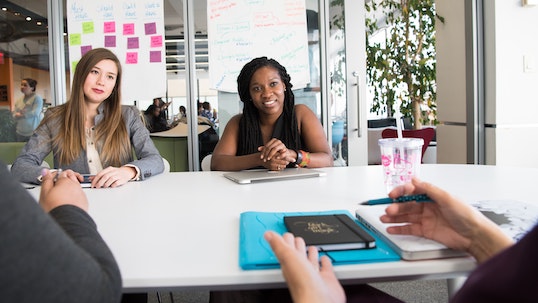 Build connections with staff and faculty, meet fellow students and learn how to leverage your experience to make your university career a success.